Hidden on the outskirts of Ventnor is a beautiful time capsule of history. This lovely family friendly and dog friendly place to visit used to be a lung hospital because of its clean air and Mediterranean microclimate. Now you can wander around the gardens for an hour or two or the whole day if you feel like it.
Visiting Ventnor Botanic Garden on the Isle of Wight is a relaxing day out for all ages. Introduce little ones to exciting wildlife on your own family micro-adventure, stroll hand in hand with your beau for a relaxing start to your holiday, bring the dog and let him curiously sniff out new smells.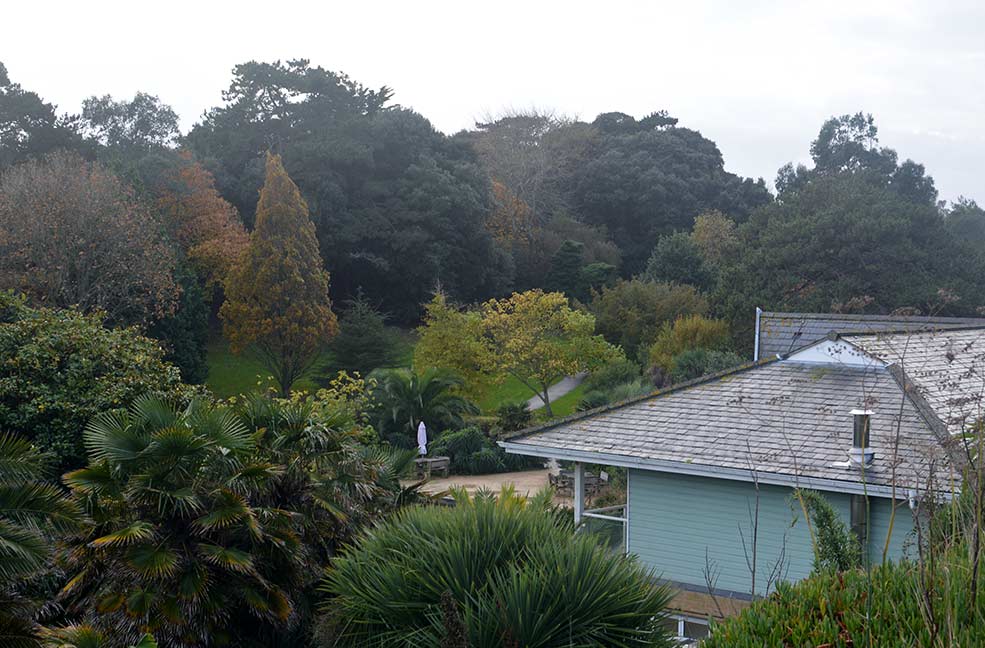 There's plenty of parking when you arrive at the gardens. Head into the main buildings to find the gift shop and cafe. For days when you're short on time, just stop for a slice of cake and then head out again – you won't regret it. Here you can buy your tickets and then get out into the gardens. There are also various guided tours running each day, be sure to ask about them when you buy your tickets.
No matter the time of year these gardens are a lush green. Come at the right time of year and the gardens are filled with bright colour and wildlife all over. There are 22 acres to explore and the plantings are based on certain regions of the world. The gardens are changing all year round: right now they're developing an Australian themed terrace and a Japanese garden. Stay updated on the progress in the garden on the Ventnor Botanic Garden website.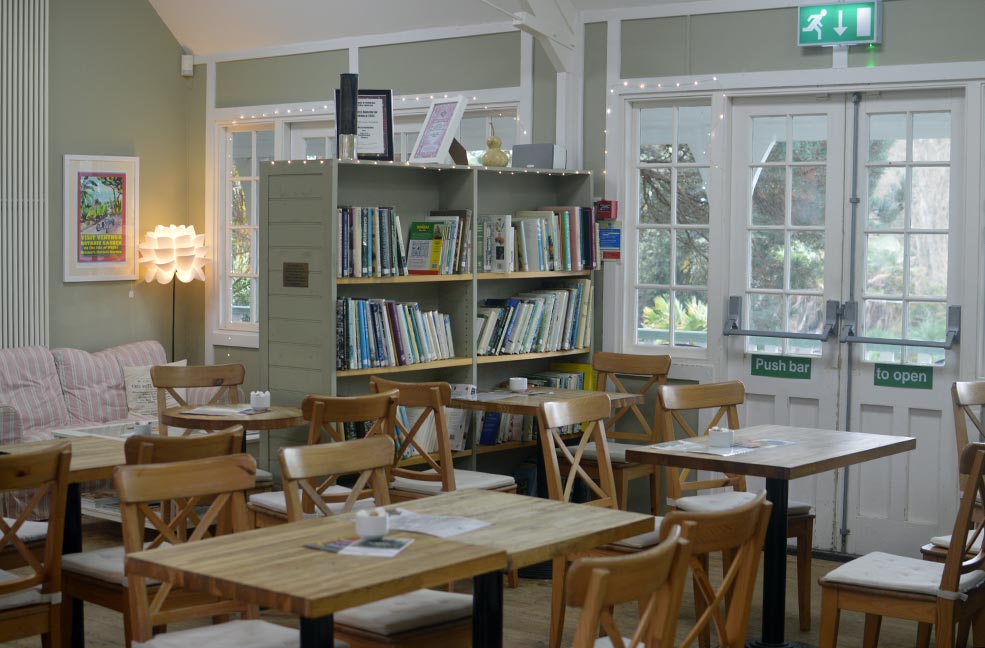 Find the special secret tunnel down to the beach, all with the help of a VBG tour guide. Originally built by the Victorians, this is a real feat of engineering as the tunnel goes through the cliffs to the sea. It is recommended that visitors do not attempt to find or explore the tunnel alone as it can be dangerous in certain weather.
The ultimate day out to Ventnor Botanic Gardens would only be complete with a family picnic on the lawns. Bring your blanket and your picnic basket and bask in the sunshine as you feast over your finger food and savour the special family moments you're creating on your holiday.
Take a look at our selection of luxury holiday cottages on the Isle of Wight.