Strangely enough, the BBC's Poldark isn't just about the pretty people. There's some pretty impressive places featured throughout, dotted around Cornwall and the South West. We'll have a look around each of them but first, we need to see what we're waiting for (September 4th can't come soon enough!):
Note the over-abundance of clothing. The script writer has said Aidan won't be undressing this time around because 'Autumn in Cornwall is chilly'. We can assure her it most certainly is not and will be seeing what we can do to get a more accurate portrayal of a September summer for poor Poldark.
Now we need to go to those lovely locations...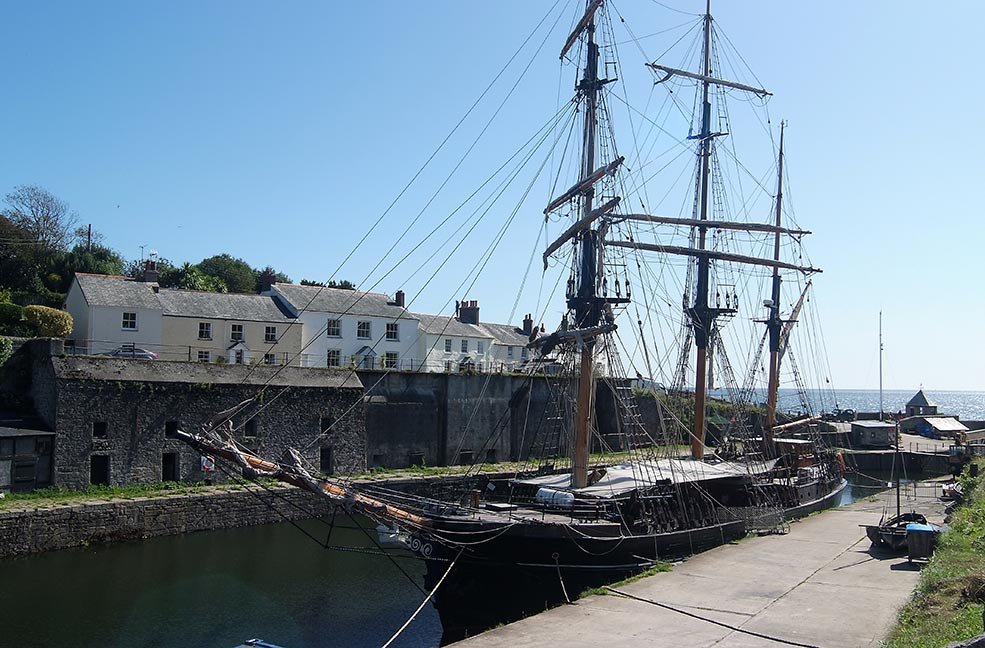 This south coast harbour town features in both series 1 and 2 as 'Truro harbour'. Truro, capital of Cornwall, once was a harbour as the now-pedestrianised shopping square is called Lemon Quay for a reason. However, there is nowhere to pull in a tall ship so Charlestown was picked as the location of choice as it is already home to impressive looking watercraft and traditional Grade II Listed harbour – they hardly had to change a thing.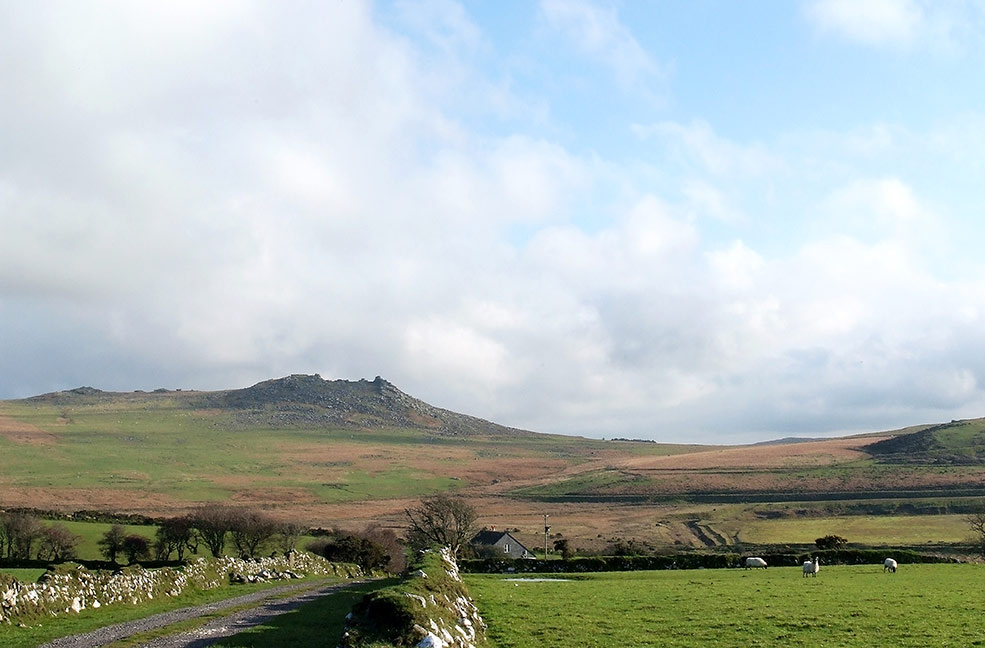 The perfect backdrop for any emotionally charged scene, Bodmin features in both series 1 and 2. The rugged landscape, panoramic views and occasional rolling mist make for a visual spectacular on screen plus the exterior of Ross Poldark's cottage, Nampara, was shot near St Breward. There are plenty of other rural cottages throughout, little having changed since the 18th Century when it comes to moorland miners' cottages and so Dwight Enys' cottage is also here. If you see a scene with the cast on horseback it's likely to be on Bodmin and the Poldark Way is also here.
In series 1 and 2, Nampara Valley, part of the Poldark family's estate, is shot around St Agnes Head, where the iconic engine houses cling to the cliff edge.
Meanwhile, further west, the rich mining heritage of the far west took filming towards Land's End, with Poldark's Wheal Leisure being filmed at Botallack in St Just – a truly impressive example of the old ways, and Levant Mine in Pendeen becoming Tressiders Rolling Mill.
(According to the National Trust, Aidan went in to the Levant office during bad weather to get changed!)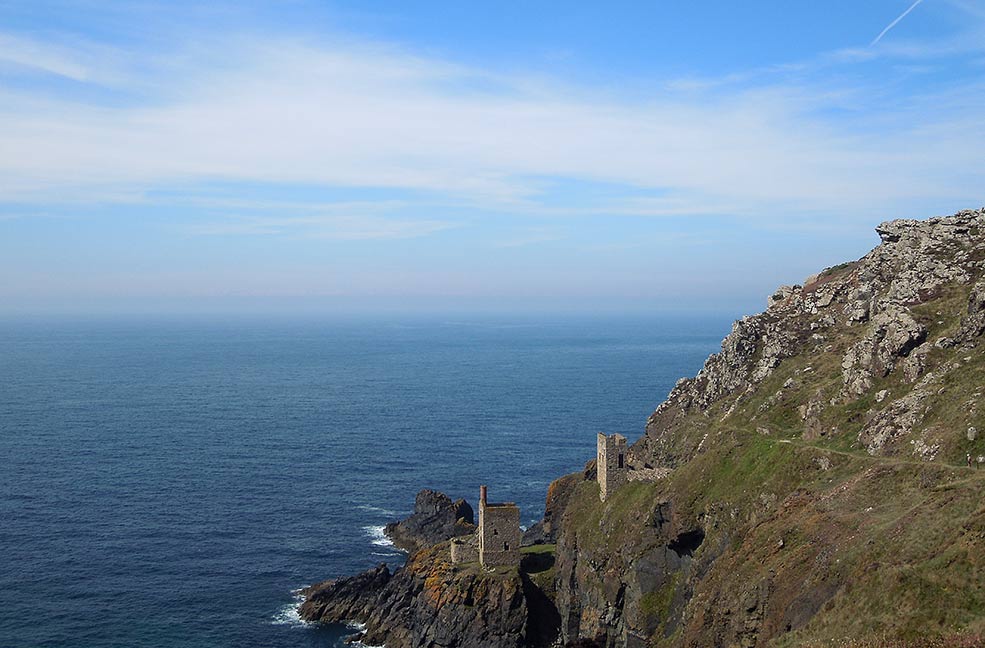 Porthgwarra Cove, near Porthcurno, Cornwall
Ah that iconic little beach of turquoise blue featured in series 1 for 'the pilchard scene' and, more importantly, Ross' early morning swim. It's just as beautifully blue in real life and you can walk over cliffs of purple heather to get there in September.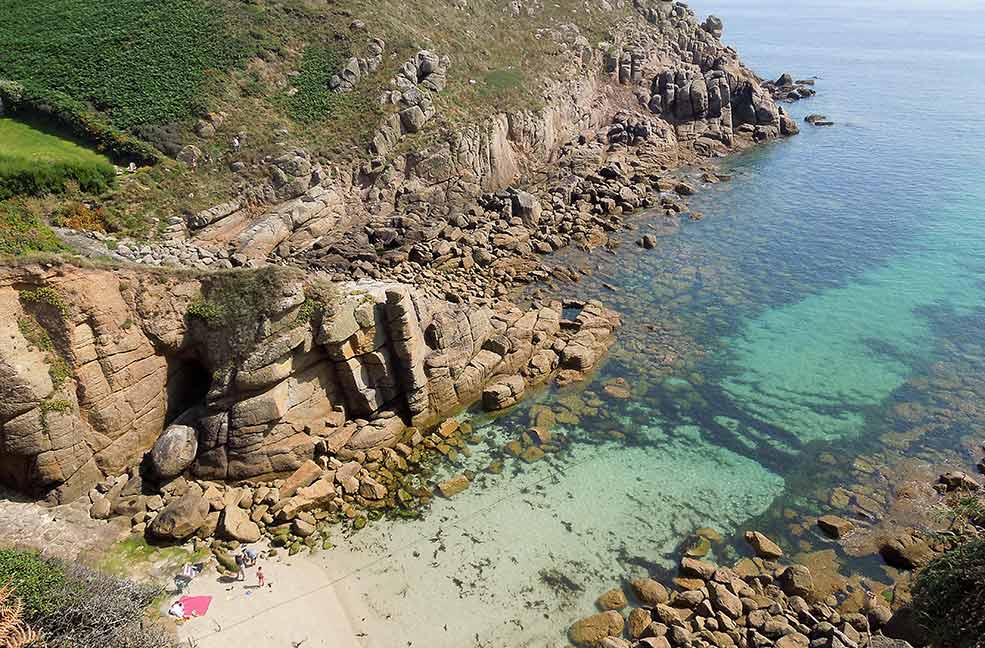 It was always going to feature in a film or two, with its unusual little church located right on the sand. Well series 1 made use of Church and Dollar coves for lots of shipwreck scenes with a beach full of fires and torches.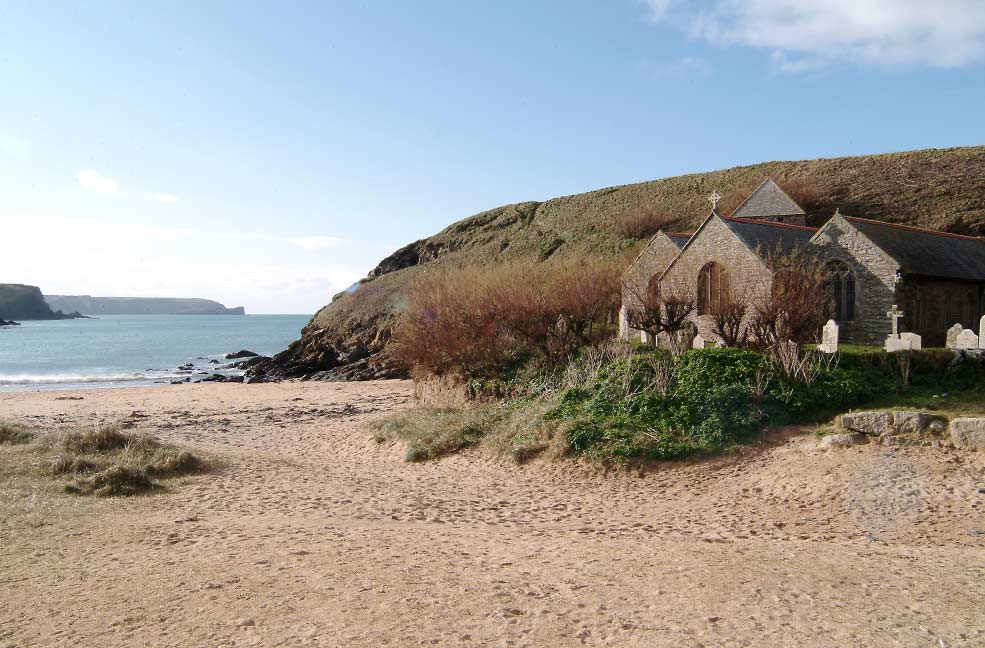 Other areas featured in the first series included Jim Carter and Jinny Martin's wedding on Dartmoor and the interior shots of Wheal Leisure were at Poldark Mine near Helston. If you know the north coast of Cornwall you will have spotted lots of shots around the Padstow area such as the Camel Estuary and Tregirls beach, Trelizzick Cliffs and Porthcothan becoming Nampara Cove.
When series two starts in September, we'll also be treated to scenes from Holywell Bay and Port Quin on the north coast of Cornwall, Porthcurno near Land's End, and even a bit of Somerset with Frome.
We can't wait.