Somerset is not just a land of cider and cheese, it is the 'Land of Summer', according to Celtic translations of its name. It has traditions of art, music and literature, all set in the rolling hills and green open moors that give the county its rural beauty.
We've had a look around to see what there is to do without spending money when you're staying in a Somerset cottage. Actually, there's quite a lot.
Urban explorations
There are many pretty little towns to explore for free in Somerset, although there is always the temptation to come away with souvenirs.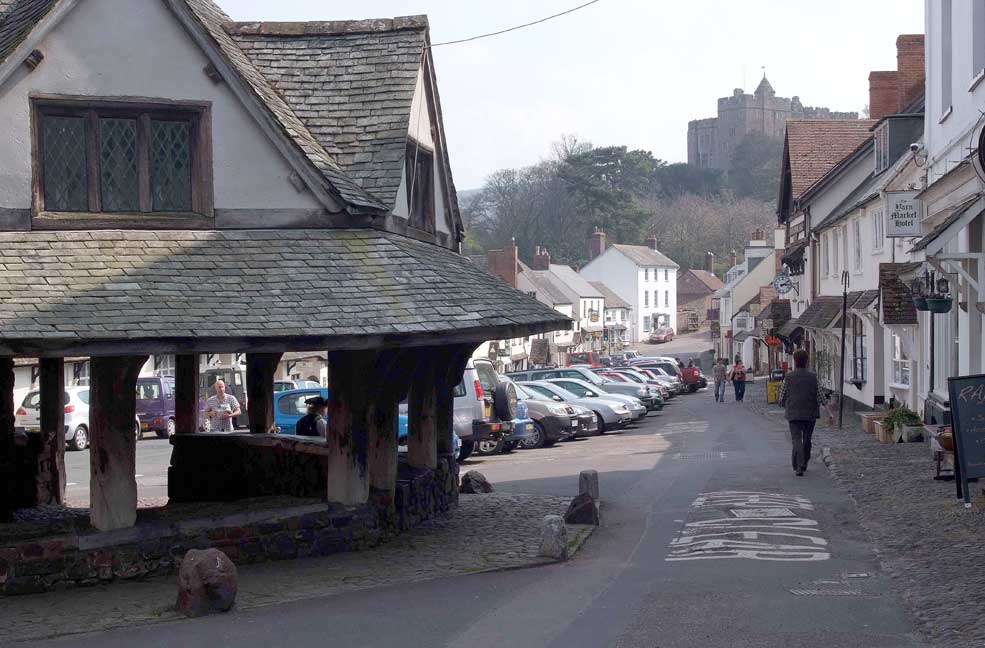 Taunton is the county town, and the place to go for some retail therapy should you need. However it also has an interesting history to be explored, and the Heritage Trail route is free to download and follow. You can also find out a little more about the county you've been exploring with a little museum foray. The Museum of Somerset has more than just a few old relics and has the added draw of being located within Taunton Castle. Plus, it's free.
Axbridge is a characterful town set in the foothills of the Mendips and as well as many historical buildings to admire, there is the Strawberry Line, a traffic-free old railway line to cycle along for a day out and about.
Bridgwater is famed for its carnival, but there is plenty to discover the rest of the year with arts centres and the historic docks to wander around. It is also on the route of River Parrett Trail, for cycling and walking nearly 12miles to the coast at Stert Point.
Street is equally interesting as its neighbour Glastonbury, but often overlooked except for its shopping village. A famous fossil was found here, in the strange blue-veined limestone but it is more famed for its cobbling history. Indeed there is a shoe museum here, you can visit for free.
Getting out and about
Come to Somerset for the scenery. It is so special, it has been protected, labelled and designated, with lots of lovely Areas of Outstanding Natural Beauty to admire and Sites of Special Scientific Interest to discover. And all free to explore.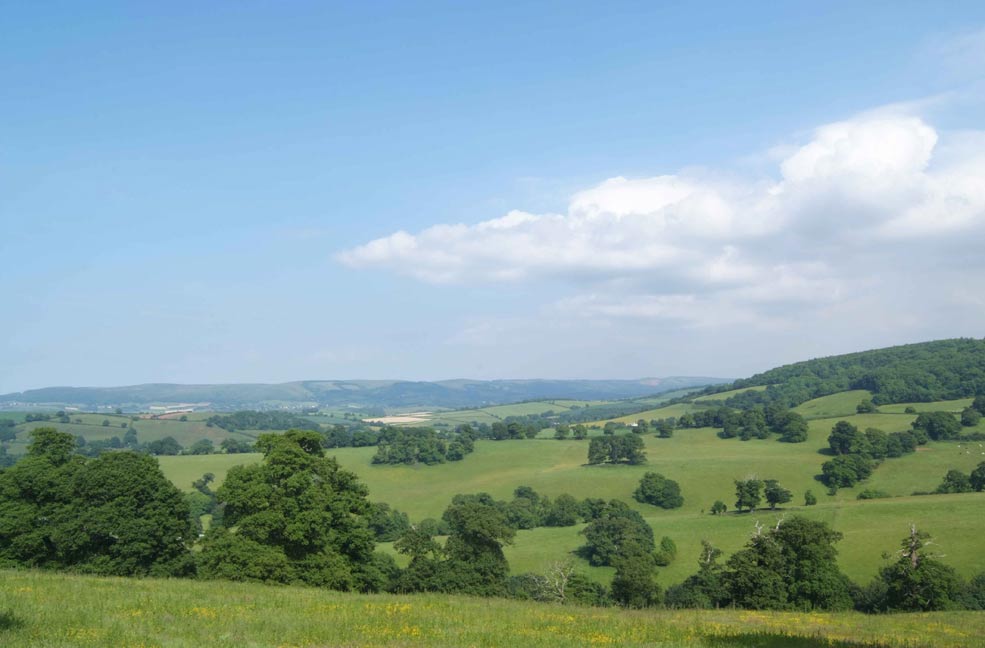 Getting out on walks is a great way to get the family out and about for next to nothing and Somerset is host to one of the Guardian's top ten UK walks, on the north coast peninsula of Brean Downs in the Bristol Channel. It's ideal for anyone interested in geology apparently. The walks in Somerset are certainly not to be missed.
Parkland and nature reserves, from the Blackdown Hills, through the Mendips and Quantocks, to the Somerset Levels. Day trips a-plenty to be had all over the county. With all this greenery you'd be forgiven for forgetting Somerset has a coastline. And a pretty worthwhile one at that. Where the geology of Exmoor and beyond meets the sea, there are plenty of beaches in Somerset.
There is good old fashioned family fun to be had by venturing into the great outdoors. And it doesn't have to cost a penny. Head to Apex Leisure and Wildlife Park for acres of open space to run around in. Play games, climb trees, picnic, feed the ducks and enjoy.
Somerset has just as much to offer any visitor, without having to drive as far west as Devon and Cornwall. Ideal for a long weekend or a short week, there is plenty to keep everyone occupied for their holidays.
Stay in a holiday cottage in Somerset and Exmoor>