Exploring the historic county town of Taunton gives you a chance to soak up a range of experiences. From the grounds of Somerset's County Cricket Club to the impressive heritage of Taunton Castle, this lively hub is an ideal spot to enjoy a mix of culture and entertainment.
Surrounded by the stunning landscapes of the Somerset Levels, Quantock and Blackdown Hills, Taunton offers a delightful contrast to the tranquility of its neighbouring countryside locations. The lively county town boasts plenty of things to do and a day out on your travels to the region gives you the opportunity to sample a taste of the west (pun intended). Not only can you indulge in some of the best West Country products including cheese and cider, there are plenty of cafes, restaurants and pubs to stop for a bite to eat.
Natural beauty in Taunton
The perfect way to start your day in Taunton is by taking a trip to Hestercombe Gardens just on the outskirts of the town. This striking local attraction offers a relaxing walk around some of the finest garden design and historic architecture in the South West. There are acres of lakes, woodland walks and temples to admire and you'll see examples of 300 years of garden landscaping with the opportunity to admire spectacular views the region. A visit here wouldn't be complete without sampling afternoon tea so a stop at the Stables Cafe gives you the chance to relax either inside or al fresco, which is especially popular in the warmer months. You could spend hours in this spectacular location but if you fancy heading into town there is plenty to see and do to make the most of your day out.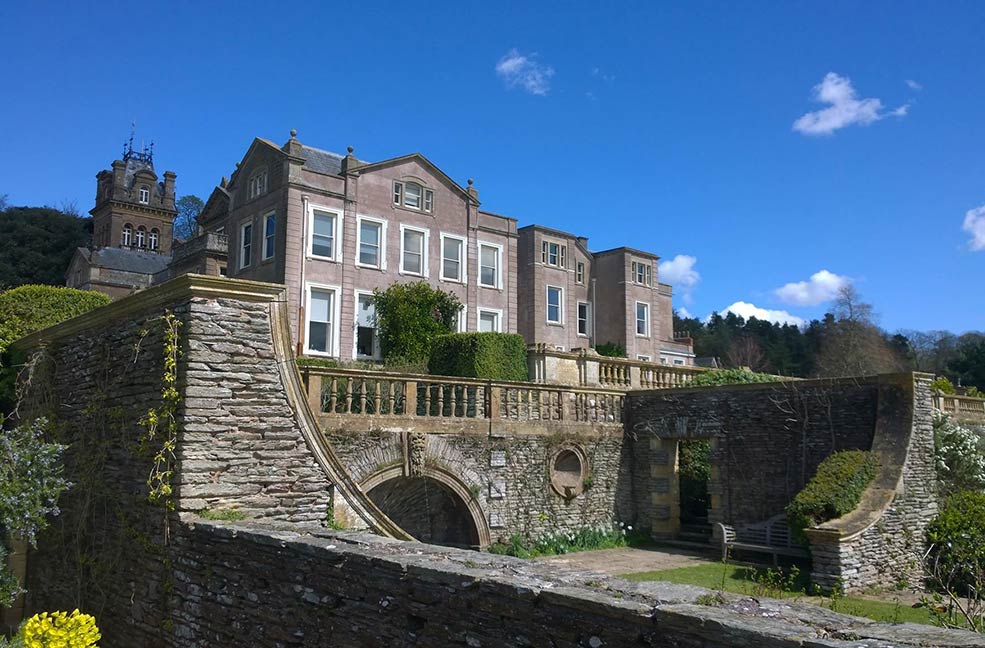 Discovering Taunton's history
The Museum of Somerset is right in the heart of the town, beautifully located within the 12th Century Taunton Castle. This lovely backdrop sets the scene to discover the history and heritage of this county town and tell stories of a bygone era with a fantastic range of collections and artifacts. It's a must visit for all ages offering an insight to the geology, archeology and historic importance of the location and surrounding areas.
You can also stay in the Castle at Castle House.
Exploring the town centre
If you love a spot of retail therapy then there are an abundance of places to get your shopping fix. With the many modern shops available to peruse, there are also traditional shopping streets to discover. The charming locations of Bath Place and the St James' Street area offer boutiques and cafes, which provide a quaint retail experience, and if you head towards the river, The Boathouse offers al fresco dining in a charming courtyard.
Culture and entertainment
For visitors looking to enjoy light evening entertainment or thrilling shows, The Brewhouse is an ideal place to visit. Its jam-packed calendar of live cinema, charity concerts, live entertainment and comedy certainly offers something for everyone.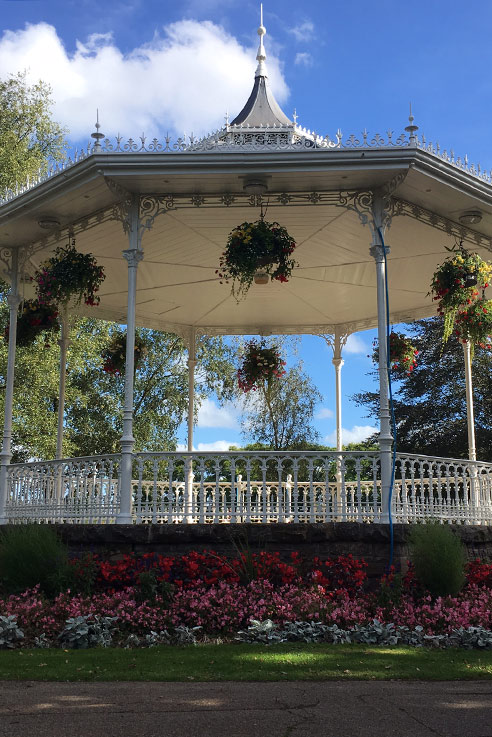 There are so many interesting places and sights to see in Taunton. From its historic castle to the bustling shopping areas, you might need more than a day to fit everything in.