If you're looking for somewhere traditional, cosy and with views to swoon over for days, look no further. Situated smack bang on the coastal path, it would be rude not to pop in to The Paris Hotel.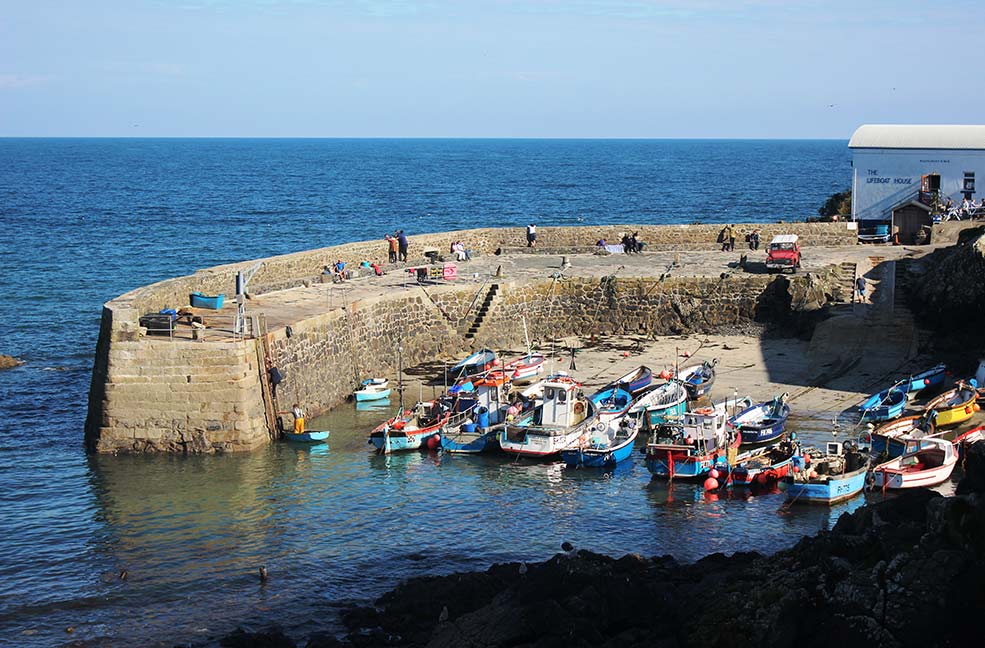 It's situated in the sweet fishing village of Coverack and, while it might be the only pub in the village, it's a very decent one indeed. Built in 1907, it was named after the liner SS PARIS which ran aground on the headland on Whit-Monday 1899. Today The Paris Hotel looks crisp and inviting from the outside, with both indoor and outdoor seating affording glorious views out to sea.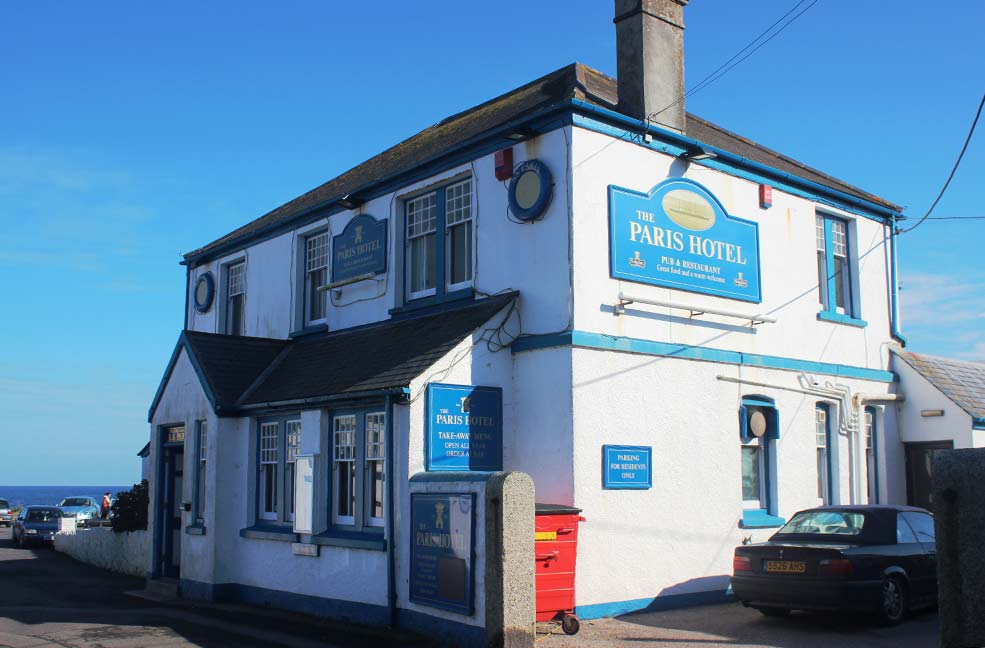 Upon entering we were greeted by the friendly bar staff; we sat in the main pub area and settled for a pint of Tribute each. This area is dog-friendly, so Monty took a nap under the table while we enjoyed our drink and the beautiful views. There is also a pool table in the pub section of the building; a few locals enjoyed a couple of games and Monty watched intently once he woke up!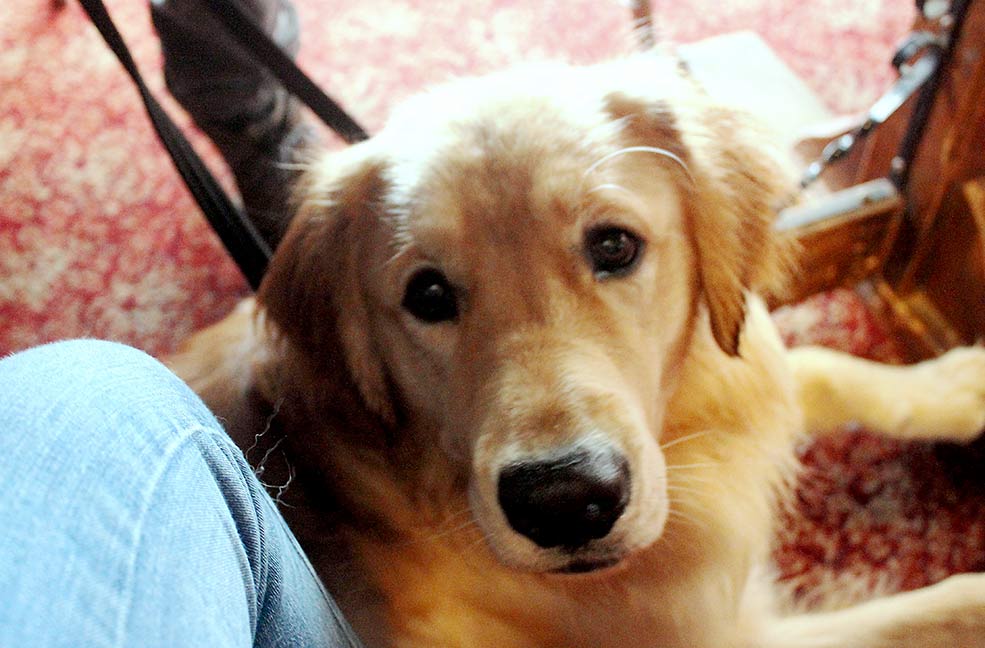 As well as the main pub area, The Paris Hotel also boasts The Oceanview Restaurant. As the name suggests, the outlook across the ocean is stunning and enjoyed from three different aspects. Dogs aren't allowed in this area, but if you're hungry and have a canine pal with you, you can eat in the main pub area too. If you're on holiday near Coverack and fancy a night without Rover, booking a table at Oceanview would be a good choice.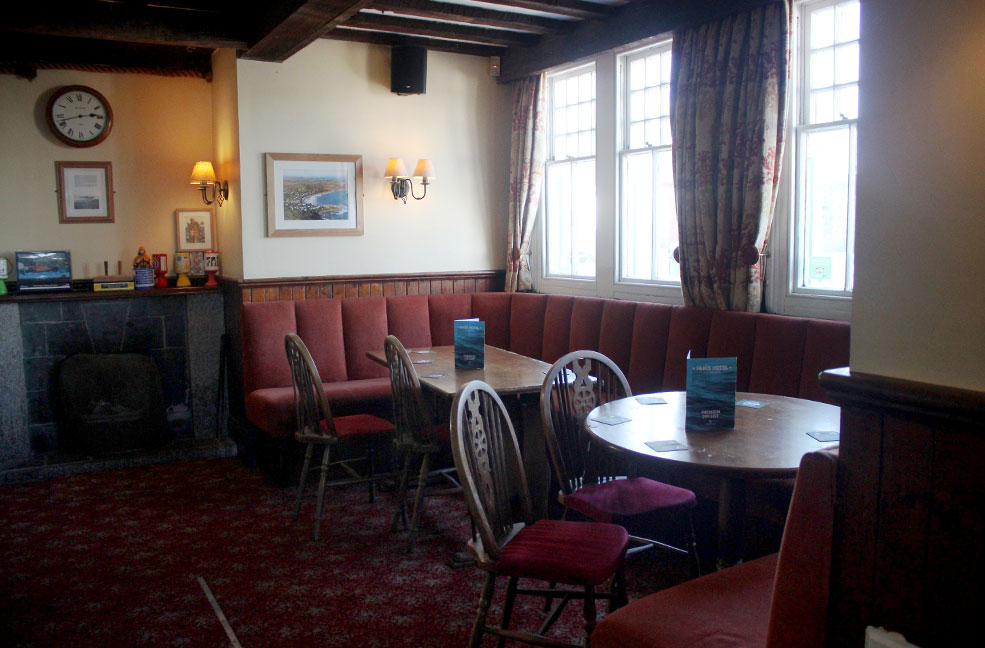 We didn't eat on our visit, but the menu certainly looked good. Starters included a roast sweet potato and red pepper soup, bouillabaisse with cod, squid and mussels and homemade chicken liver pate. A few of the main specials were baked halibut, fish pie and a rosemary roasted whole camembert. And if you were still hungry after all that, you could choose from a selection of homemade puddings including banoffee pie, roasted plum crumble and creme brule. If you're more into roast dinners, head there on a Sunday for their traditional carvery – booking is advised.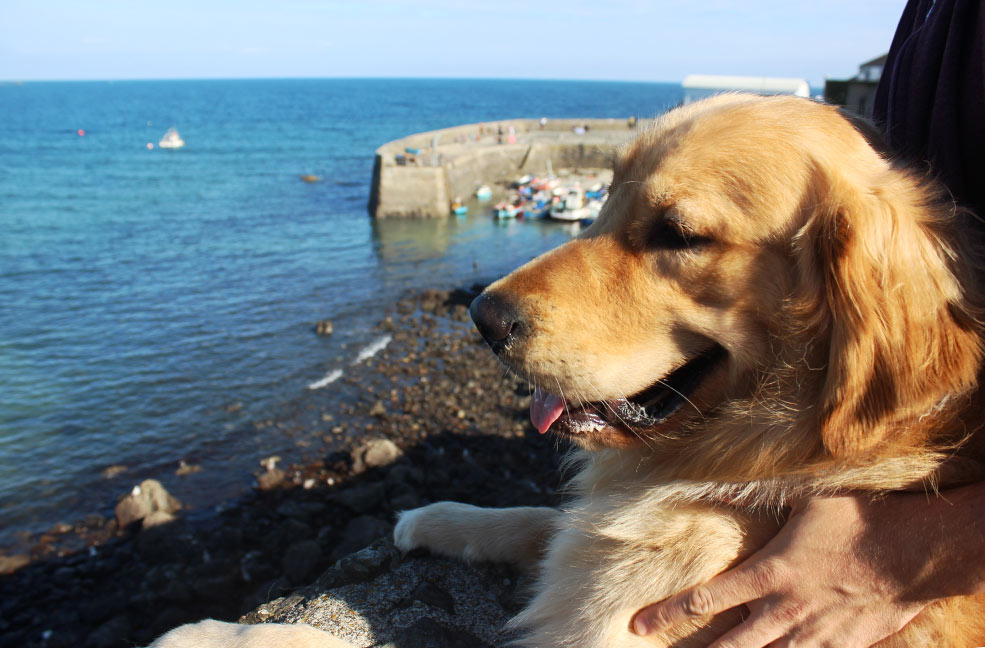 We visited on a crisp October day when the autumnal sun was out in full force. As such, we took a second drink outside into the garden area where the views are entirely uninterrupted. We watched a few walkers pass by on the coast path and some ships in the distance.
This is a wonderful and traditional Cornish pub. If you're visiting the Lizard or happen to be walking by, I recommend stopping at The Paris for a drink, warming food and unbeatable views.