If I were to ask my significant other if he'd come across any old fossils lately, I'd more than likely be awarded with an appraising stare and a glib retort. Fair enough, despite his many attributes the study of fossils is perhaps not his specialist subject and fossils are a bit thin on the ground in our neck of the woods anyway. For the bona-fide fossil hunters amongst us, however, the World Heritage Site of the Jurassic Coastline of Dorset and East Devon is a palaeontologist's paradise.
From exquisite Exmouth in the west to scenic, sandy Studland Bay in the east, this spectacular stretch of almost 100 miles of coastline has something to offer everyone. Depending on how much time you have at your disposal will it be a dallying dawdle around Durdle Door, an energetic excursion along the South West Coast Path or a relaxing ride in the Jurassic Skyline capsule that you choose? Whatever you go for there's so much to discover at this World Heritage spot.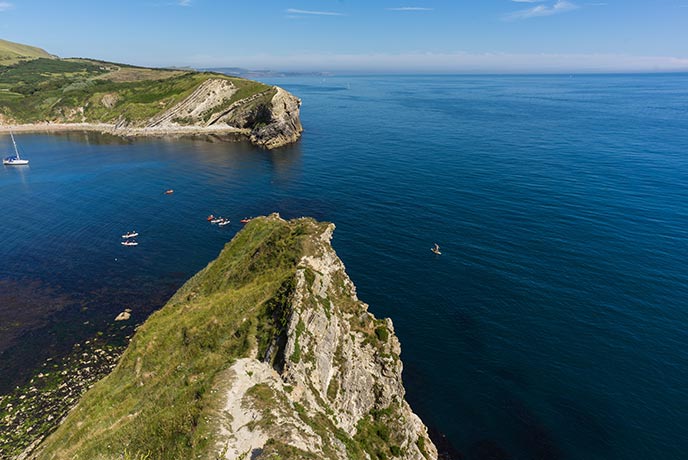 While it's true to say that the Jurassic coast is a depository for many things historic, it's not all fossils and dinosaurs. Bookworms, young and old, will wriggle in excitement whilst wandering wistfully through Hardy's Wessex or Enid Blyton's Famous Five playground; historians will throw on a Dr Who cloak and go on their own tumultuous time travel through centuries of pillage and plunder; birdwatchers and naturalists will brandish their bins and itch to twitch at the nature reserves; ramblers will relish the nature trails and coastal paths; the gourmet brigade will savour the delights of Michelin-starred eateries and even steam railway enthusiasts won't be disappointed. Choo, choo!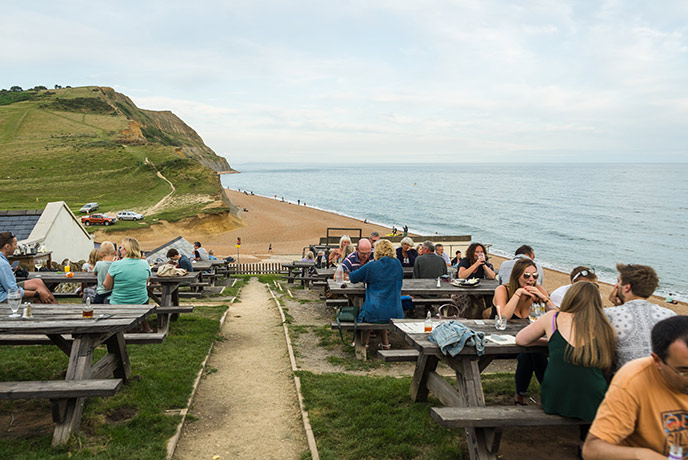 Autumn is such a fantastic time of year to visit the Jurassic coast; the 'madding crowds' disperse and the days shorten but before we all sink into despair Mother nature rushes to the rescue with a walloping lip-smacking kiss of late autumnal sunshine, wrapping us in a crushing cuddle of warming hues. Crisp, curly leaves spiral south leaving a carpet of russet reds, amber and gold underfoot and the countryside becomes a marvellous myriad of colour, an artist's dream.
Whatever your fancy, prepare to have it tickled in this delightful area of the country and here's just a snippet of cottages to help get your journey started:
The closer you get to this huge hug of a house, the more enraptured you will become - listen for a collective sigh from the moment you step over the threshold.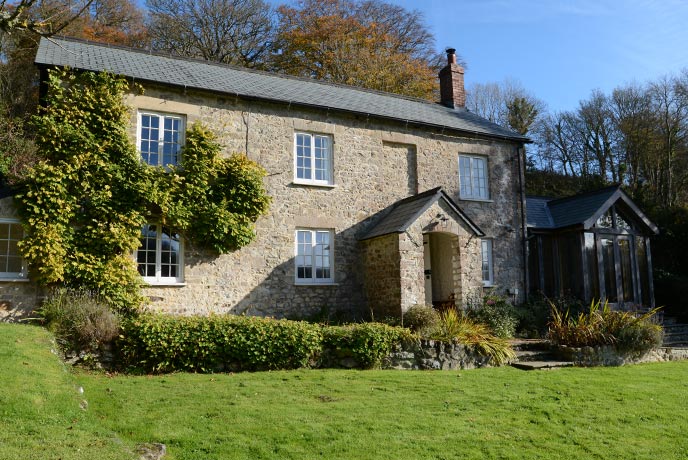 16th Century elegance oozing charm and character; perfect for a special family gathering. We predict a riot of friendly competition in the games-room whilst your four-legged friends can have their own fun in the delightful enclosed garden. Woof, woof!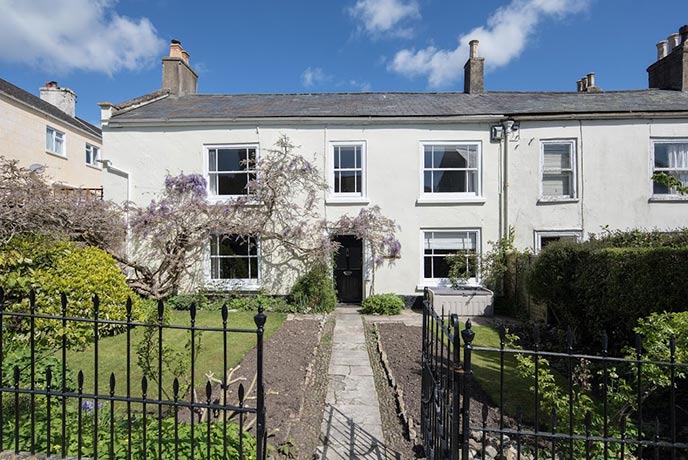 Fancy being King of the Castle? History is literally on the doorstep of characterful, charming, picture-postcard Brook Cottage which has fantastic views of Corfe Castle - and not a rascal in sight!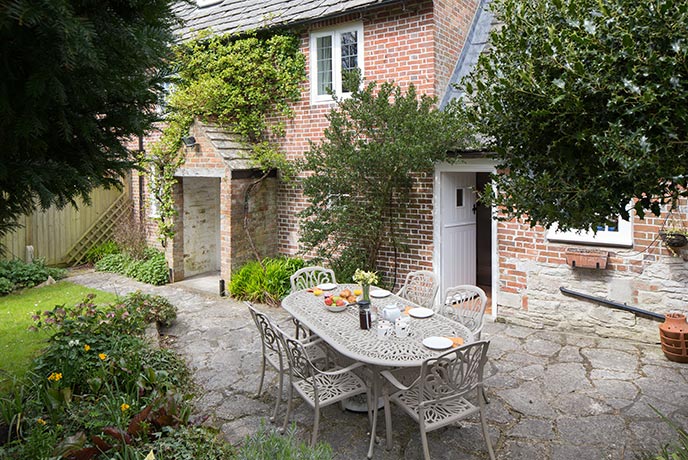 Quintessentially quirky, cute and cosy, this chocolate box of a cottage has a warm, soft, and gooey centre everyone will love.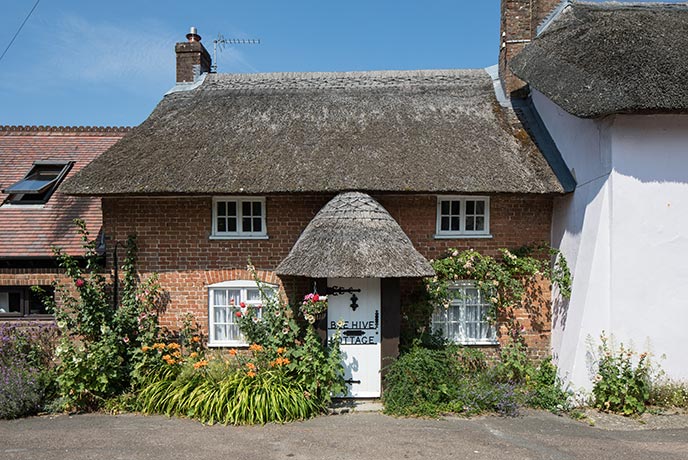 Perch on the terrace of this fabulous Victorian Grade II listed cottage just yards from the iconic Cobb, grab a copy of the French Lieutenant's Woman and immerse yourself. Ooh la la!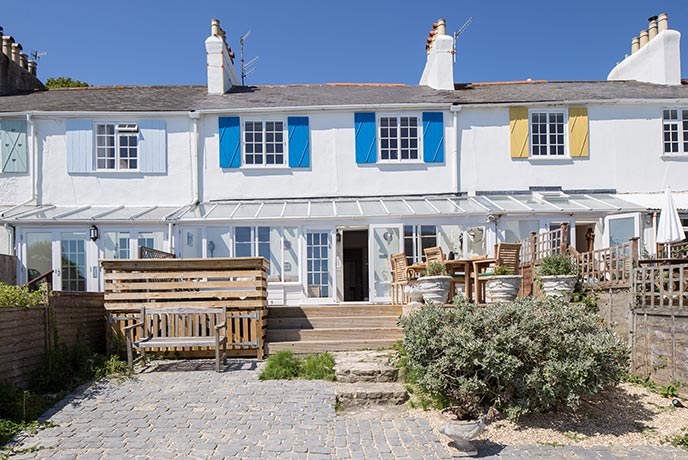 Just a short stroll from Beer and you're at the charming Kephalo, a four bedroom cottage perfectly positioned for the Jurassic Coast.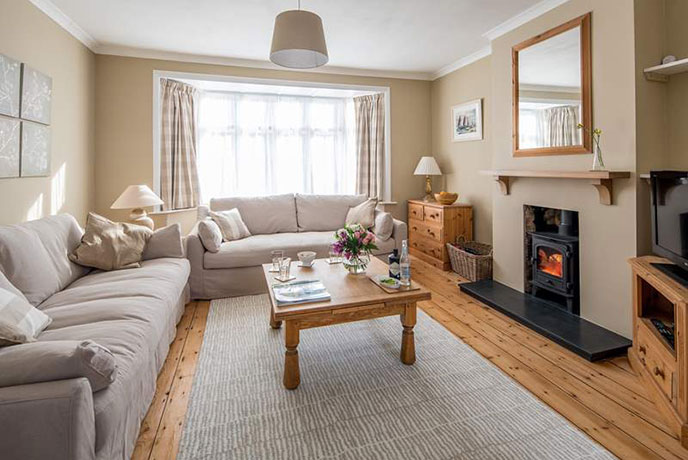 Browse through even more of our cottages on the Jurassic Coast.