At Classic Cottages we are delighted to support Age UK Cornwall with their ongoing work in the local community, supporting vulnerable people facing isolation, loneliness and hardship. Read on to learn about the charity's important campaigns and how you can get involved too.
For fifty years, Age UK Cornwall has provided a helping hand, and, often, a lifeline to older people in the community who need it for a variety of reasons. Loneliness and isolation are common circumstances for many individuals, and mounting pressures from the increased cost of living and difficulties in achieving everyday tasks are concerns regularly faced.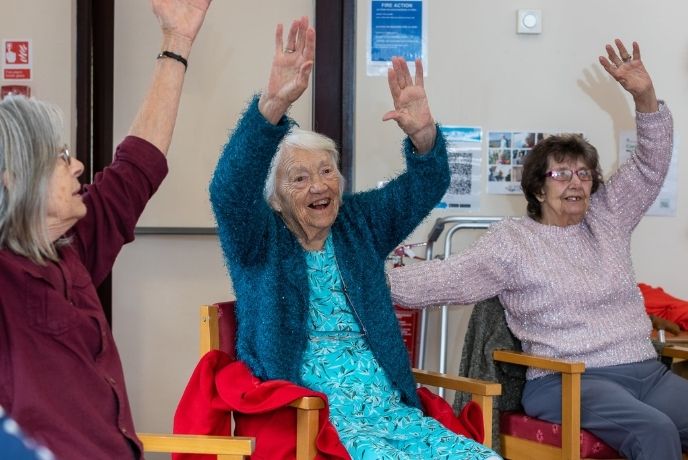 To help people experiencing any of these issues, the charity runs a Community Helpline (01872 266383) available five days a week (09:00am-16:30pm), with a highly skilled team that supports people to receive benefit checks, signposting to services, essential advice and information. Age UK Cornwall also provides a range of transport services, regular welfare calls, and visits to those who are most isolated, vulnerable, and in need of company or respite for a carer.
At Classic Cottages, we have donated £4,275 towards funding these services and current campaigns, which includes working with GPs to identify people who are isolated and at risk of hospital admission or a decline in their mental wellbeing - putting together activities, telephone befriending and support; along with a hardship fund in place for those who would benefit from support in their home, such as cleaning and gardening, but cannot afford to pay for these professional services.
We're pleased to be a supporter and celebrate the charity's jubilee year with the production of a video to show Age UK Cornwall and their Active Living Hubs in action. Some of our donation will be used to fund jubilee events across Cornwall in the coming months, each designed to bring members of the community together with a common purpose, be it an environmental project or creative endeavor.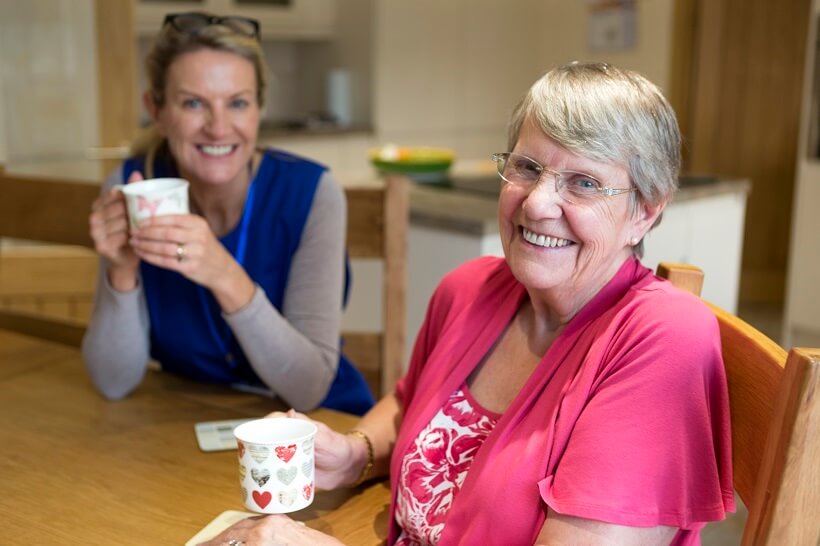 Commenting on our support, Lee Davies, Marketing and Communications Advisor from Age UK Cornwall, says, "We are extremely proud and blessed to have provided support, services & activities to local people for 50 years. The fantastic donation from Classic Cottages means the world to us. This funding will make a huge difference to Cornish communities, providing essential support and services to people who are socially isolated, lonely and vulnerable.
All our staff and volunteers would like to thank Classic Cottages for this kind gesture and for also joining us in our mission to inspire individuals and communities to age well in later life."
If you have time to dedicate to volunteering or your business could sponsor an event, there are lots of ways to get involved and support this wonderful charity - have a look at their website for more information.