Stephanie and Chris Kelly, owners of Rock and Rockaway in Portreath, are wonderful examples of making your dreams come true.
Steph had been holidaying on the beach there since she was a little girl so when the opportunity arose to buy a property overlooking it, they did everything they could to make it theirs.
And what stands there now is testament to their hard work.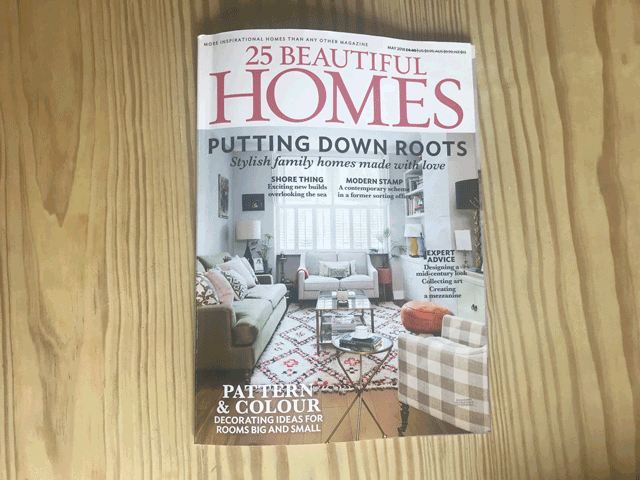 Rock and Rockaway are a pair of purpose-built, detached contemporary beach houses, with painstakingly designed interiors that make the most of their views. Both have outside spaces where you can truly appreciate your location, and lots of big windows to let in the light and the view. Where once a single-block bungalow sat crumbling, now stands two beautiful examples of modern living.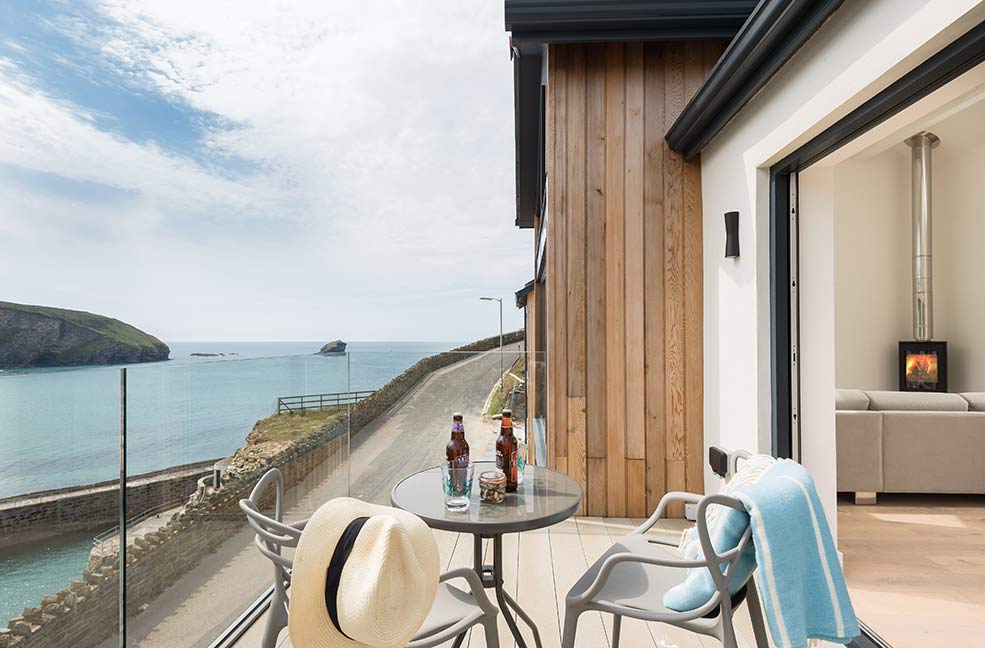 They're so nice, in fact, that they've just been featured in 25 Beautiful Homes magazine (May 2018), a glossy that has been exemplifying 25 inspirational homes across the UK since 1998, so a real stalwart of the publishing community.
We're able to give you some sneak peaks, but pick up a copy yourself from Ideal Home, or take a look at our property descriptions to see more and maybe even treat yourself to a fabulous little stay.