We are really pleased to announce that here at Classic Cottages we have been awarded the Gold Award by the Green Tourism Business Scheme.
As a company we work really hard to promote sustainable measures and develop our green-friendly initiatives, and as result even managed to improve on our scoring from our last inspection.
Green Tourism is the largest and most established sustainable national grading programme in the world, and is recognised by UK national and regional government as a crucial part of its drive towards sustainability.
Spearheaded by Tanya Pascoe, Classic Cottages has implemented a series of exciting measures both within house and the local community to show our commitment. Covering a range of criteria, from management, communications, energy, water, waste and more, we are doing everything in our power to secure the most green-friendly environment possible in a bid for a sustainable future. That means everything down to our lightbulbs and toilet-flushing mechanisms are now green-ified.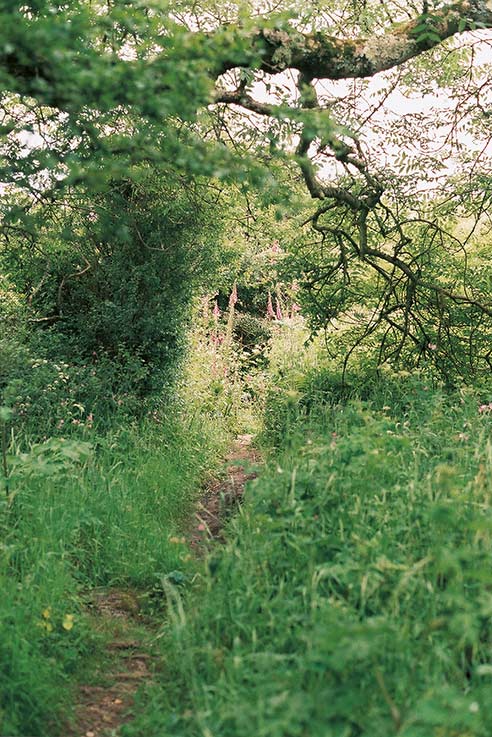 Currently, we have a growing portfolio of eco cottages that we are very proud of, and have incorporated the Green Guide for use in our properties so that everyone can get involved. We have extended our efforts into local communities too, with an ongoing volunteering scheme that has included work with the National Trust, The Dorset AONB, The Sustainable Trust and Keep Britain Tidy. One of our last volunteering days saw Classic staff don gloves and litter pickers and head out for a beach clean. All in all, 18 bags of rubbish were collected and then taken away by the National Trust – not bad for a day's work.

We are also extremely excited about a scheme we have developed to be introduced to local schools, which encourages awareness of the Cool Earth Project. This wonderful group works with indigenous communities to protect rainforest on the frontline of deforestation. So far through working with them, we have secured 45acres of rainforest in the Cutivireni, Ashaninka and Awacachi Corridor areas, which effectively lock in almost 12000 tonnes of Carbon Dioxide.
Additionally, in an effort to get involved in similar projects back home, we have completed a four year project in conjunction with the Woodland Trust, which has seen us dedicate an acre of native woodland in each of our four counties, one each year.
And that is just the tip of the iceberg. At Classic we want to provide you with holiday cottages that you'll fall in love with. However, we also recognise that we are incredibly lucky to be blessed with the beautiful environment we live in. In this respect, we will strive to do our utmost to protect it, and are proud to continue to make strides wherever and whenever possible.
If you'd like to read more, visit green-tourism.com for more information.
If you'd like to contact us regarding green-friendly initiatives, get in touch with our Property Department on 01326 555500.