The pretty harbour village of Watchet offers a charming holiday experience in West Somerset. During the summer it is a hive of activity with the winter months in contrast proving a quiet and tranquil ambiance. It's the perfect place to sit alongside the harbour wall and watch the world go by whilst enjoying an ice cream, or perhaps pop to the pub for a delicious meal and local tipple.
For a little town, there's plenty going on, so I've picked some of my highlights for a day out in Watchet.
Watchet Marina
A visit to the town has to start with the Marina, even if boats aren't your thing. There's nothing better than soaking up the salty sea air and watching the buzz of this charming spot. From the Esplanade, you can admire boats of all shapes and sizes whilst a walk along West Quay gives you the opportunity to capture beautiful views and fisherman casting off into the sea. This area is also home to plenty of quirky independent shops bursting with trinkets. The statues of The Ancient Mariner and Yankee Jack created by renowned artist Alan Herriot also take pride of place at the centre of the Esplanade.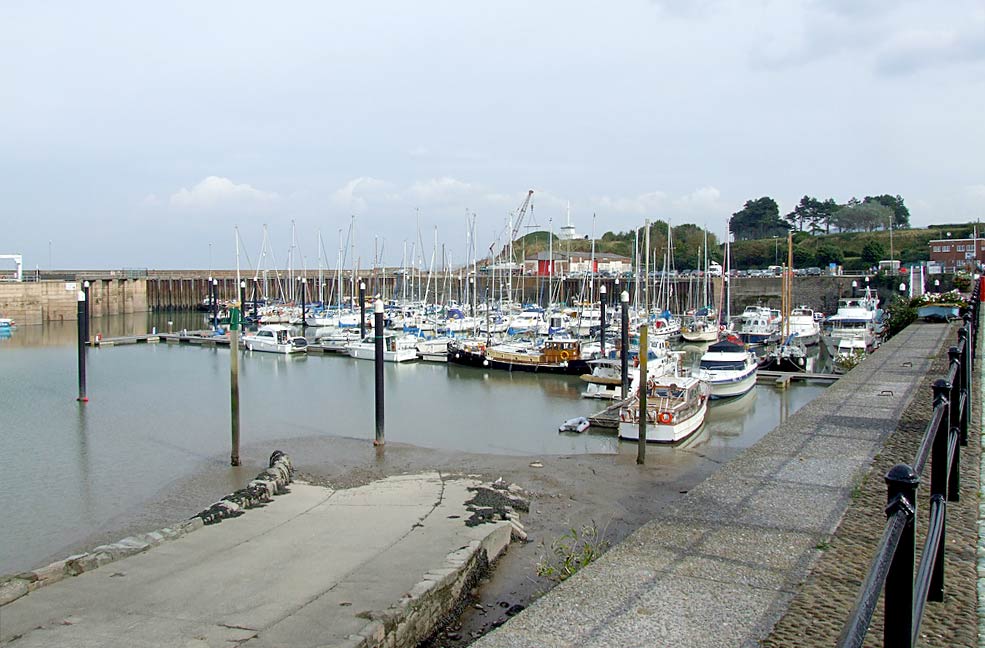 Discover Watchet's history
Visiting the town's museum is great way to learn the history and heritage of Watchet and there's actually two to offer you a collective story of the location, both with free admission. The Market House Museum gives an overall history of this small port and the Watchet Boat Museum holds an interesting collection of Flatner vessels. Exhibits include everything from photographs, paintings by local artists, equipment and artifacts of maritime history.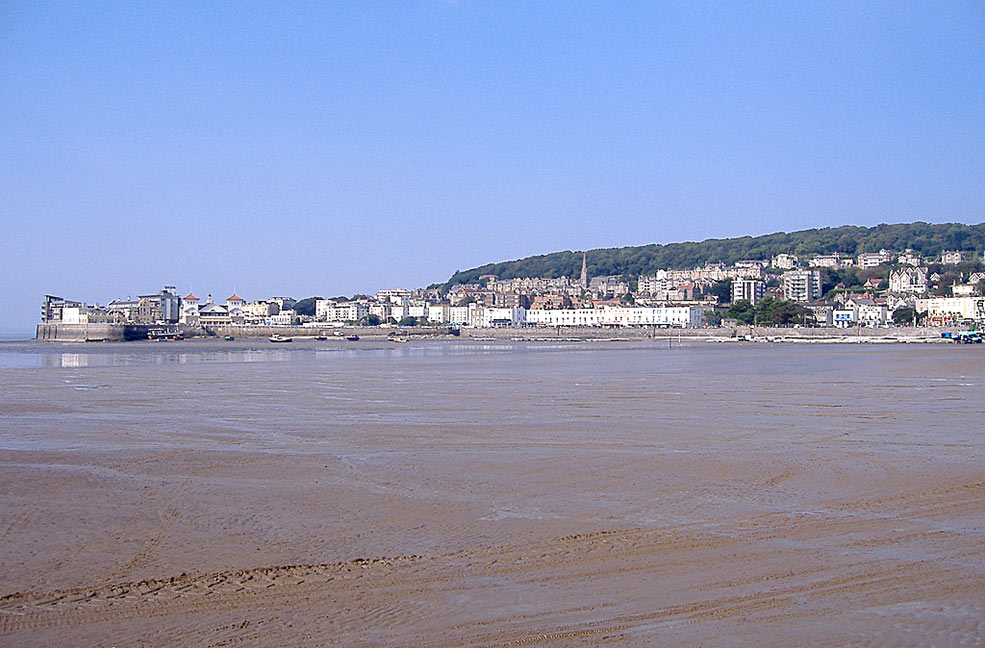 A bite to eat or tasty tipple
Whilst exploring the Marina and surrounding shops, stopping for a spot of lunch is the next port of call and you are certainly spoilt for choice. Tradition is drenched in the foundations of this harbour town and you'll find plenty of inns, taverns and pubs to indulge in a range of food. Located centrally, The Star Inn offers traditional home cooked meals and local ales or perhaps if you're looking for a relaxing bar with a vibrant atmosphere, head to Pebbles Tavern and enjoy a large selection of real ales and specialty beers, your furry friends can also join you for a pit stop.
Further afield
Stunning coastline and beautiful countryside surrounds Watchet and just a short drive away is the coastal spot of Blue Anchor. It's great if you want a day of beach fun and the chance to watch the steam trains pass by at the local station. Another highlight joining this two captivating destinations is the West Somerset Railway. Grab a Rover ticket and explore 20 miles of coastline to countryside from Bishops Lydeard to Minehead. It's perfect for hopping on and off and gives you the opportunity to see a variety of spectacular Somerset locations on a fantastic heritage railway.