Join us for a whistle stop tour through Bembridge, Isle of Wight. With a multitude of beautiful, dog-friendly beaches, the National Trust's Bembridge Windmill and a whole host of great pubs, Bembridge makes for a slow and steady day out on the island.
This pretty village on the Isle of Wight has a good offering for things to do and places to shop. Our Bembridge holiday cottages are in ideal locations to get into Bembridge and for heading out across the island. If you're looking for a relaxing day out on the Isle of Wight, Bembridge is the place to go.
We have a huge choice of holiday cottages on the Isle of Wight. Find your perfect one today.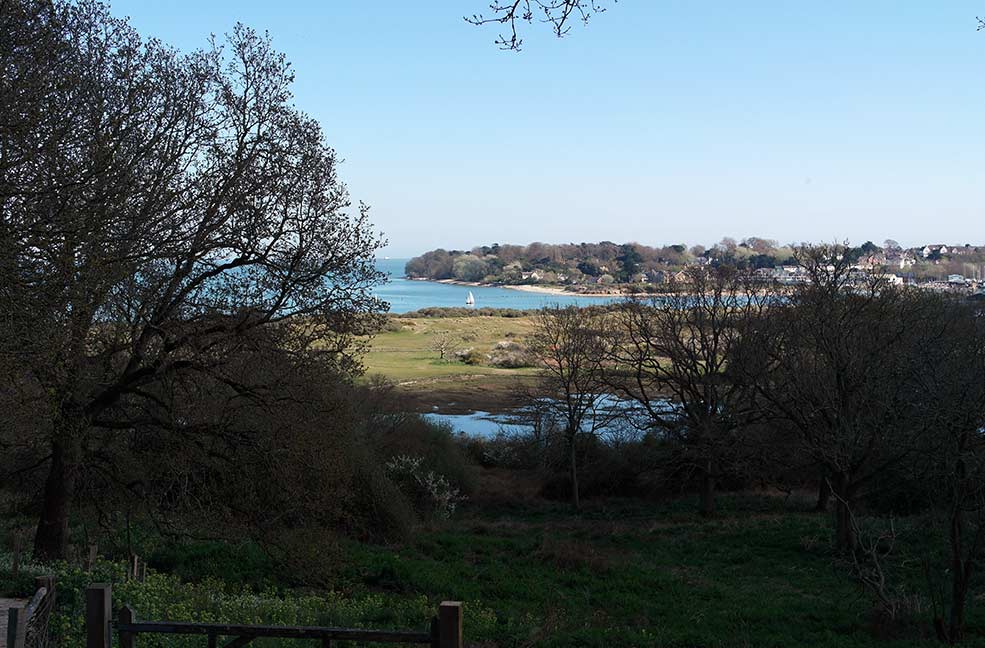 Bembridge Beaches
There are a few good beaches for walking, swimming, sailing and more in or near Bembridge. Each one has particular benefits for visitors. Bembridge beach is possibly the most convenient and with the iconic RNLI lifeboat station standing out in the water, it's easy to see why people really love long walks here. If you walk far enough along the beach, you'll come to Bembridge Ledge, an interesting geological structure. Be careful with dogs and children as the ledge can't be seen when the tide comes in and covers it. From the ledge continue along the coast and you reach Whitecliff Bay. This beach lives up to it's name, showing off the exposed white cliffs that are associated with the Isle of Wight. The Wonky Café is based on this beach, they serve up tea, coffee and tasty food all day long.
Near St Helens and Seaview, just north of Bembridge, you'll find two other beaches well worth a visit. Seagrove Bay is closest to Seaview and has beautiful vistas across the Solent. Priory Bay is a hidden beach that can be accessed through the woods at the end of Seagrove Bay. It's usually very quiet so well worth a trip if you're looking for a secluded spot in high season.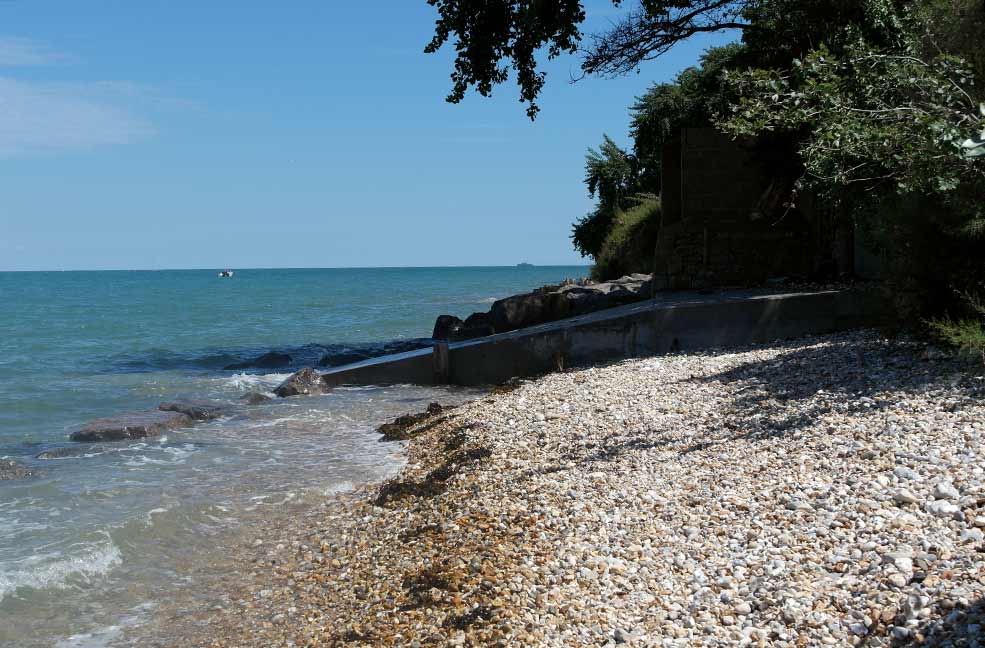 Pubs in Bembridge
There are a few good pubs to visit on your day out in Bembridge. The Crab and Lobster Inn sits on the edge of the village with beer garden views over the sea. It's on the coast path making this pub your ideal stop in the middle of a trek around the island. The Spinnaker is one of our favourite pubs at the heart of Bembridge, serving good food in a comfortable pub setting, this is a winner for families.
For a classic village pub vibe, Ye Olde Village Inn is definitely for you. Classic pub interiors mixed with a good choice of beer and ale. This is the place to go for those who love a good local pub.
Shopping in town
There isn't an extensive choice of shops in Bembridge but you'll definitely find some quality Isle of Wight produce to take back to your self catering cottage and cook up a storm. Your first stop should be Woodford Butchers for fresh, local meat. Then go to the Farm Shop for all your extras; vegetables, potatoes maybe even some fruit for dessert.
Isle of Wight history
This part of the island still has many remnants of historical goings on. Out at sea are forts leftover from our times battling Europe. At the right time of the year, the tide is low enough for you to walk out to some of these forts. St Helens Fort is a perfect example, just make sure you time it right or you might end up with a soggy bottom. You can take a look inside Horse Sand fort which has now been converted into a museum informing visitors of what it was like to live here.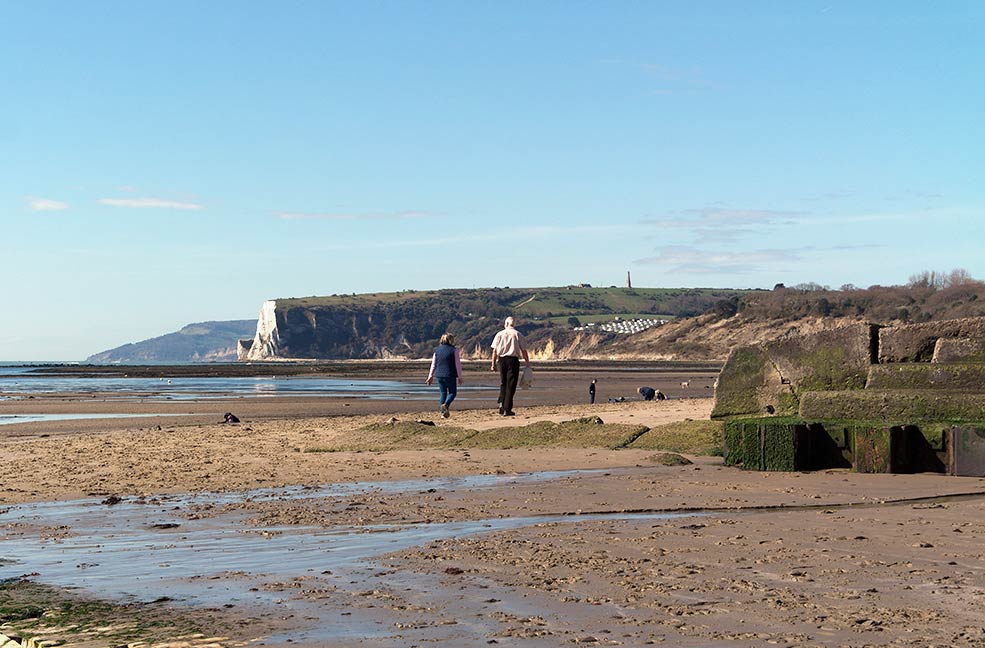 On land (and a little closer to Bembridge) you can explore the Steynewood Battery. It lies between Bembridge and Whitecliff and was built in the 1800s to protect the island in response to a perceived threat of French invasion. Just on the outskirts of Bembridge is the National Trust Bembridge Windmill, a beautiful remnant of a time forgotten. Have a nosey at the windmill and then head out on a hike into the island's countryside.
Discover more about the Isle of Wight with our handy collection of blogs.