Beaminster? (Pronounced 'Beh-minster', like a bear without the 'r', not like an insect of the bumble variety). Where on earth is that? Well, you'll likely drive through it if you're heading south through Dorset to get to Bridport and the Jurassic Coast.
But don't just drive through. Take a moment. Park the car in the town square around The Conduit and potter about this quaint and tiny little town. It's quintessentially Dorset, from the vernacular architecture to the meandering country walks and footbridges crossing fords.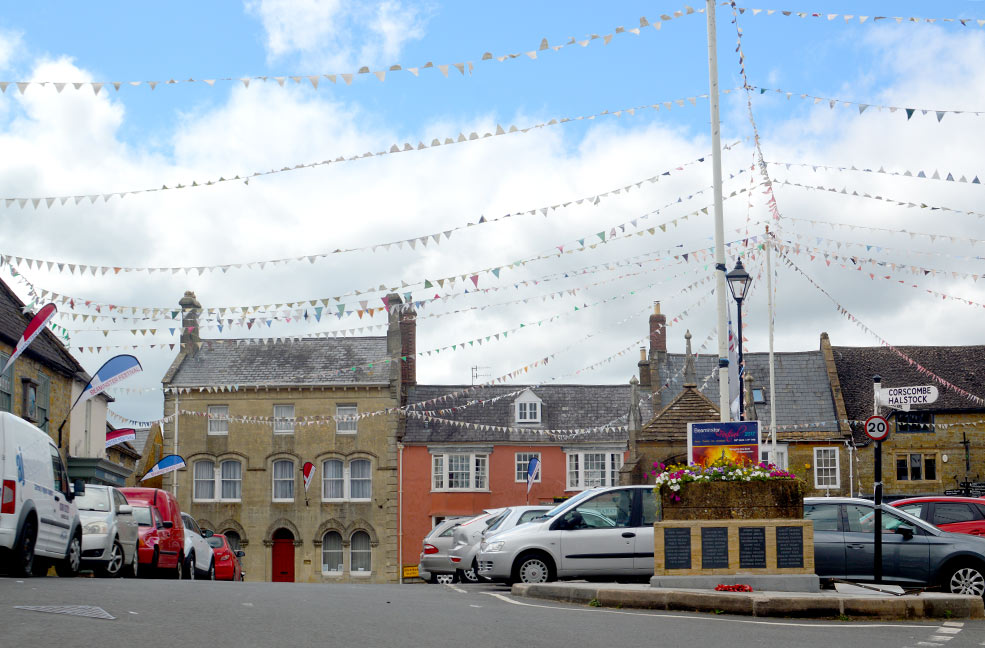 Things to do
Wander. Get lost (well not really, it's not big enough). Relax and enjoy the atmosphere of a sleepy little rural location that's actually quite bustling when you look under the surface.
Several roads reach out from the town square like spider legs, taking you for lovely little ambles along picture-postcard lanes lined with stone cottages dripping in wisteria, flower boxes impeccably kept, benches propped against walls for the perfect little stopping points to take in the view. Even on an inclement weather day, the clouds can't take away from the type of setting that inspired literary great, Thomas Hardy.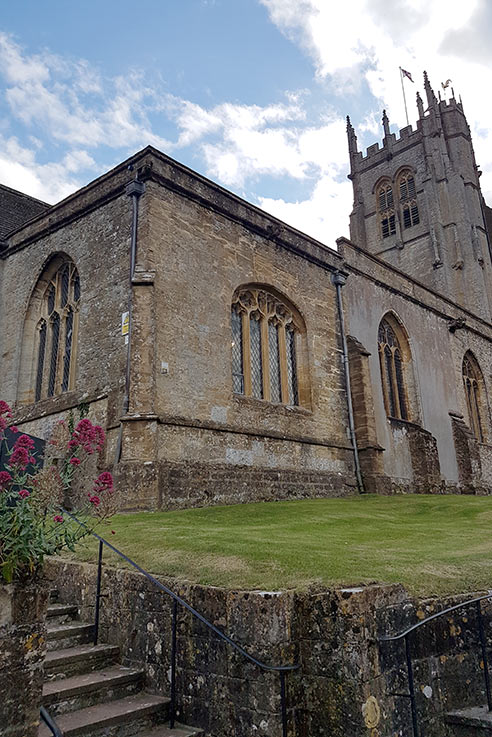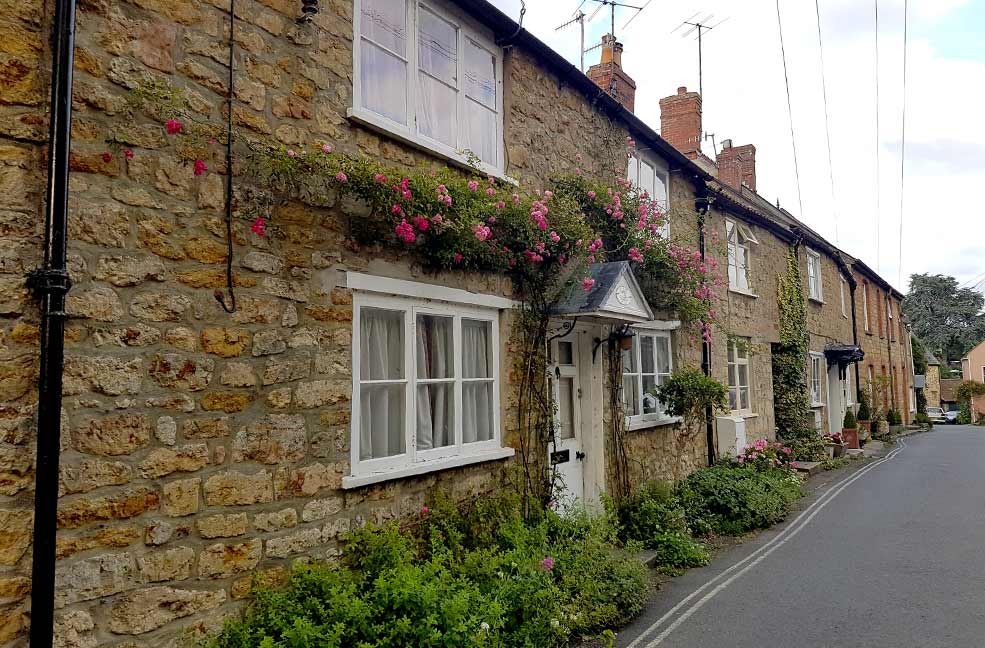 In one direction, you'll go down a hill to find the local church perched above you, with immaculate grounds and a towering spire. In the opposite, you'll find a circular public path that takes you along past an ancient church, a walled garden of the manor house, through cow fields and back down to the bottom of town, crossing a delightful little ford where children enjoy cars driving through the waterway whilst they're ensconced safely on the footbridge. Head out through the slightly more modern housing estate and you'll find meadowed hills and a cricket ground, fields allegedly owned by Martin Clunes of Doc Martin fame where he farms for his own sustainable lifestyle.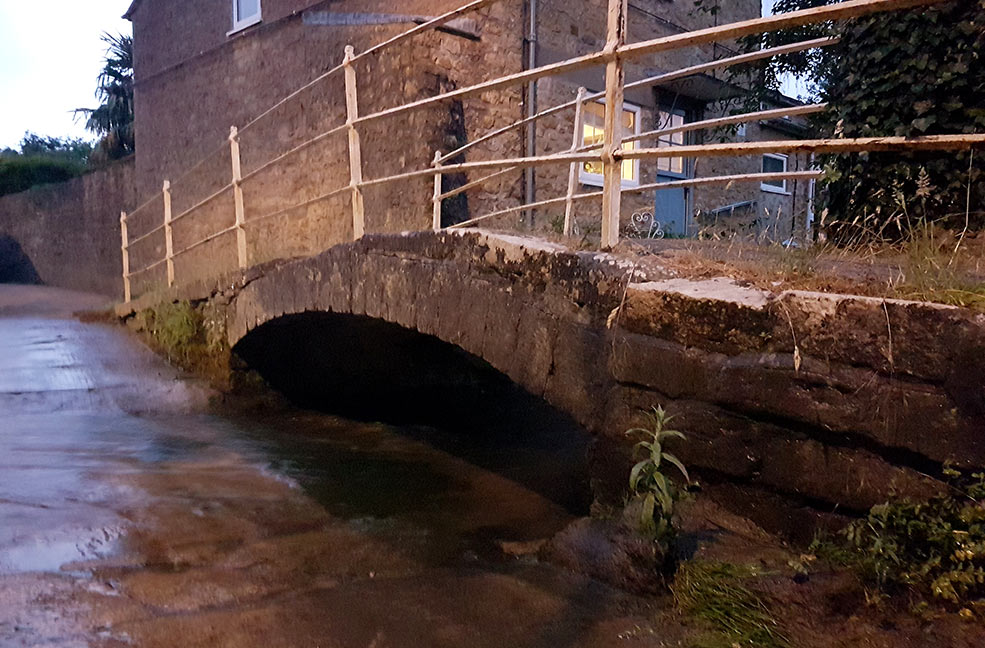 Go to the pub. There are several to choose from, some more popular with the locals than others but one, The Red Lion in the town square, sounds traditional but its interior is strangely trendy. Not in an off-putting way, but in an 'I wasn't expecting that, settle into a funky chair and admire the wallpaper' kind of way. It has a large enough garden with a white rabbit too.
Places to eat
If you're lucky enough to be on holiday in Beaminster when they host one of their many fetes or festivals, you'll be spoilt for choice with the local food stalls that pop up around the square. The Conduit even converts into a convenient four-sided bar, manned by the local pavilion club. Think hog roasts and wood-fired pizzas.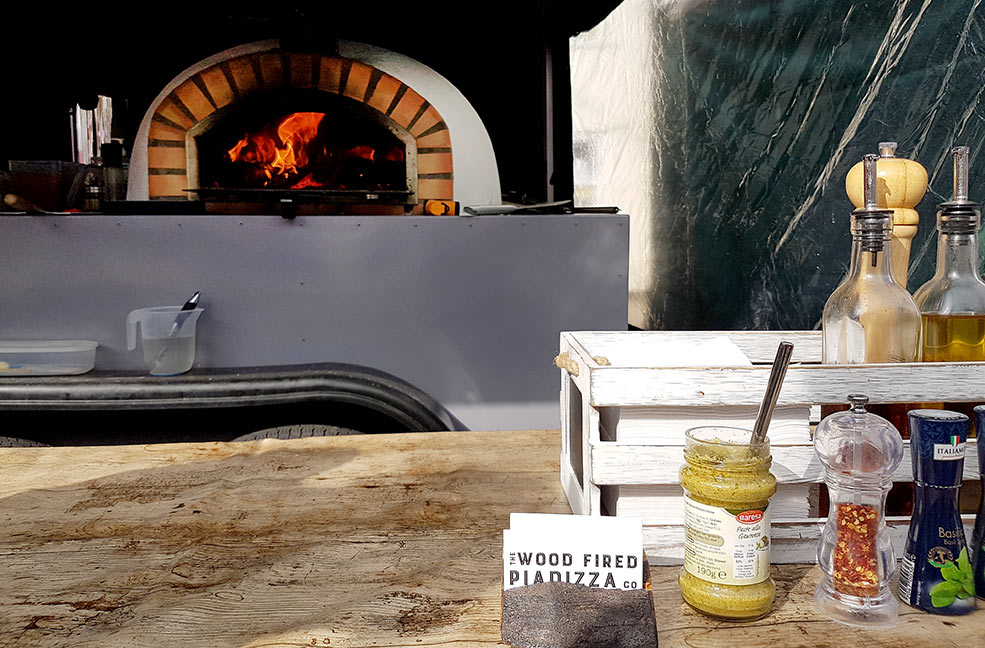 The rest of the time, there's the afore-mentioned Red Lion pub or, around the corner, the pretty Bridge House has a restaurant in its 13th Century boutique-styled country house setting. It's award-winning with a focus on fresh and local food, plus they pair wines to compliment – always a nice touch.
There are takeaways such as Bombay Spice (Indian) or Amei (Peking and Malaysian) and the obligatory fish and chip shop, if you fancy a night in the holiday cottage without having to cook.
For the foodies among you, plan in advance. Brassica is an establishment you'll want to frequent. It's a restaurant and mercantile, but we'll get on to that. First, the food. This place featured on The Sunday Times Top 100 Restaurants 2017. Even Jay Rayner loves it.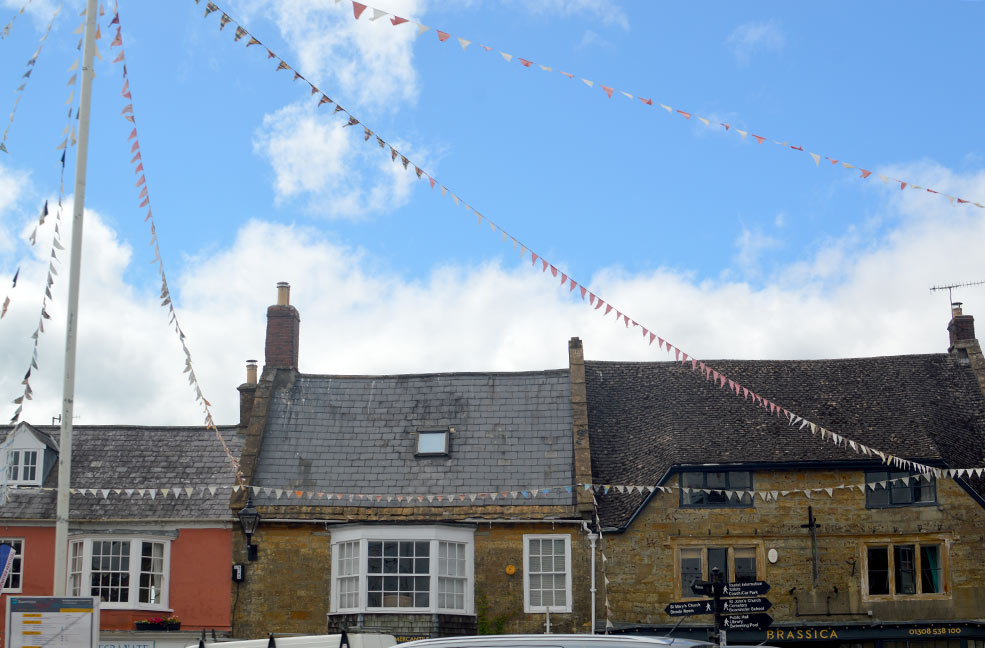 Dog walks
As you can tell from the above, there's lots of lovely walkies from our dog-friendly holiday cottages, or even just to stretch four legs to break up a car journey. Plus the pubs are dog-friendly so you can all refresh before/during/after your exploration.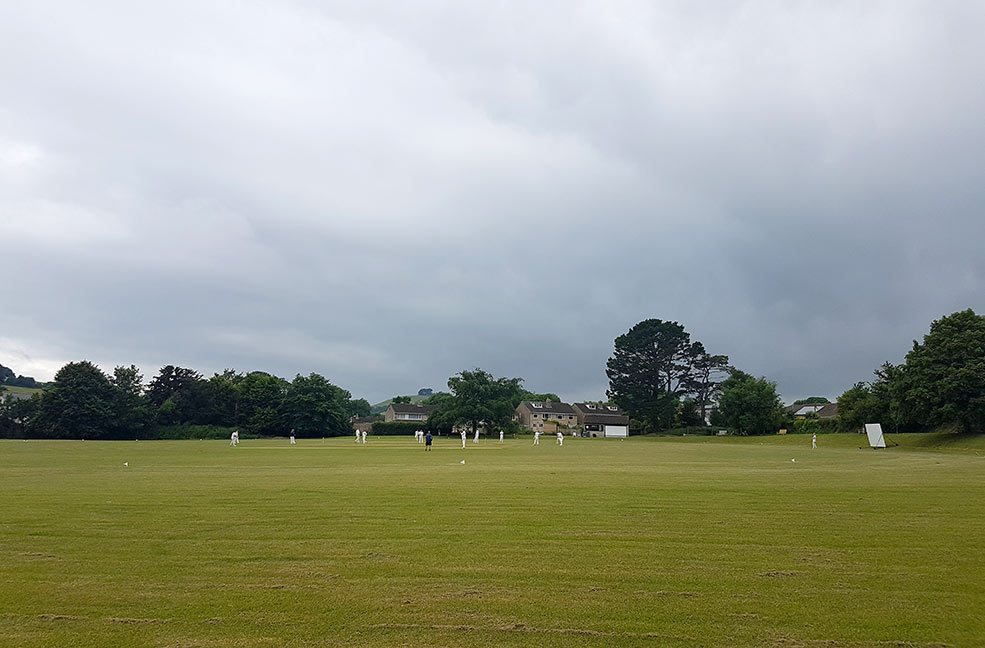 Culture
Beaminster is full of community enthusiasm, with many a club and group gathering organising events and shows throughout the year. There's nothing better than the atmosphere felt at a town centre fete, with bunting fluttering overhead and local musicians playing in what used to be the car park whilst local food producers flout their wares on cute pop up stalls around the perimeter. The local ale flows nicely too.
There is the Beaminster Museum that houses both temporary exhibitions and permanent features, 'a fascinating and ever-changing collection of local objects and images' and they're involved in a Flax and Hemp trial.
Remember the walled manor house garden you may have walked along while exploring the town? It houses Mapperton, which was voted the 'Finest Manor House' by Country Life and is so historically on point that the film 'Far from the Madding Crowd' was set here in 2015. There are 15 acres of exquisite gardens to explore with fabulous views all around. It does cost a few pounds to get in, but you can spend a day there with the cafe and shop on site (with disabled access).
And now for something completely different. Experience the local countryside whilst walking with a llama! Dorset Llama Trekking and Experiences offer all sorts of llama and Camelid related experiences personalised to your group's needs. Walk the Jurassic Coast with woolly 'Willy the Guanaco' in tow and you'll have some super memories to head home with. Some pretty funny pictures too.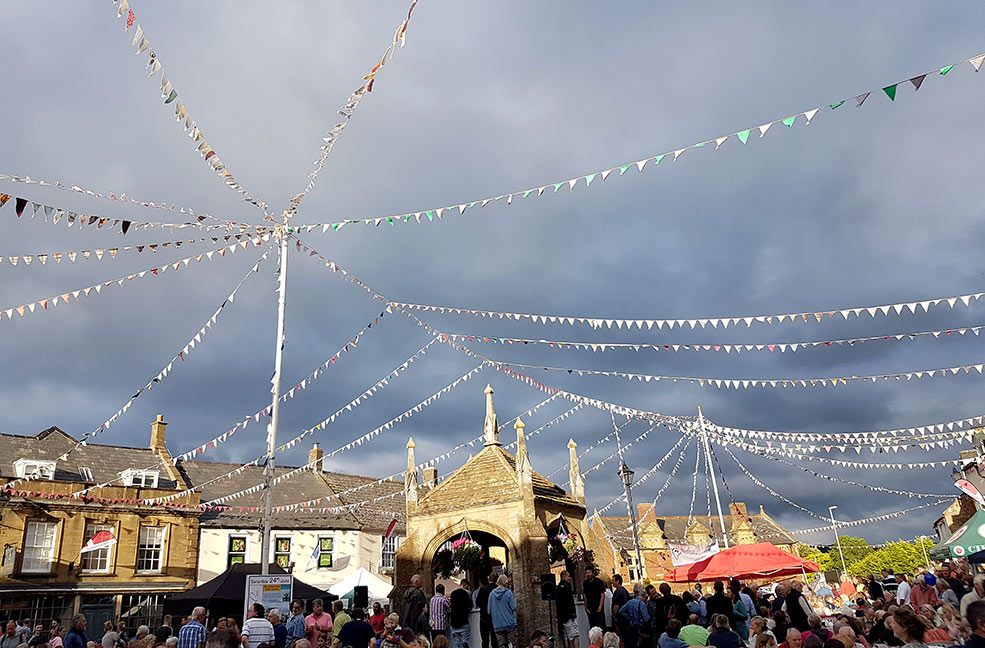 A Little Further out of Town
The Furleigh Estate is worth a taxi ride. In the rolling hills and greenery near Bridport, award-winning wines sparkle in the most alluring of ways. They're just asking to be sampled so you shouldn't disappoint. Just think of the dinosaurs – Furleigh say their ancient bones are what make the soil there world-class.
There are National Trust properties galore in this neck of the woods – maybe start with Montacute House then head a little further afield to Chard for the Forde Abbey House and Gardens (not NT but a National Treasure, nonetheless). Head along the coast to Weymouth and you'll find Abbotsbury Subtropical Gardens (there's also the Abbotsbury Childrens' Farm and Abbotsbury Swannery while you're there).
To entertain the little ones, set the compass to north west and find the South West Deer Rescue Centre at Chard. Explore unspoilt countryside covered in antlered beasts, walk with deer and experience 'Touching the Wild'. It's not to be missed.