A day out in Bath
If like me you love this incredible location, you may want to take a few days to experience the wonders it beholds and sample a slice of the region's heritage on a longer stay. Although if you do have just a day to spare there are lots of things you can squeeze into a day trip to soak up a variety of experiences and locations around the city.
As a top setting for cultural and heritage trips, Bath offers an extensive range of museums and attractions just waiting to be explored. Throughout the year you'll find a delightful selection of sights to see, from wandering the Georgian streets admiring impressive architecture to searching the famous Christmas Market for gifts and trinkets.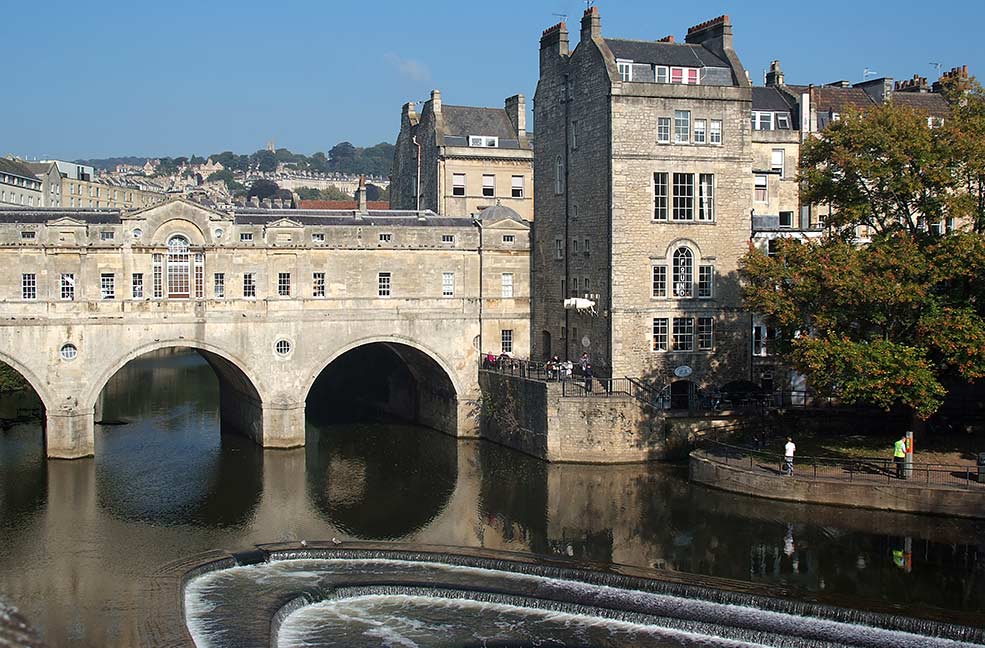 Exploring Bath's history
One of the city's most popular and striking historical attractions is the beautiful Roman Baths. This incredible sight is in the heart of the city and offers an experience of a remarkable Roman spa and unique thermal springs whilst giving you the chance to admire spectacular architecture and interesting history.
Another great spot to explore, especially if you're a fashion lover, is the Fashion Museum Bath. The museum is dedicated to the history and importance of fashion and has a range of exhibitions that transport you through time to admire some of the most interesting works by famous designers and trends in history that shaped the business today. A fabulous showcase running until January 2019 sees the 'A History of Fashion in 100 Objects' exhibition display a spectacular collection with pieces dating back to the 1700s until present day. To complete your visit, the entire museum is homed in the beautiful Assembly Rooms offering a delight to the eyes with its spectacular rooms including a Tea Room to enjoy a scrumptious tea and cake on your visit.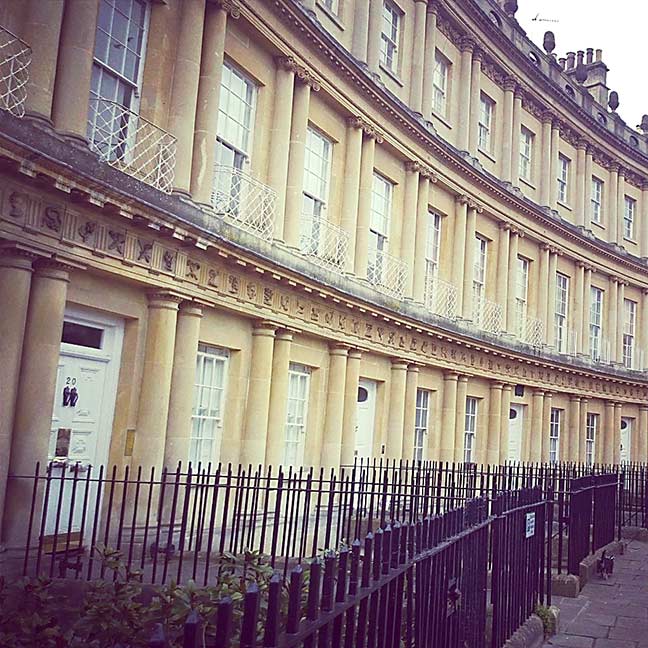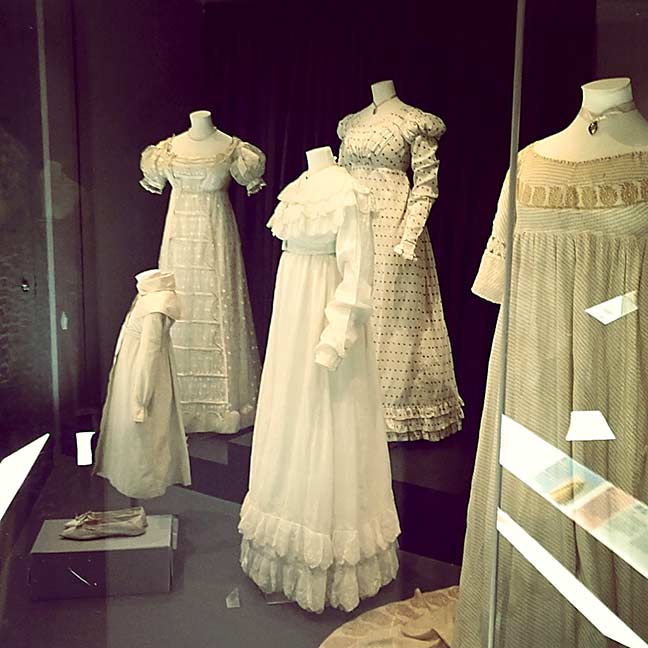 Shopping in Bath
No trip to Bath would be complete without a stop off for a little retail therapy. If you visit the city by train, you can't miss the retail hub of Southgate as you'll walk through it to get to the many attractions on offer. Not only do you get your favourites ready with offers, there are plenty of places to enjoy either a quick bite to eat or a sit down meal.
If you're looking for a unique shopping experience, then Milsom Place is the place to go. You'll find exquisite Georgian buildings, open courtyards and terraces homing sophisticated shops and boutiques and some of the best restaurants in the city, including Jamie's Italian and Cote Brasserie.
Culture and entertainment
A visit to Bath's enchanting Theatre Royal is a great option if you're looking to enjoy spectacular shows and entertainment. There is a range of special showcases throughout the year, perfect for people of all ages and if you fancy a class in acting or screenwriting, this is an ideal spot to master your craft. The Theatre Royal is also a great spot to grab a bite to eat offering a delightful range of options from meals in The Vaults Restaurant to a cocktail at The Ustinov Studio, perfect for pre or post show drinks.