A simply magical place during late autumn and winter, Cornwall is perfect for a pre-Christmas getaway. Wrap up warm and wander around charming fishing villages, admire the twinkly festive lights and enjoy a warming hot chocolate beside the wood burner in your cosy cottage. And this year, you can get involved in one of the fantastic festive workshops taking place at Welloe Rock…
Festive fun
If you're staying at Welloe Rock or another of our Cornwall cottages nearby, the lovely owner invites you to attend a fun and festive 4-hour workshop in late November or early December. The workshops are a great way of learning some new skills and enjoy a bit of Christmas magic! We personally love the sound of the Christmas wreath workshop, where you can create your own wreath made from long lasting seasonal materials and decorated with gorgeous decorations to choose from, ranging from dried fruits, cones, berries, and ribbons.
Workshops
The following workshops will be available:
November
- Baking homemade soups and soda bread
- Learn to make simple homemade bread loaves
December
- Make a delicious fruity Christmas pudding
- Create a Christmas wreath
- Create your own festive decorations, including paper chains, pom pom garlands, bunting, salt dough ornaments for the tree and festive hats, perfect for Christmas dinner!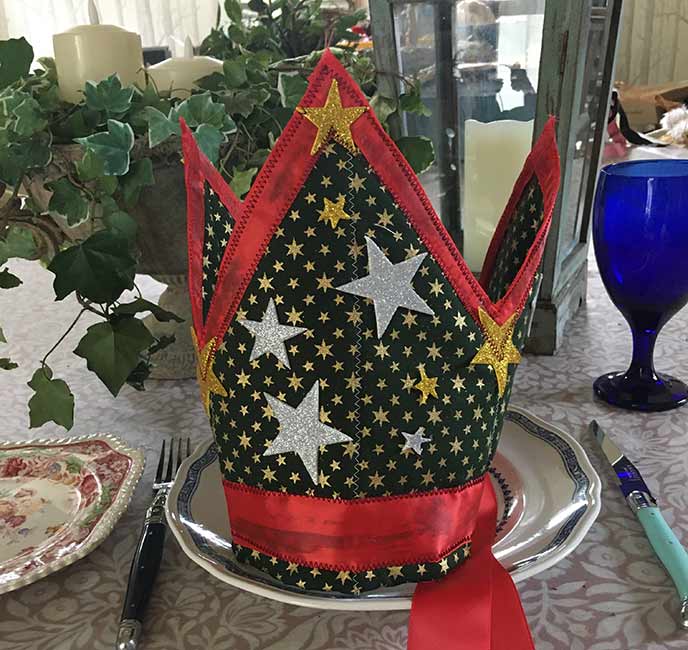 In late January, you can also get involved in a workshop to learn how to make the perfect Seville orange marmalade! Courses are for 4-6 people and are 4 hours each, including welcome refreshments at £45 per person. Should you wish to book in for a fabulous festive workshop or would like any further information, please contact Margot by emailing margot_marment@hotmail.com.
Welloe Rock
Welloe Rock is a beautiful cottage by the sea in south west Cornwall, with Rinsey Cove just a short walk away, perfect for wintry wanders along the beach. With a cosy wood-burner, stunning sea views and a fantastic dining space, Welloe Rock is a wonderful spot for a dreamy winter getaway.