Discover something a little bit different this summer. Grab your beau, dodge the beach-dwelling crowds and opt for a more understated activity: cycling! One of the best ways to see some of the hidden gems of Cornwall's history and a great way to get outdoors, this is the perfect plan for a couple's day out while you're on holiday.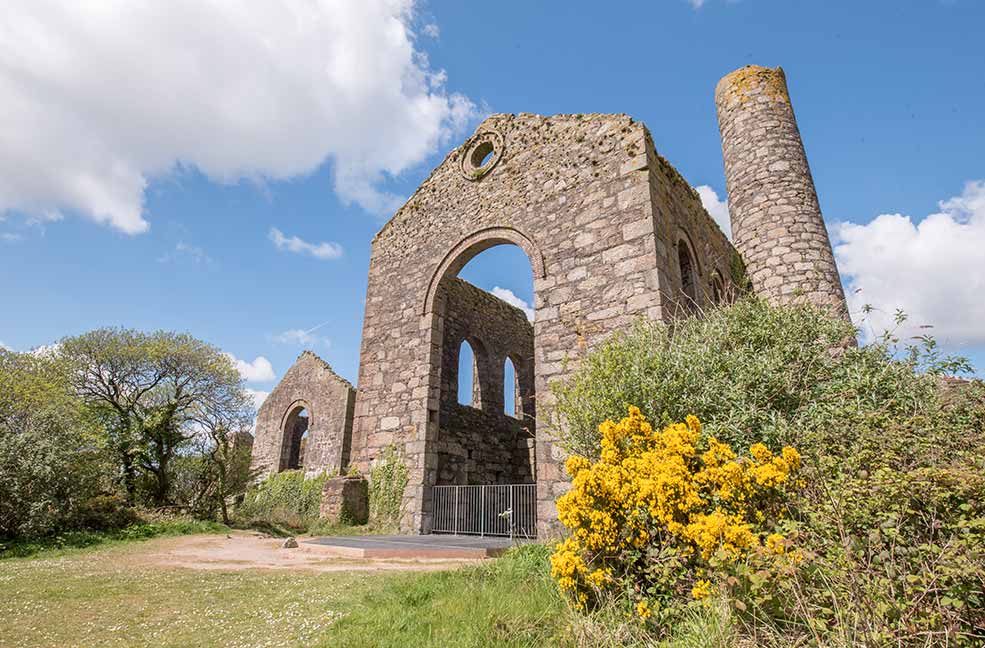 One of our favourite routes is the Great Flat Lode, a circular route for all abilities near the north coast. The path isn't too difficult to ride (or walk) and there are lots of places where you can hop off your bike for a walk around or to sit down with the view. The best part of this ride is that you can make it as short or long as you like. This part of Cornwall is perfect for keen cyclists, cycling beginners or walkers.
Sit on the saddle and feel the sun's rays on your skin as a light breeze runs through your hair (under your cycle helmet, of course). Some of Cornwall's most remote locations are totally inaccessible by a car so your only chance to catch them is by foot or bike along the bridleways. The old engine houses, leftover from Cornwall's colourful mining heritage tower over the fields and trees as you whizz past. If you have time, stop by and explore the site. Just take care for any hidden wells or holes!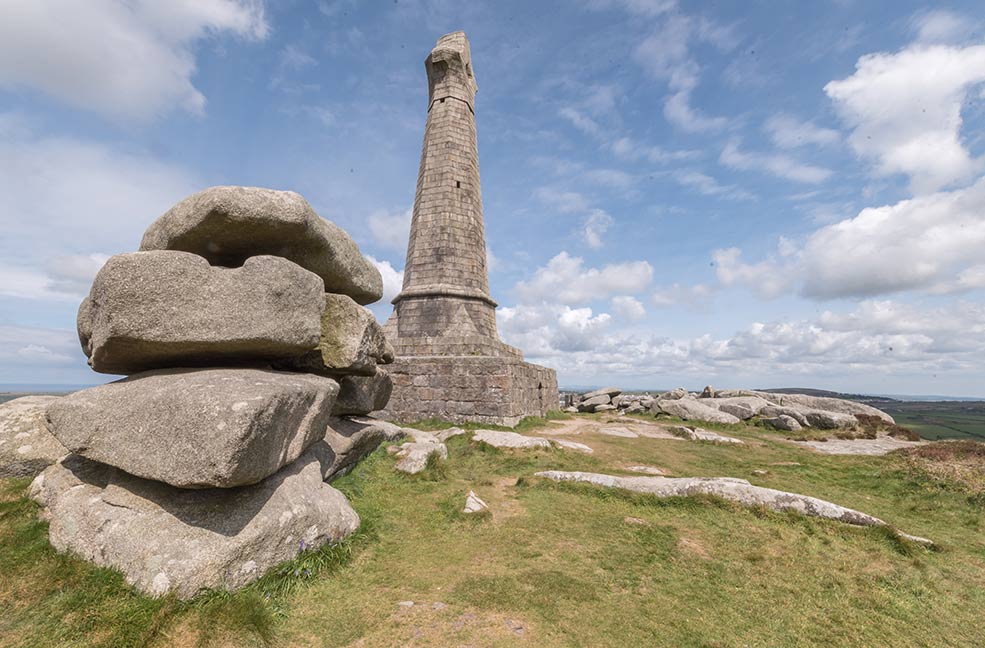 If you don't have a bike, fear not. You can hire a bike along the trail. A favourite of ours is Bike Chain Bissoe as they really know what they're doing and can kit you out with everything you might need. There's also a really great cafe where you can take a seat with your other half and relax before starting out on your epic cycling adventure. Ride the Bissoe trail from Bike Chain to Portreath to see the countryside and seaside all in the same day. Relax at the beach, watching the surfers conquer the waves before heading back to your starting point underneath the green canopies of Cornish woods.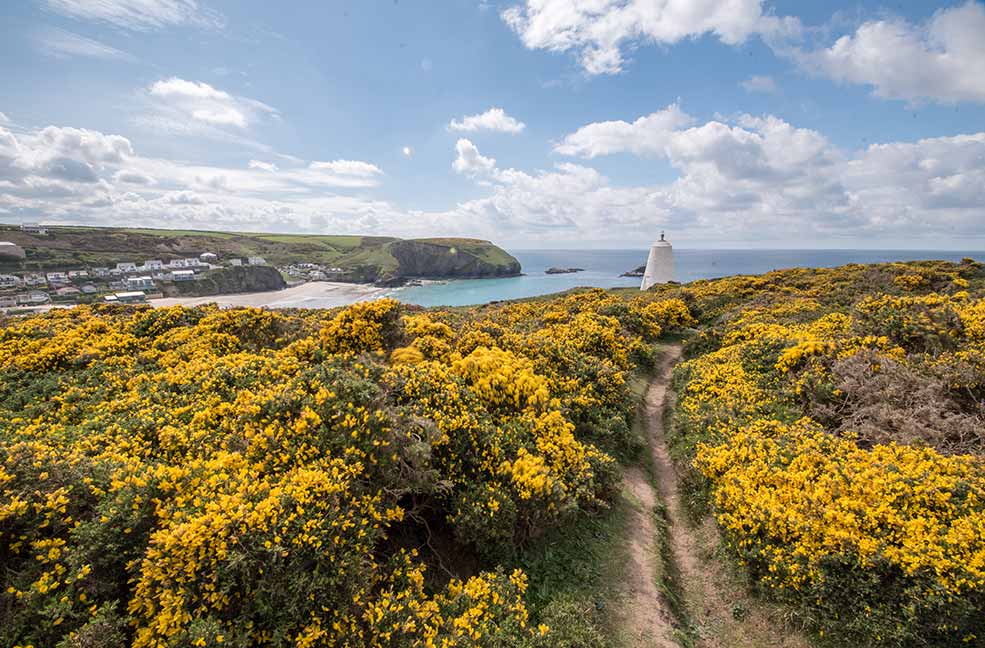 Stay at The Potting Shed near Portreath and enjoy having the Great Flat Lode on your doorstep. Walk the mineral trails inland to see remnants of the mining industry in this area or plan a long wander out to the coast. This adorable bolthole in the heart of Cornwall is a romantic place to spend a long weekend nestled in nature. With a king size bed, a small kitchen and an en suite shower room, the Potting Shed has all you need for a holiday in Cornwall.