Over the next few weeks, the South West has many a food festival to celebrate harvest, and many a film festival to celebrate, well, film. So we thought we'd bring the two together for your convenience.
It's not quite summer, it's not quite winter. Who knows what the weather will do but one thing you can be sure of is the plethora of celebrations in the coming weeks.
As if created specially for this article, the Food Film Festival is a series of films shown at venues throughout Somerset and Dorset, and sponsored by the Dorset Famous Five food group. See their Web site for details but the programme of events is on until the end of the year.
To complement this, we've brought together the food festivals and film festivals going on over the next month or so and if you need somewhere to stay nearby, we have holiday cottages in Cornwall, Devon, Somerset and Dorset to use for a feast-induced slumber.
Film festivals
After a good meal, there's nothing like relaxing with a good film. And the South West is selecting some of the best to showcase. Gather some friends and family; you can start in the far west and follow the festivities up through the counties as the year goes on.
22-23 September British Surf Film Festival, Newquay
23 September – 2 October The Manhattan Short Film Festival, Torquay
19-24 September Chagford Film Festival
6-8 October The Shepton Mallet Digital Arts Festival
14-29 October Purbeck Film Festival
Food festivals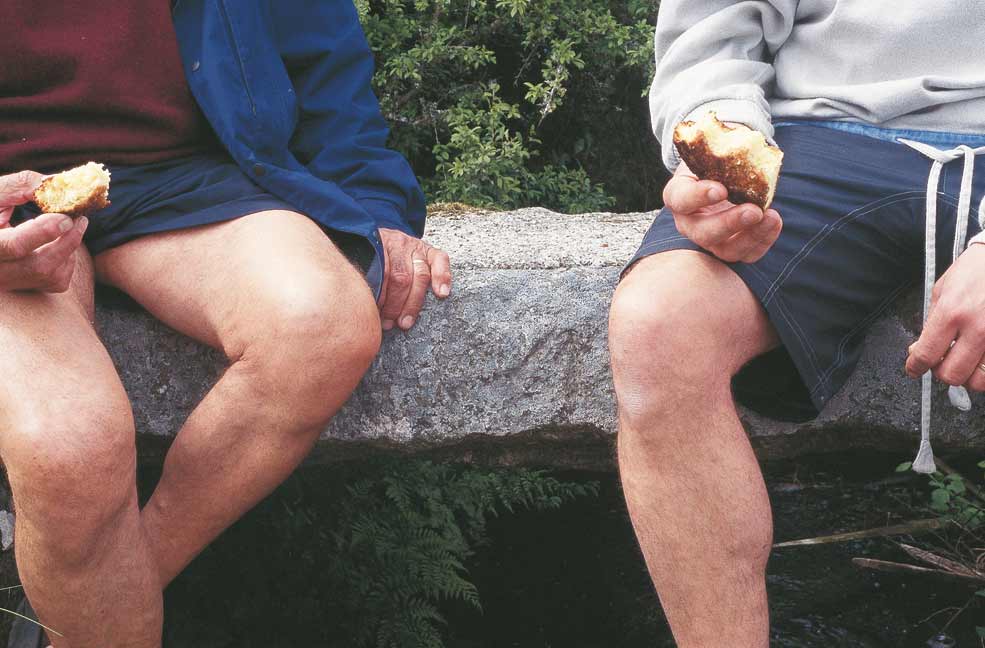 We suppose it ties in with plumping the goose in the run up for Christmas. But we prefer to think of it as social gatherings arranged around the edible. Tuck in!
23-25 September Cornwall Food and Drinks Festival
1-2 October Boscastle Food and Drinks Festival
1-9 October Harvest Festival at the Eden Project
23-25 September Newton Abbot Abbfest
7-8 October Torquay Food and Arts Festival
21-23 October Dartmouth Food Festival
30 September – 9 October Exmoor Food Festival
15-16 October Eat Dorset Food Fair
22-23 October Wimborne Food Festival