Conjure up a picture-perfect Christmas in your mind: A winter wonderland, roaring log fires, mulled wine and Christmas carols. Whether you're planning to spend your holiday enjoying some quiet time just for the two of you or you're bringing the family along, our exclusive portfolio of Christmas cottages are the perfect place to enjoy the most wonderful time of the year. Here's our list of tips to help add a little more sparkle to your festive getaway…
1. Holiday feasting
Christmas is the time when indulgence is key. Feast on produce from your local village, enjoy exploring different shops and embrace the festive atmosphere. Arrange a home delivery from a supermarket near to your property to save on shopping when you arrive. Perhaps take a look at the website of our friends at Cornish Food Box and order a Christmas specific dinner box with drinks to match. Buy ready-made gravy and trimmings to make life easy and don't forget those little extras like mince pies, stollen and cheese and crackers.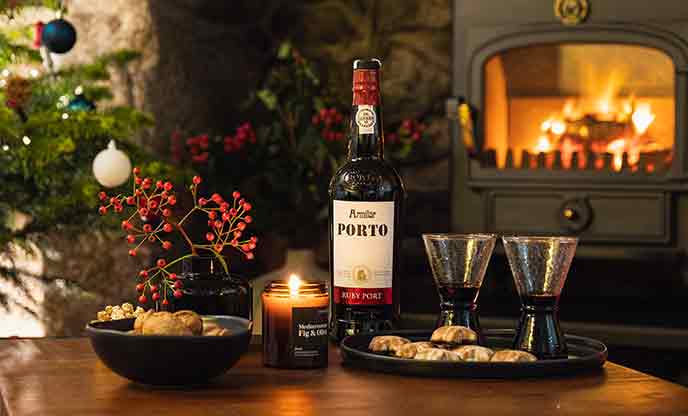 2. Decorations
Forage for holly (even better with berries on), ivy and of course, mistletoe. If you're feeling brave why not have a go at creating your very own Christmas wreath and make festive table decorations. You can't beat the smell of winter pine, and some well-placed branches in a vase will look fabulous with some twinkly lights. Red and green tealight candles always add to the Christmassy atmosphere and you could even make a display with some pinecones.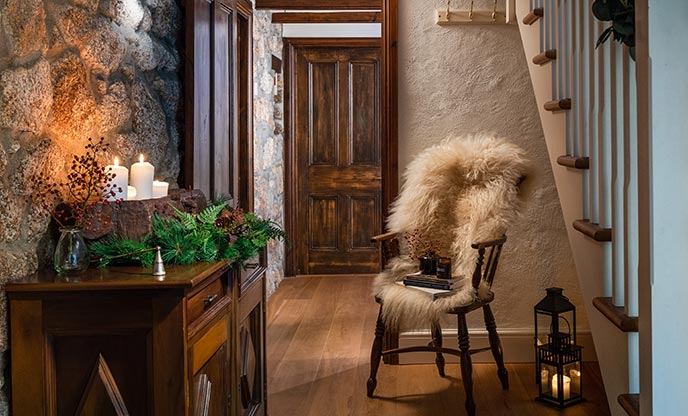 3. Outdoor activities
Spending time outdoors at this time of year is guaranteed to bring a rosy glow to everyone's cheeks and build up healthy appetite. Go for a walk - you can never underestimate the restorative powers of a good stomp along the coast path, the woods, or the local park. If you'd rather take part in something more sedate, then how about checking the beach for fossils or shells? Have a competition and see who can find the most sea glass, then take it home to make some pretty pictures. Go wildlife spotting and investigate local reserves and parkland, see who can spot a squirrel or find some mistletoe. Take a camera and see who can capture the best winter shot.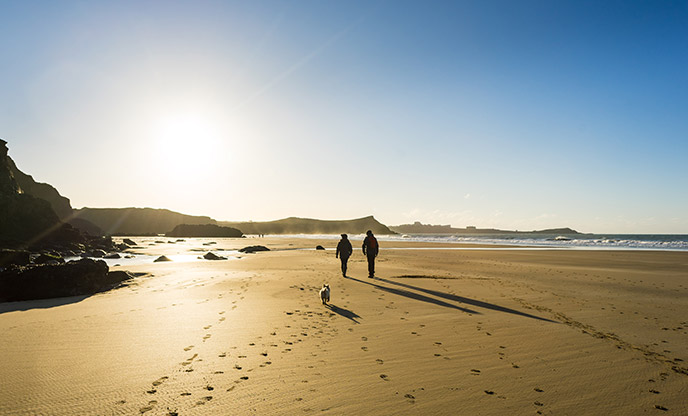 4. Illuminations
Many National Trust properties offer winter illuminations, garden walks and Christmas lights. Check out their website for attractions near you. Children and adults alike love to wrap up warm and head out to enjoy Christmas illuminations, and lots of villages and towns get in the festive spirit with some fabulous displays.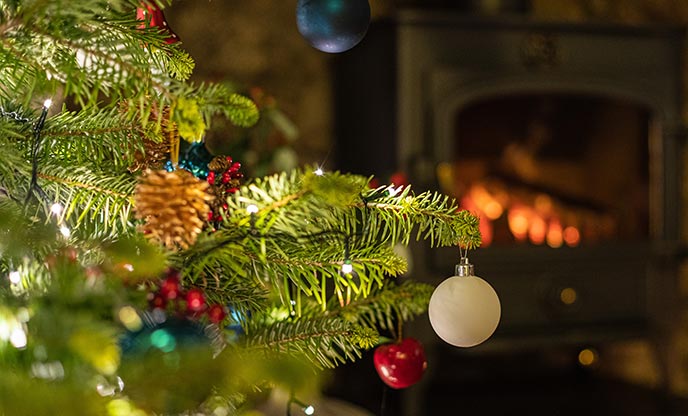 5. Sea swimming
If you're feeling really brave, why not go for a sea swim? This is not for the faint hearted and should only be undertaken in the safest of conditions. It will burn off plenty of calories, so no need to worry about having that extra mince pie. Lots of seaside villages and towns organise Christmas Day or Boxing Day dips and if there's one happening near you, why not give it a try? Wear fancy dress if you like, anything goes just as long as you don't take the cowardly option and wear a wetsuit!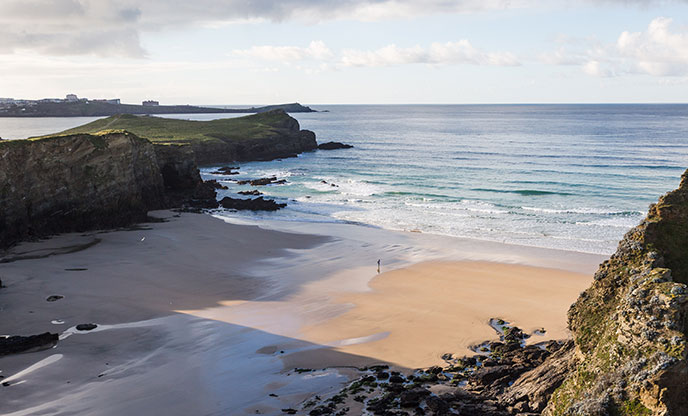 Your Christmas checklist:
A woolly hat
Wellies
A good book
Hot chocolate
A head torch (for night-time exploring)
Tide times (for fossil and shell collecting)
Sellotape for present wrapping
Tinfoil for the turkey
A carrot for Rudolph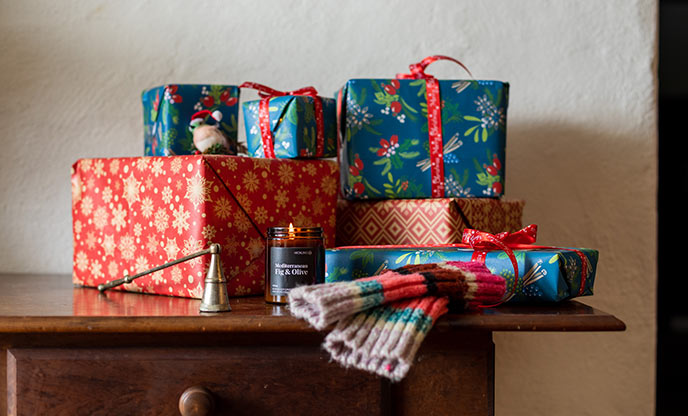 Here at Classic, we have a wonderful choice of cottages for the Christmas festivities. We can't promise skiing but we can guarantee no airport queues and you certainly won't need your passport! Take your pick from our collection in Cornwall, Devon, Dorset, Somerset, Hampshire, Kent, Sussex, Pembrokeshire, Cotswolds and the Isle of Wight, and get ready for a very merry Christmas…