Al fresco eating. There's no need to wait until high summer. Get out in the West Country air and get cooking!
After Easter the Spring plants are well and truly in bloom and the promise of a soon-to-be summer means there are many goodies to be found out foraging. Collect a side salad on long evening walks, and get stoking your beach barbecue. The staff at Classic love a good Barbie so we thought we'd share our weird and wonderful things to eat over a hot coal fire.
Our Booking Office Manager likes to start a beachside day with bacon butties cooked on a tin BBQ on a rock, for a couple of quiet hours after sunrise before the crowds arrive. Property Manager Anna H seconds the idea of a breakfast barbecue, although she says 'frying eggs on a barbecue isn't so easy!'. She did then slip in the fact that breakfast was to be enjoyed with Buck's Fizz, so that probably doesn't help!
Cockles go particularly well with bacon and the Welsh like cockles and bacon with laverbread on toast for breakfast. Laverbread is a seaweed abundant on rocky shores, but takes some boiling so it may be worth just buying a pot. You can find out about cockles in our first foraging article, but dig around mid-shoreline for some fresh tasty brekkie.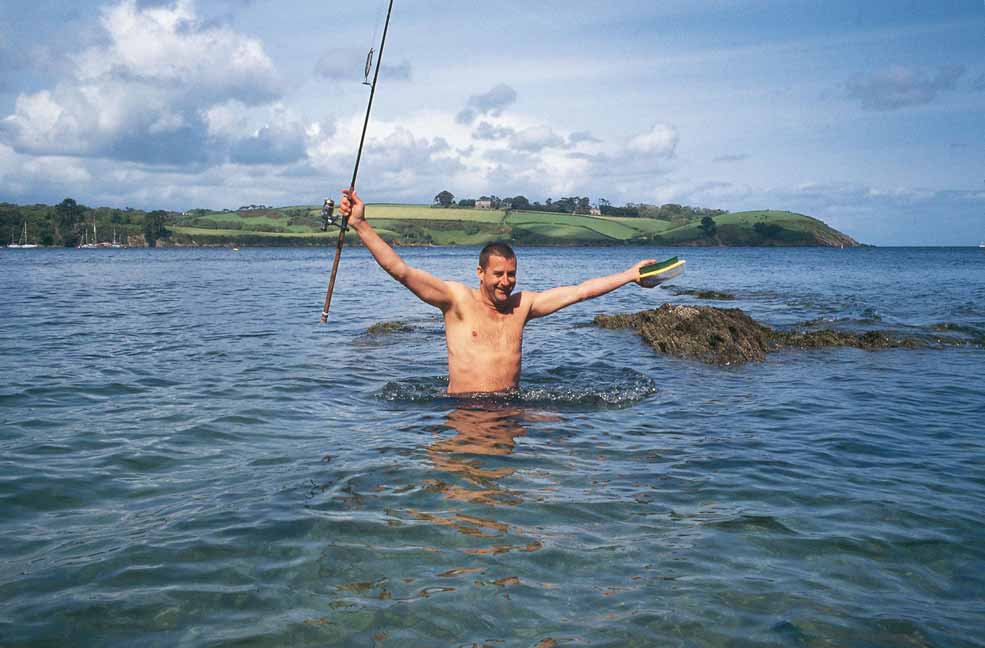 Whilst you're on the beach, you might as well pick up a few other coastal tasties ready for lunch. There are plenty of accompaniments to your main meal to be found, so roast your joint in the oven before finishing it off on an open grill and along with Sea Holly, Sea Beet and Samphire, try this on the side:
Sea Kale
A seaside cabbage equivalent, it is hard to miss when you happen upon a bunch. It starts life as a small purple succulent in mid-March before the green hued leaves emerge by mid-April. Gigantic cabbage-like leaves with curly edges, topped with sprays of white, four-petalled flowers are in bloom by May. The honey-scented flowers are sweet to complement the pea flavour of the stems, and the younger leaves are better than the larger, tougher leaves that will need more cooking. Early June brings the green seed pods that are just like peas, but taste of cabbage. Lob some in a pot of sea water over an open flame, but don't take more than you need, as this delicious plant is not as easy to find as it once was.
Limpets
You see them clinging to rocks, wood, boat hulls – anything solid that is within reach of the sea. And they cling hard. You'll need to bash them with a rock without smashing them before washing, soaking and boiling them like any other shellfish for a 'surf and turf' lunch. They can also be cooked shell-side-down in the embers of your barbecue until they bubble.
Property Manager Anna H reckons the best place for al fresco beach dining is Budleigh Salterton. 'You can buy fish right out of a fishing boat – when the skull and crossbones flag is flying there are fish to buy! You can then collect driftwood (there is always a lot) and light your fire on the pebbles legally!'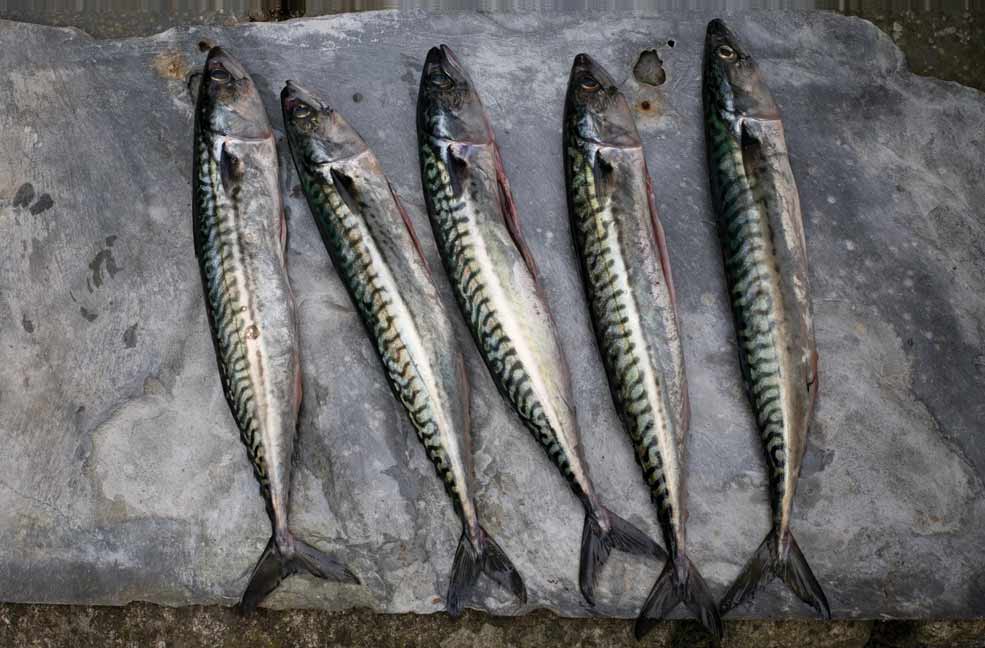 You could also go mackerel fishing at St Ives, or even take your catch aboard a 45ft cruiser that is equipped with a barbecue for a sailing lunch along the Jurassic Coast. Make your fish into patties or Pescatarian-friendly 'sausages', by mashing with chopped nettles and potato then rolling in breadcrumbs before frying.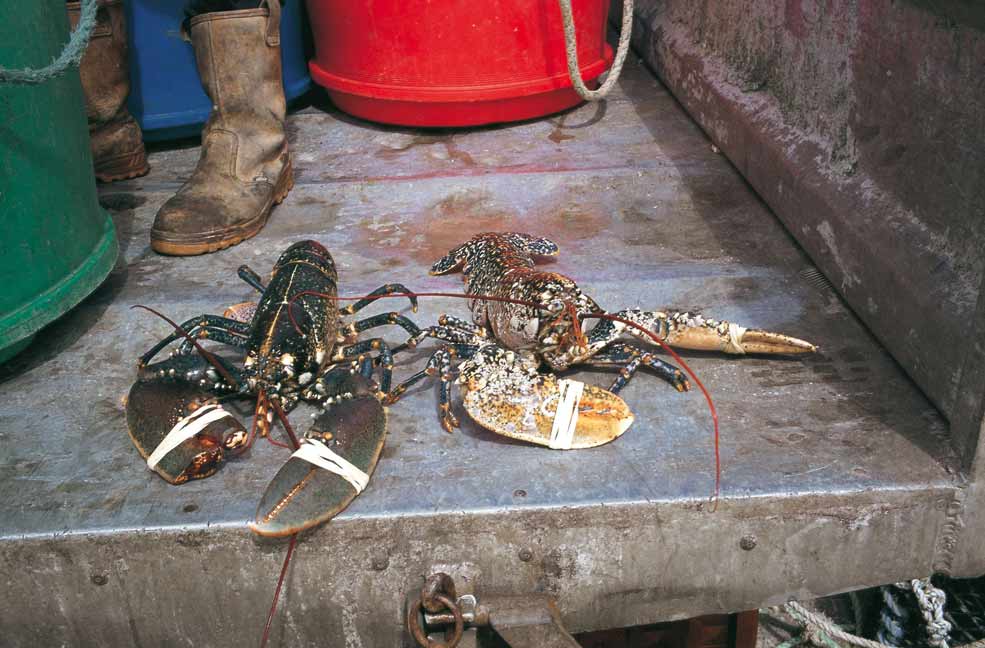 For an afternoon snack, May/June time is the perfect season for seeking out the delightfully named pignuts. They are notoriously tricky to find, even once you've identified the plant, because the delicate lengthy root that eventually leads to the treasure diverts suddenly at 90degrees underground. So you'll have to dig around a bit. But once you do, the chestnut-esque find is milky and nutty when eaten raw, or you can cook it. We think it might be worth a try on the Barbie! The plant itself looks a bit like cow parsley with a single green stem and a spray of tiny white flowers atop. The difference is the leaves, which are dill-like.
Whilst wandering around the countryside, be it riverside or moorland, look out for the following treats to jazz up an evening meal:
Elderflower
Can be confused with other similar, but poisonous plants, so be careful when picking to ensure the sprays of tiny white flowers have five tiny petals per flowerhead with several points white stems coming off them. They are very pretty and abundant throughout the country. They grow from woody stems and on warm days have a heady frangrance. Other than the usual cordials and wines, try dipping a whole head in a light batter before frying to make a fritter – this makes a lovely summery dessert when drizzled with honey.
Gorse
This bright yellow prickly bush is plentiful in the West Country and flowers most of the year, though is in profusion late Spring. The flowers can be picked to make drinks, but with their coconut scent and flavour, they go really well with tropical flavours, dried or fresh, to liven up any dessert. Hugh Fearnley-Whittingstall discovered a take on a cocktail with his Gorse and Strawberry Bellini – worth a try!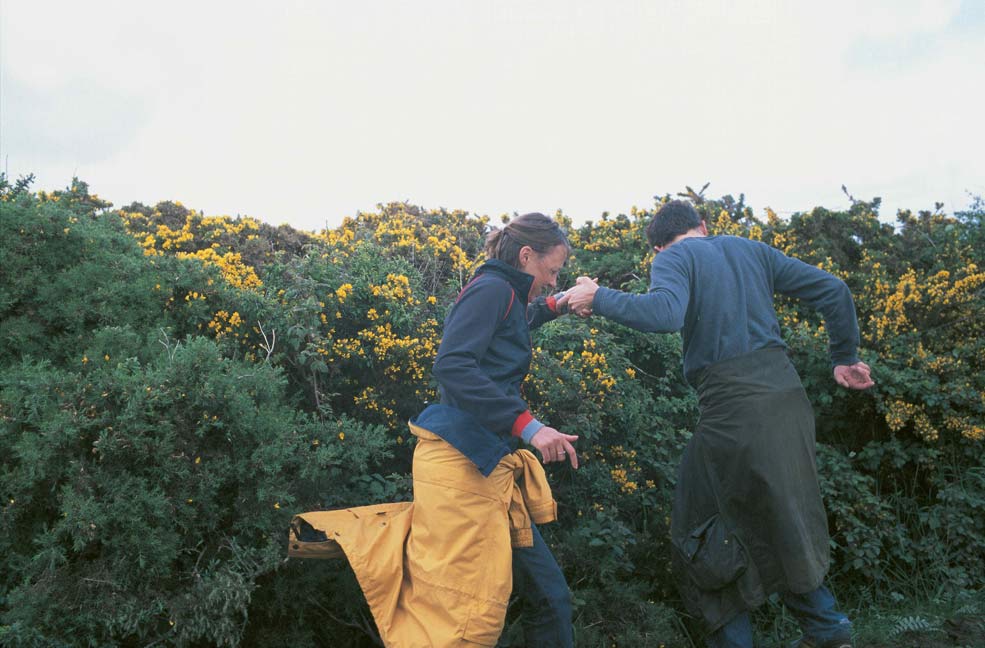 Blackberries
Found in any hedgerow, or car park, from May to August. There are many many recipes from icecream to cordial, cakes, pies, jam and even vinegar. But how about a fruity sauce to go with your barbecued steak?
Dandelion
The younger leaves are nice in salads as an alternative to fashionable rocket, but the flowers themselves make a little-known, but apparently delicious, honey-like syrup or jam. Be warned, they are a diuretic though, so don't eat too much if you're miles from a public convenience! Flowering April to June, make sure you wash them well to remove little bugs, and boil with sugar, water, lemon and pectin.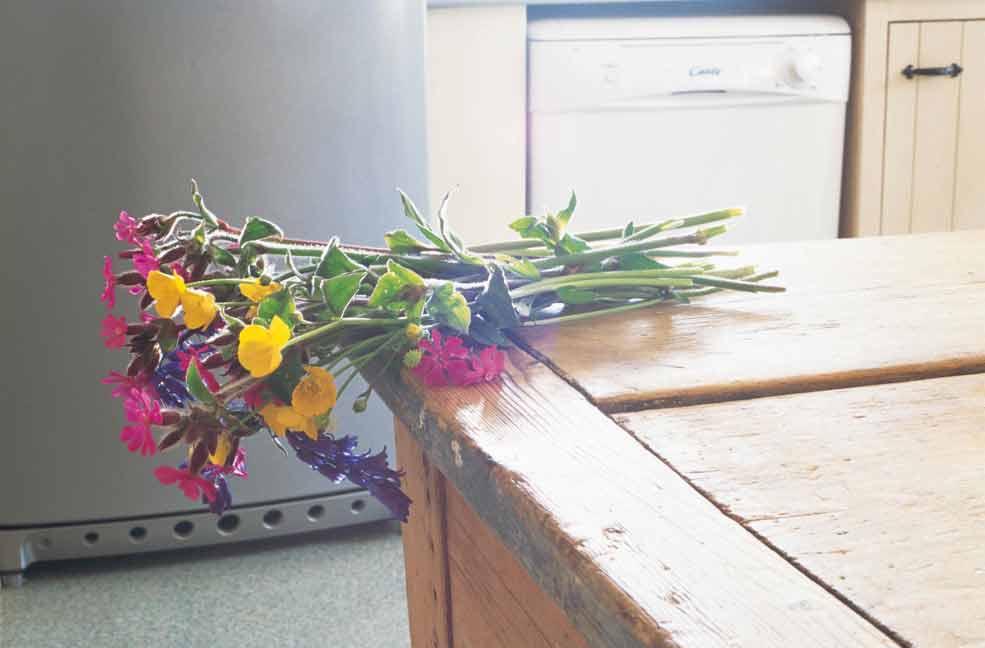 For a final barbecue treat you're not likely to find foraging, try barbecuing bananas… Property Manager Anna H says 'totally delicious from something that couldn't look less appealing if it tried. Ready when the skin is completely black! If there is an ice cream shop nearby dash and get a real local vanilla icecream and dollop it onto the banana.'
Or you could go a step further and cut up a Mars Bar, or other favourite chocolate, and insert in the banana before wrapping in tin foil and barbecuing… An amazing treat at the end of the night.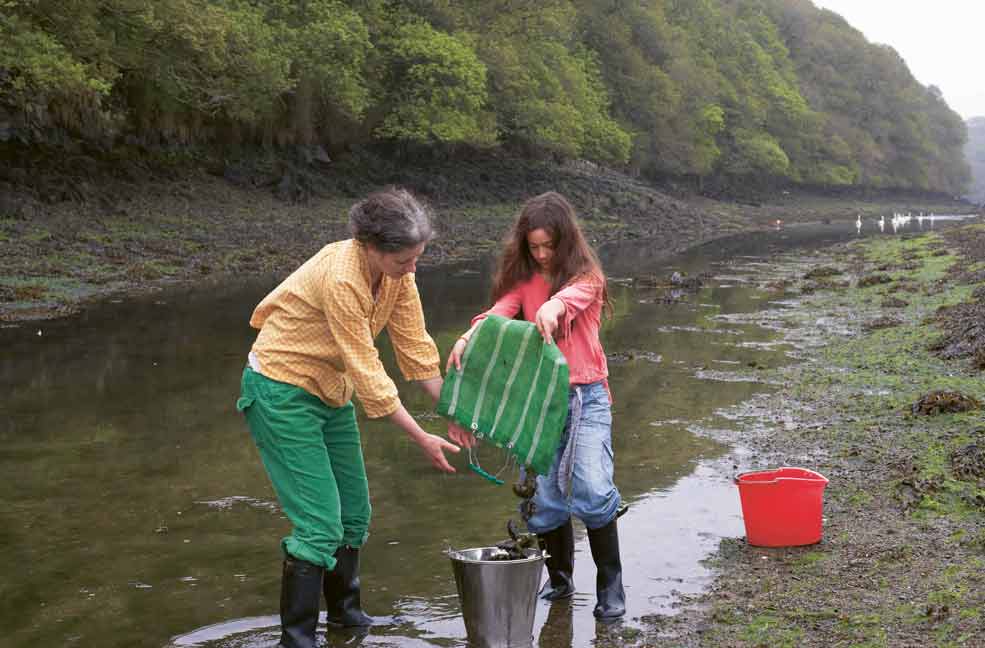 Please note, as per advice on Wildfoodschool.co.uk, 'uprooting' ANY wild plant in the UK is illegal under the Wildlife and Countryside Act of 1981 unless you have 'authorisation'. Similar laws may exist in other countries.