'If music be the food of love, play on.'
William Shakespeare
Food and love are historically entwined. And where better to combine the two than on a romantic getaway this Valentines?
Use someone else's kitchen for your culinary creations - an Aga-cooked breakfast in a bed with a sea view or an al fresco picnic in the countryside. It's bound to put a smile on his or her face. Especially if there's a hot tub waiting outside after champagne and home-made chocolate dipped strawberries.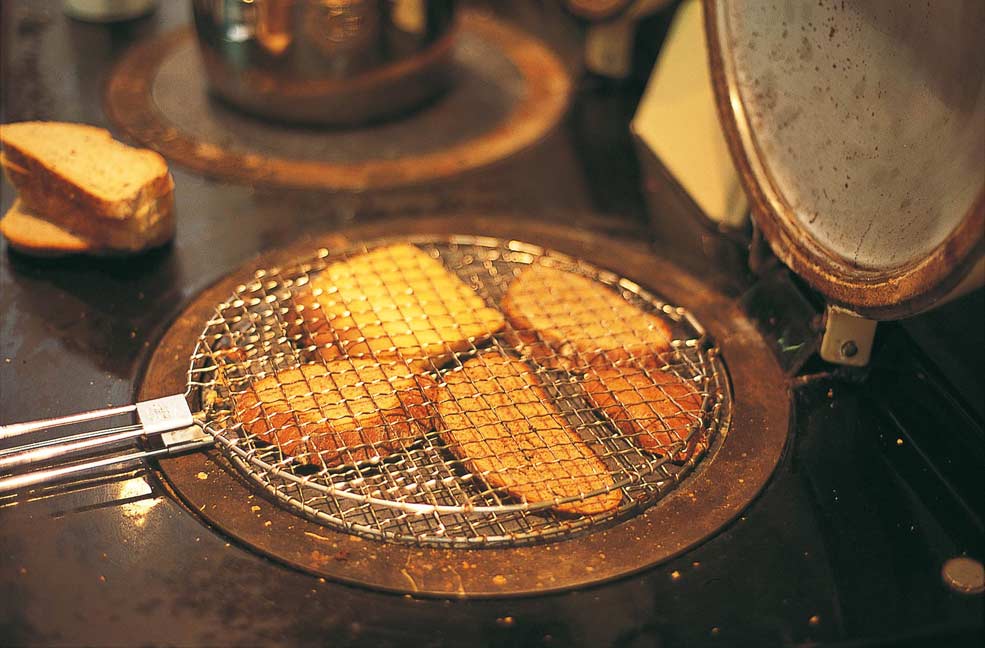 'There is no sight on earth more appealing than the sight of a woman making dinner for someone she loves.'
Thomas Wolfe (1900-1938)
But if you'd rather spend your time dining than in the kitchen, you are well-catered for throughout the South and West. The miles of coastline provide freshly caught seafood every day of the year and the many restaurants throughout Cornwall, Devon, Somerset, Dorset and on the Isle of Wight make good use of this advantage. With Jamie Oliver's restaurant 'Fifteen' at Watergate Bay, Rick Stein's monopoly on Padstow and Micheal Caines at Gidleigh Park, amongst others, there really is a treat to be had for a special occasion.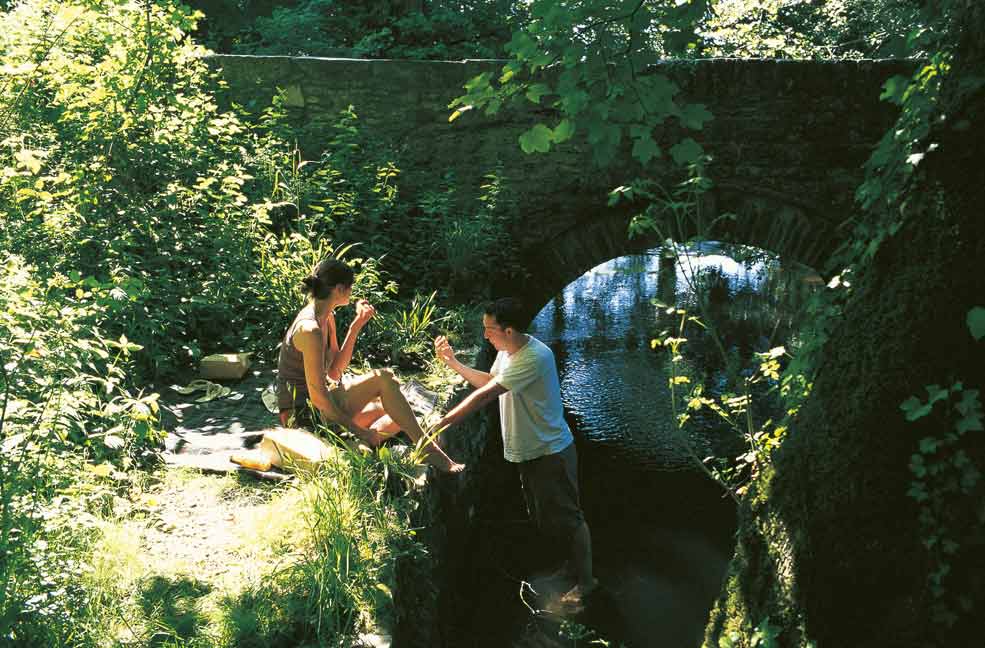 'Forget love, I'd rather fall in chocolate'
Theophile Gautier
So why not make a day of foody love and visit a real life chocolate factory. Cornwall has Trenance Chocolate Factory at Mullion, on the Devon edge of Exmoor is Melchior, Somerset has the Cheddar Chocolate Company in, well, Cheddar and Dorset is home to Chococo, The Purbeck Chocolate Co. or on the island you can visit The Chocolate Apothecary in Ryde. Or just combine a chocolate treat with your evening dinner with a visit to The Hayloft Restaurant for their 'Cocoa Chanel' fountain…
'One cannot think well, love well, sleep well, if one has not dined well'
Virginia Woolf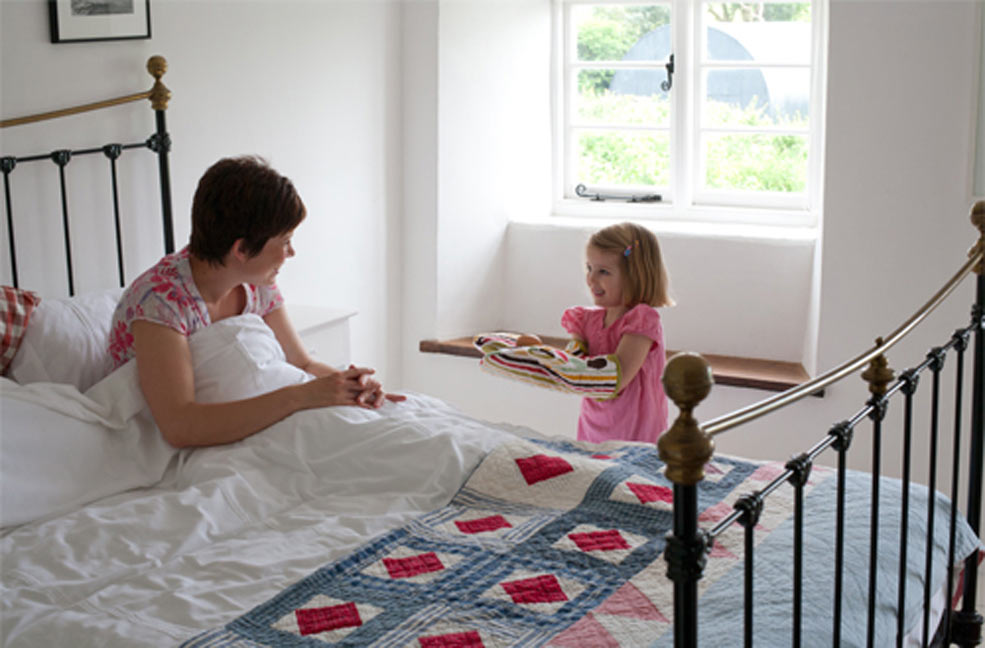 Of course it may not be just the two of you, so keep the children occupied, and teach them the art of loving with a bit of baking for their friends and family. Any food can be made romantic with the aid of a heart shaped tin or cookie cutter! But a basic recipe to be baked in a medium oven for 25mins (or until golden brown) is
175g/6oz plain flour
100g/4oz butter or margarine
50g/2oz caster sugar
Optional flavourings: vanilla, cinnamon, fruit peel, chocolate
Cream together the butter and sugar then stir in the sifted flour to form a dough. Roll it out on a floured surface and cut hearts/flowers/love before baking on a lined baking sheet. You can also freeze this dough before cooking it.