The long weekend is almost upon us and we're so excited for a few sun-filled days celebrating the summertime. Perhaps you're looking forward to a few peaceful days taking time to recharge, or you've already planned out a jam-packed weekend, but if you're in need of a little inspiration, we've put together a few ideas for your August bank holiday…
1) Go sea swimming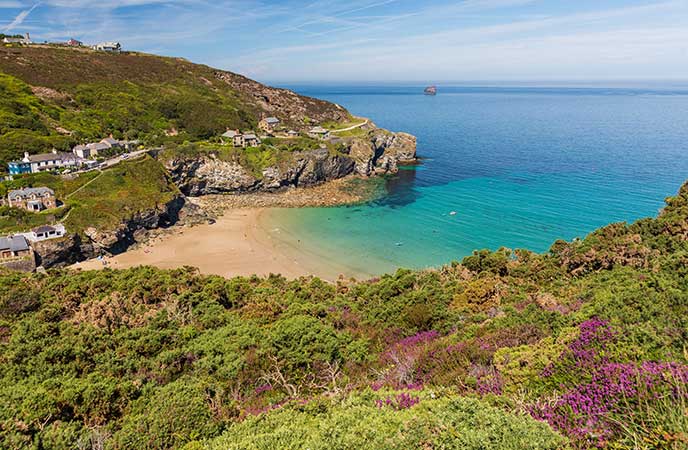 Grab your beach bag and head to the sandy shores for a dip in the sea. The UK is full of glorious beaches perfect for heatwave weather, so you'll have plenty to choose from! If you're in Cornwall this weekend, we've put together a guide on the best swimming beaches, including the best spots for sheltered and serene family-friendly waters.
2) Visit a vineyard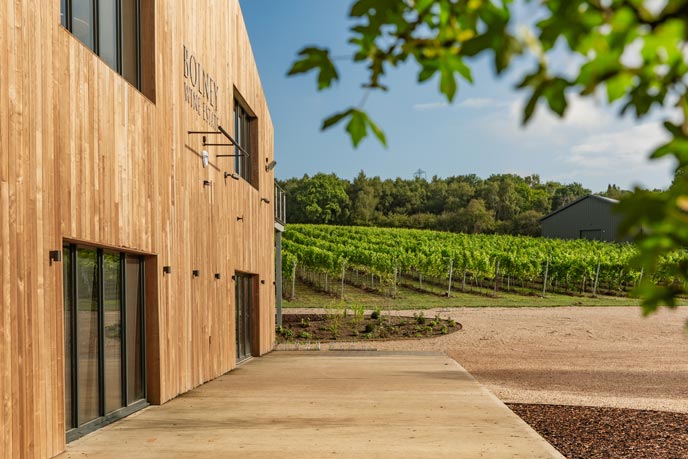 Fancy spending an idyllic afternoon wandering through a vineyard and savouring a glass of wine under the summer sun? Sounds perfect, doesn't it?! There are plenty of vineyards to choose from across England, but we highly recommend Bolney Wine Estate, nestled in the beautiful Sussex countryside, for a very special day out.
3) Watch the sunset

There's something so magical about the unforgettable colours of a sunset and the sense of peacefulness it brings. Pack a hot chocolate (or your favourite tipple!) and a blanket and enjoy…
4) Pick your own sunflowers at Callestick Farm
A lovely, wholesome bank holiday activity, Callestick Farm are opening their ten acres of sunflower fields for you to pick your own bunch of sunflowers over the weekend. Entry is free and you can turn up at any time between 10am and 4pm. It is £1 for 1 sunflower or £5 for 6 which helps to support Children's Hospice South West, Farm Safety Foundation and the Hall for Cornwall.
5) Discover a new walk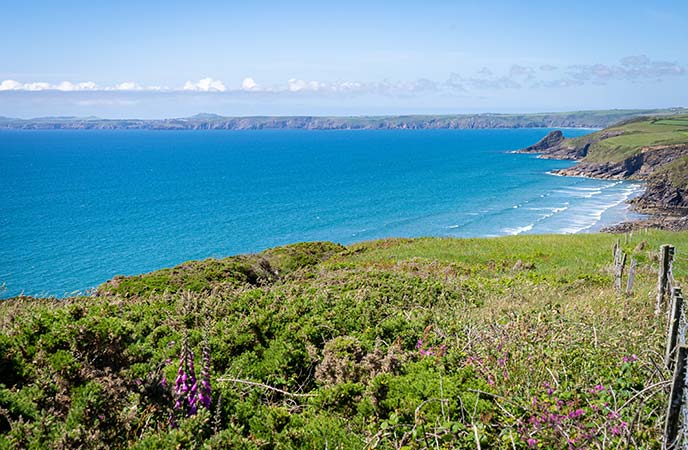 With miles of coast path and countryside in the UK, the long weekend presents a fantastic time to explore somewhere new, whether you're heading to the wild moorland of a national park, admiring the glimpses of golden sunlight on a woodland walk, or wandering through a pretty village.
5) Enjoy a picnic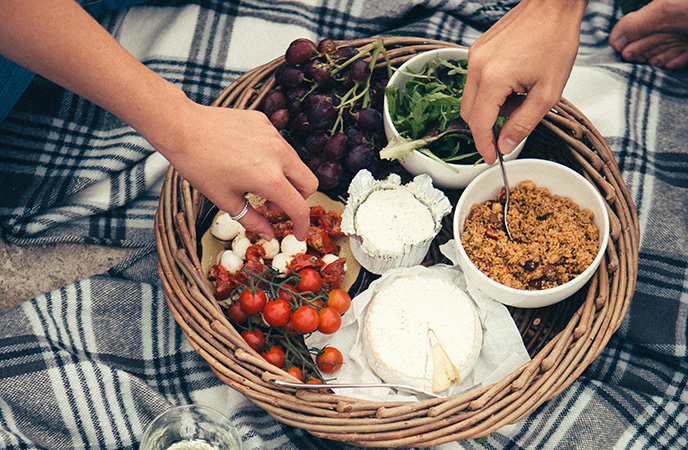 If you have something a little more leisurely in mind, why not pack up a picnic hamper with your favourite treats? A picnic is a treasured summertime activity which we always look back on with fondness during the colder months, so now's a great time to find that perfect spot to sit back and soak up the blissful sunshine.
6) Go to a fun event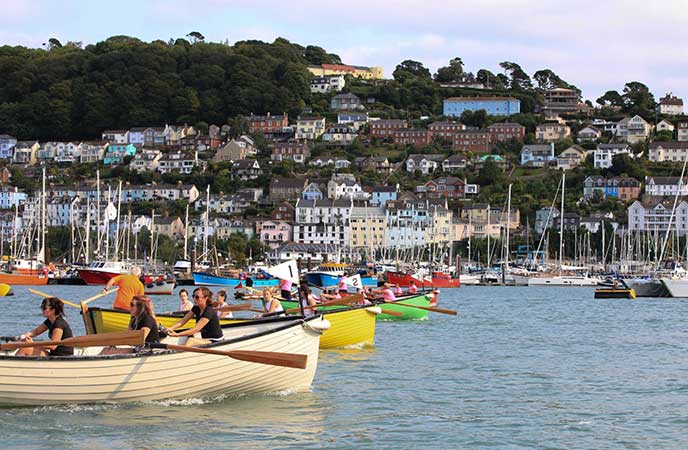 Pay a visit to the Cornwall Folk Festival, The Bath & West Country Festival or the Dartmouth Regatta, all taking place over the weekend and perfect for a family-friendly day out.
7) Start planning your 2022 holiday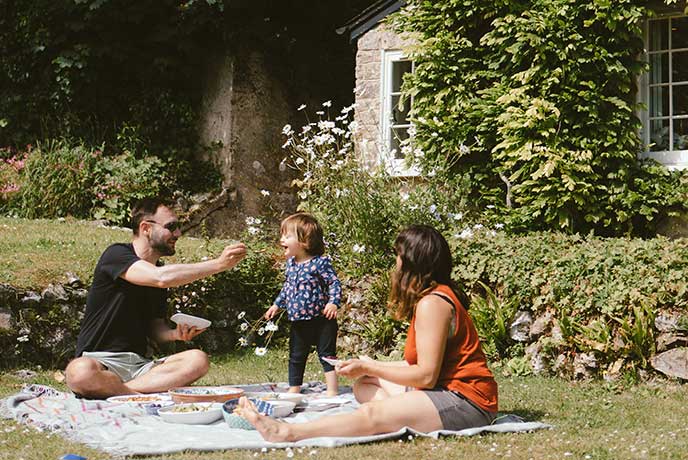 As we head towards the last few weeks of summer, you may be thinking about next year's getaway. Don't forget you can reserve your 2022 dates at your favourite cottage for £30 until 1st October, and then enjoy the rest of the summer knowing you've got next year's holiday all sorted!