So you're coming to Cornwall and you want to learn to surf? In a county hemmed by stunning, Atlantic-pounded beaches, it's hardly surprising that surfing is such a popular pastime. And with so many surf schools and hire outlets lining the beaches, it's hard not to be tempted into a wetsuit, pop a plank under your arm and hit the waves. Indeed, as the ocean warms up to summer temperatures it's the perfect time to find your feet in the ocean – and what better way to celebrate International Surf Day on 21 June? Wherever you choose to hit the waves in Cornwall, make sure to choose your perfect accommodation a stone's throw from the surf, with a cottage by a sandy beach.
Sit in any beach bar watching the pros glide effortlessly to shore and you'd think surfing was pretty simple. But take it from a girl who's been battling the waves on various different sizes and shapes of boards for nearly a decade now – it's not. Even with big, foam boards designed for absolute beginners, you're only likely to wobble to shore on some rumbling white-water on your first attempt. But surfing is fun, adrenalin-fuelled and addictive. No matter how many times you get dunked you just want to get up and try again.
Many surf breaks are treacherous for first-time surfers, with strong currents, rocks and big waves posing serious dangers if you don't know what you're doing. To capture the joy of surfing and stay safe in the sea you need to start at the beginning: on mellow, sandy-bottomed beaches where you can hire all the right kit and take some tips from some of Cornwall's expert instructors.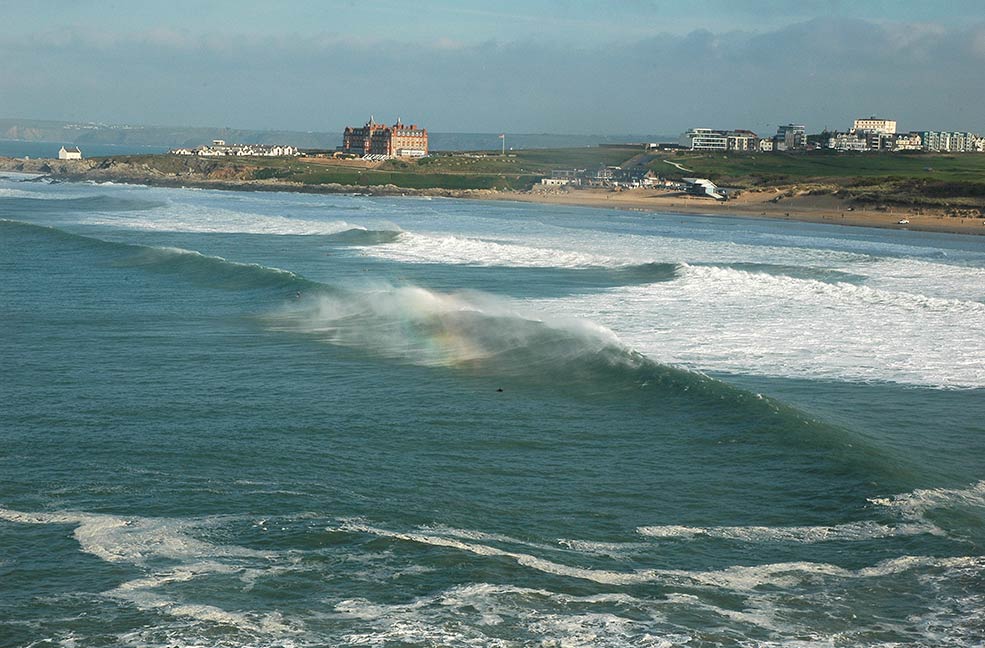 You'd think there were few better places to start than the UK's surfing capital: Newquay's Fistral Beach. Many of Cornwall's pro surfers cut their teeth on the waves here, and it's kitted out for surfers of every level, as well as being home to numerous surfing competitions. Fistral Beach Surf School is the place to head for lessons and equipment, but given this is Cornwall's top surf spot, the sea gets quite crowded with wannabe surfers. However, if you hop just north of Newquay you'll come across Mawgan Porth – a lesser-known, sandy-bottomed beach just far enough out of town to keep the surfy crowds at bay. The waves are no less superior, especially for learning, and the brilliant Kingsurf Surf School will have you on your feet and zooming along the white-water in no time.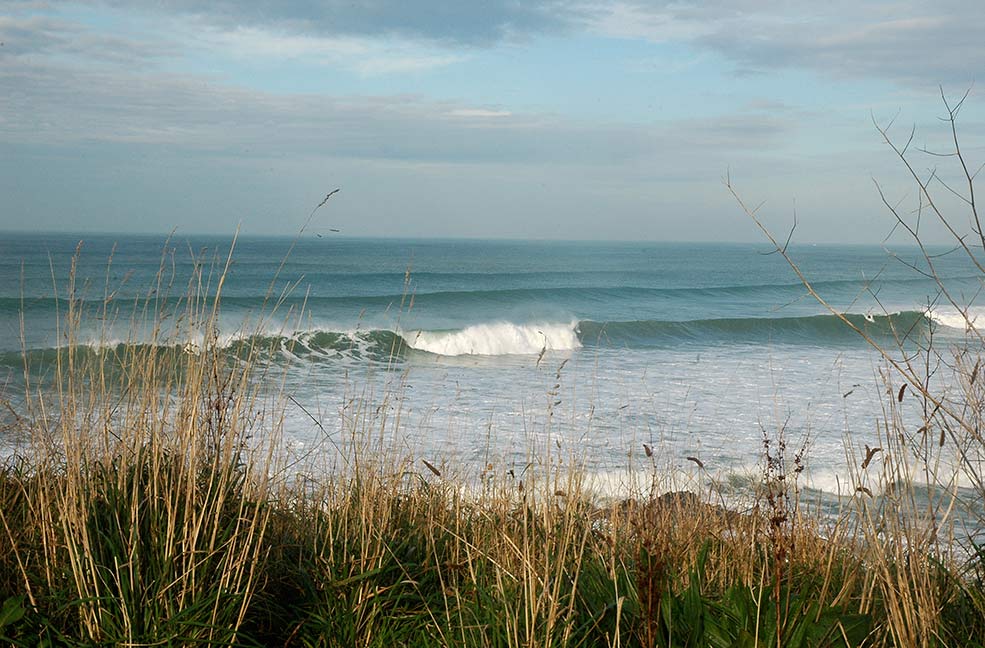 Beyond Newquay, the next-best place to learn to surf has to be Godrevy. Part of the three-mile St Ives Bay, here the Atlantic swell wraps around the iconic Godrevy Lighthouse and rolls into shore as perfect little peelers that beckon the surfers. There are surf schools at Godrevy and neighbouring Gwithian – and with so many novices in the water you won't feel out of place. If you're lucky, you might even spot a seal or two breaking the surface to cheer you on.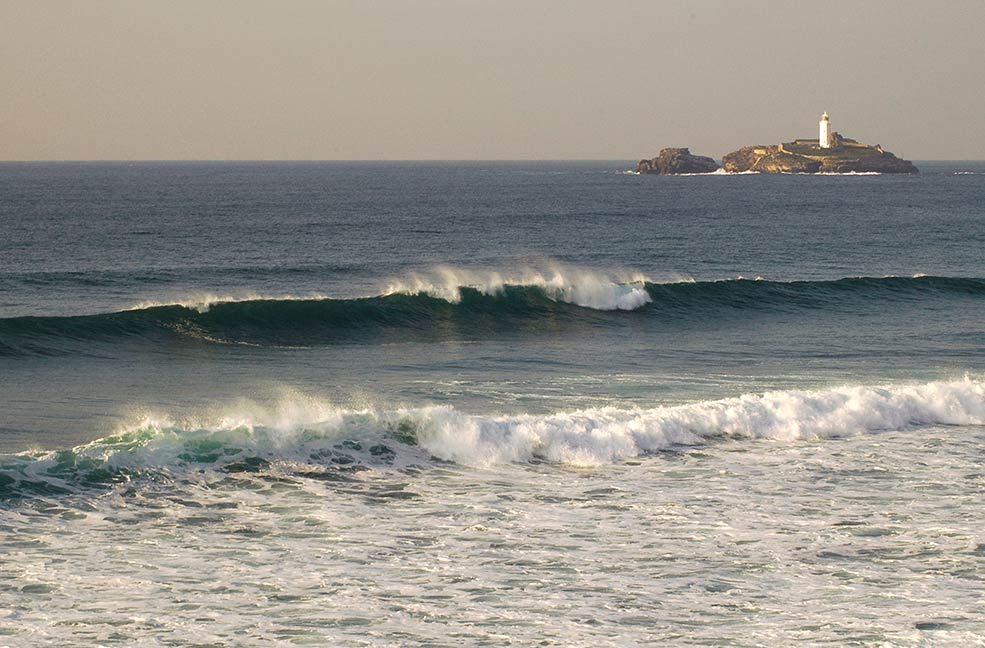 The swell is more consistent on the north coast, but when it hits Cornwall's south coast Praa Sands is the place to go. A crescent of sand between rugged headlands, facilities include a cafe, the cool beachside Sand Bar and the long-standing Stones Reef surf shop. As well as stocking all the latest surf gear, Stones Reef run two-hour surf lessons at least twice a day.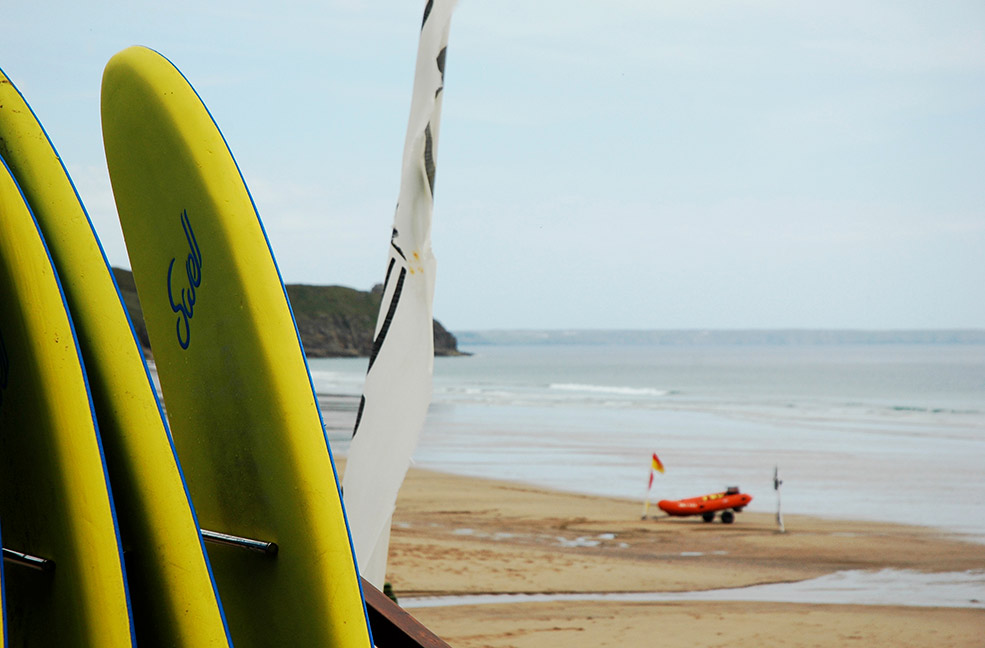 Let's face it, learning to surf can be a chilly experience in the UK, so touches such as indoor changing rooms, hot showers and decent wetsuits can make the learning curve much more comfortable. Which is why, if you're up in Cornwall's most northerly surf hub of Bude, you should head to Summerleaze Beach. It's from here that Scott Marshall runs Bude Surfing Experience, where you can hit the surf under expert tutelage while also enjoying a few creature comforts, whatever the British weather throws at you.