Now I'm always up for a challenge and the opportunity to have a go at climbing a huge 70ft oak tree on a summer's day in beautiful Appley Park on the Isle of Wight was too good to miss.
Goodleaf Tree Climbing is situated in the middle of the park, in amongst the lush green grass and trees. The park itself is a jewel in the crown of Ryde with tennis courts, two cafes and plenty of lovely walks all within sight of the beautiful golden sands of Appley Beach and the iconic tower.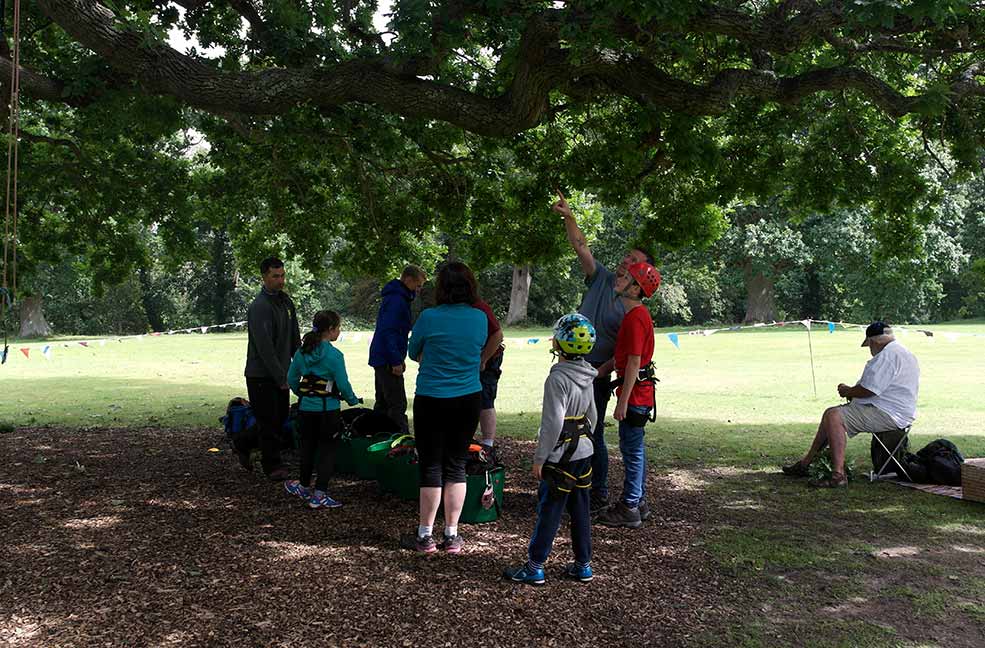 On arrival I was greeted by Paul. A self-confessed tree hugger, he clearly loves his job and is a pioneer of recreational tree climbing. A group of up to eight individuals usually climb during each session and anyone from eight to eighty can have a go. My group included all age groups. Comfy trousers and trainers are the best thing to wear but apart from that all other equipment was included.
Firstly we were all kitted out with a harness and safety helmet, not my favourite attire but essential equipment. Then, following a brief safety talk, Paul demonstrated how to use the ropes and then how to tie an acorn knot. I'm not the best at knots but with a bit of practice it was really simple to learn. Next thing I knew I was using my leg to pull up and pushing the ropes at the same time, I was climbing up the tree.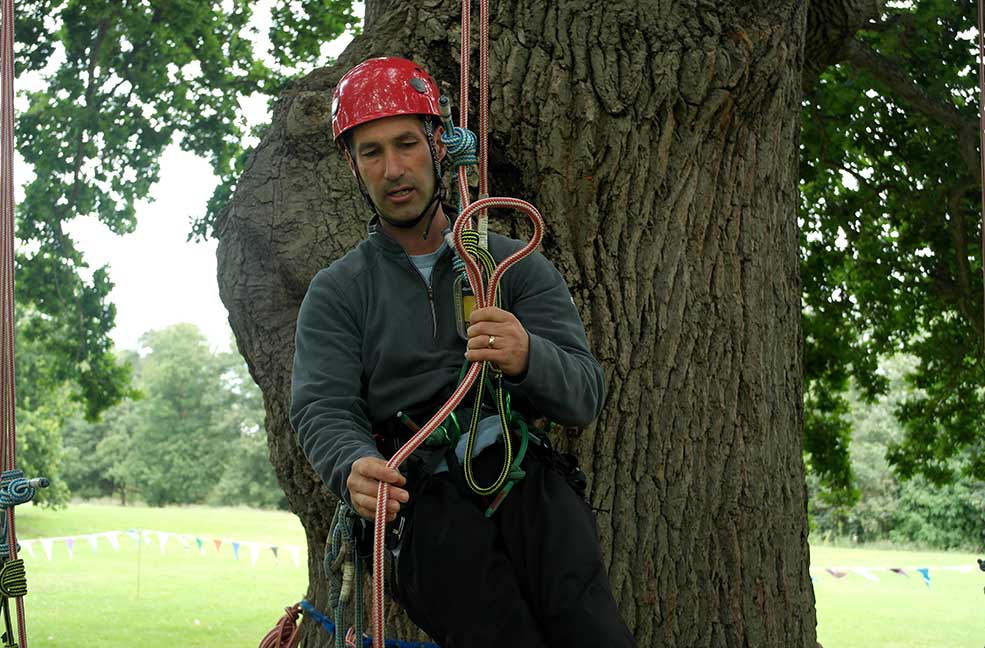 With expert guidance on hand at all times from both Paul and his assistant, Joe, the group quickly got the hang of climbing and were up the tree in no time. Once up in the higher branches you can lie in a hammock suspended in the tree or actually walk out along the branches.
It was so peaceful and quiet up in the canopy with just a gentle breeze blowing the leaves, I could have stayed for hours. It was amazing to take in the unique experience and sit and relax while taking in the views. My favourite part was coming back down. After indicating to an instructor I gently lowered myself back down to earth.
The youngest of the group was only eight and after two hours it was lovely to see how his confidence had grown, happily climbing by himself.
Abi, Paul's wife takes care of all the bookings and website but, most importantly, she makes the flapjacks which everyone is welcome to enjoy at the end of the climb along with a welcome cup of tea.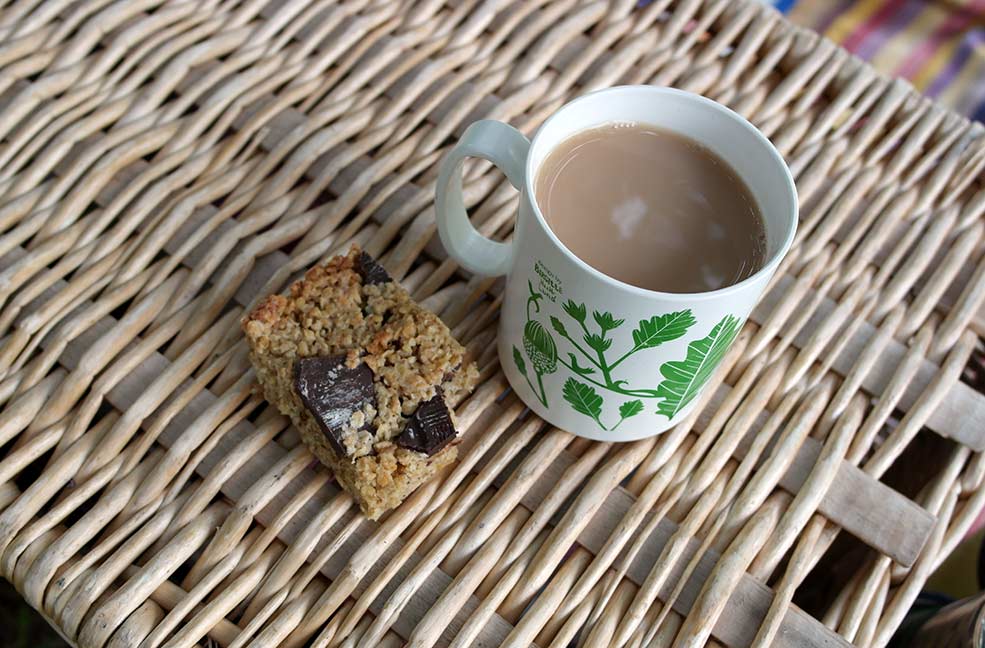 To encourage you to leave your car at home there is 5% discount on offer. You can park nearby in Appley Park car park and Ryde centre a short stroll away with the hovercraft terminal nearby.
Booking is easy either via the website or give Abi a call. Sessions normally last around two hours and take place in the morning or afternoon. The team are really flexible and are happy to have a chat if you're looking for an evening climb.