You might've heard us say this before, but we love where we live. And we want to share the best bits with you.
We're careful not to take for granted the wonderful landscapes, startling views and plethora of produce and talent produced in our little corner of the world. We also really appreciate how our business has grown over the years, from a tiny idea using only two fishermen's cottages, to the (still family-run) company it is today, spanning several counties but still staying true to its original ethos.
So, the point I'm getting at is that we're more than happy to promote other like minded local businesses or 'Friends of Classic, if you will.
Cornish Food Box is definitely one of them. They started out with a little idea - bringing fresh, high quality Cornish produce to people's doorsteps and they've done such a good job of it that they can now deliver nationwide! They source the best produce and only 'sell food we can feel good about'.
We're sold.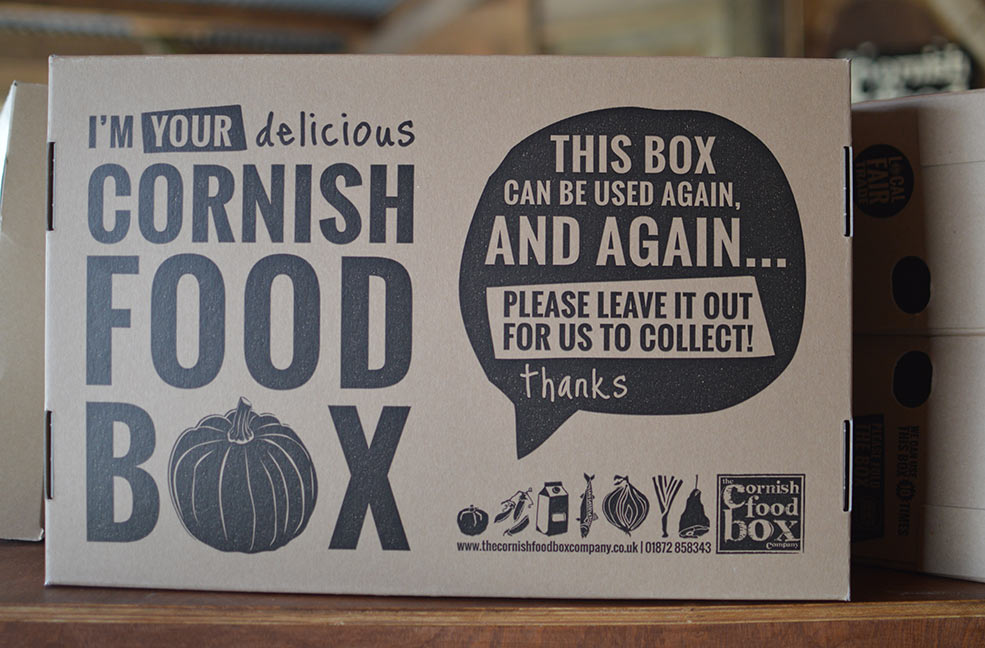 If you book a holiday with us, you'll see them on your pre-holiday email with this fab suggestion - order some yummy food to be waiting for you on arrival at your holiday cottage!
Start your holiday with a welcome of locally sourced, delicious food; have a lie in your first day and have everything you need in the larder for a lazy brunch, pick at yummy nibbles throughout the day as you sink into holiday mode, and cook up a storm in the evening before slumping satisfied on your bed.
Choose from over 1000 handpicked products for you holiday (or to have at home when the holiday's over ):