We have taken inspiration from Xavier De Maistre's book, 'A Journey around My Room'. Written in 1790, Maistre found himself locked inside his home for six weeks so he uses this time to document his journey around his room. Only this is told with great imagination and humour! Although we thought best to not go into quite so much detail, we felt it's important to share some hints and tips we've learnt from Maistre so you have a few new things to do at home this winter!
1. Study a painting or picture
A glance as we pass, a brief stare at most, the pictures and paintings on our walls rarely get the attention they so strive for!
Now's the time to study them. What story do they tell? The informative nature of some, such as old maps or depictions of scenes from the past are they best. Who knew time travel could be so easy?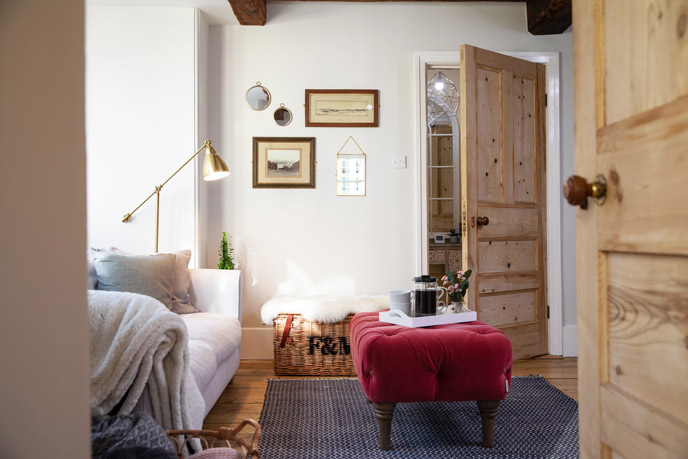 Pictures and postcards in Old Mill House.
2. Watch the world through your window
A view is a very treasured sight too. Constantly changing by the season but also by the minute. Enjoying the outdoors from inside always feels like you're able to spy on the special moments with nature. To give a little inspiration, here are three of our favourite views from our Classic Cottages collection.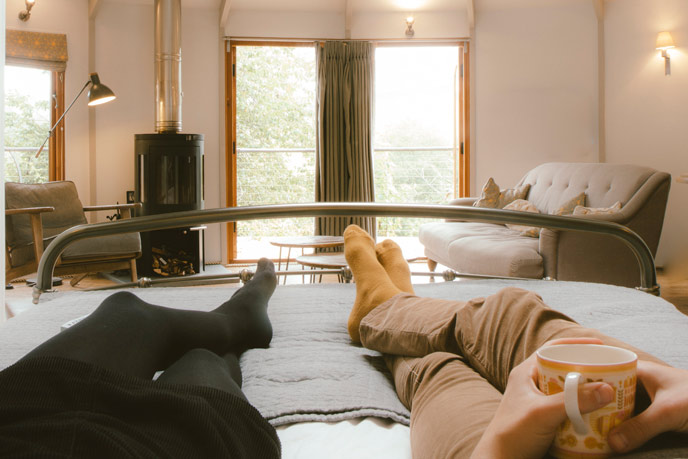 1. Morning cup of tea in Woodpecker Cedar Yurt.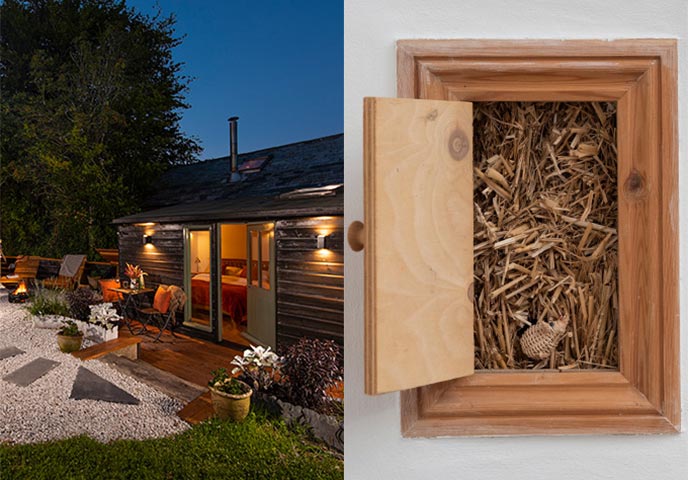 2. Peeping through the window to watch nature's little creatures doesn't always mean glancing outside. Spy our favourite little mouse living a snug life in the walls of Straw Cottage.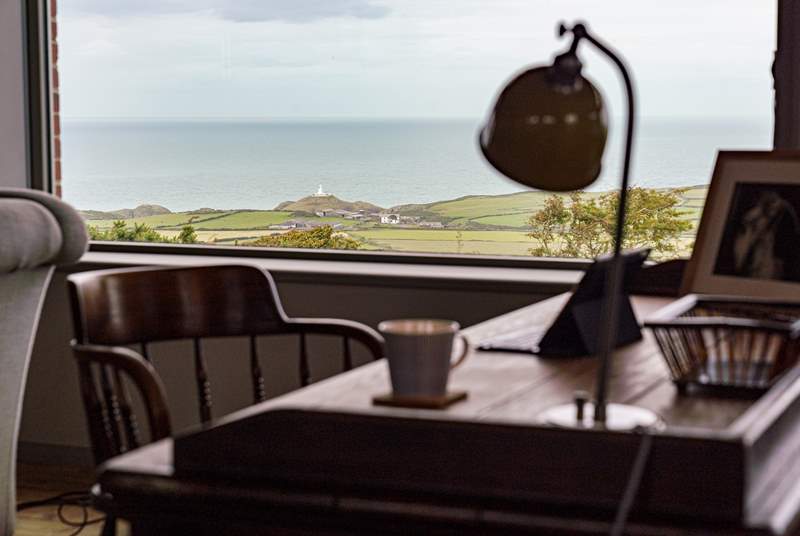 3. Perhaps the perfect seat with a view will help to inspire you to write your own novel? The outlook from Station A's desk seat we think will do the trick!
3. Hug a dog!
This 'must-do' has been inspired by Xevier De Maistre, who dedicates a whole chapter to his furry friend, Rosine. The love between a human and their dog is totally unspoken. So why not show it? Wrap your arms around your pooch and give them a good hug. We do still advise you only hug those that know you well.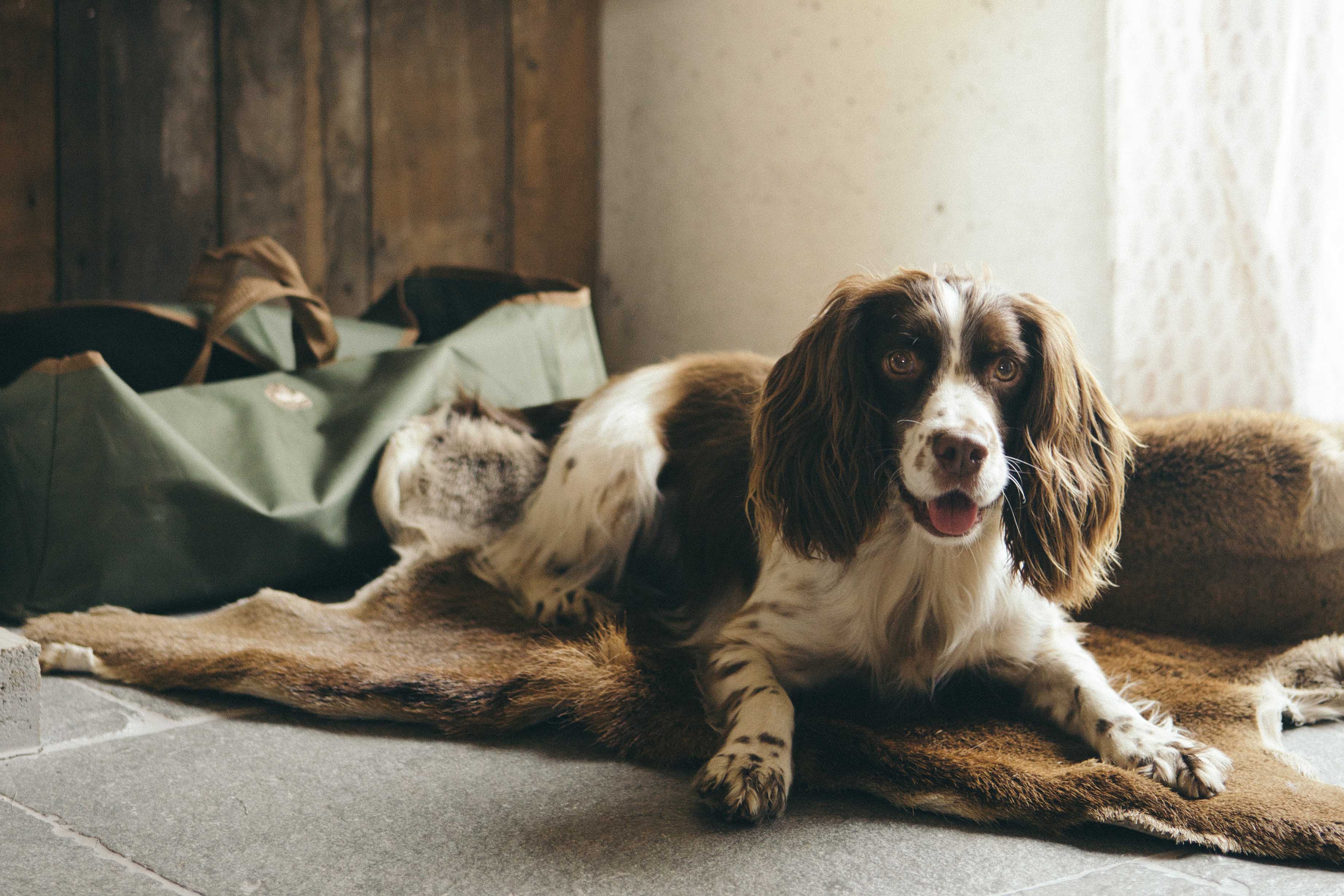 That's it. Our favourite few tips for exploring your home, wherever you are! Once you've exhausted those options there is always the good old fashioned method of curling up on the sofa with a good book, escaping through the imagination of others and going on adventures from the comfort of your home.