The long weekend is upon us and we're hoping that the sun is set to shine! We've put together a little bit of inspiration for your Easter weekend, whether you fancy a little bit of Easter baking, crafting or an outdoor adventure…
1. Make some Easter biscuits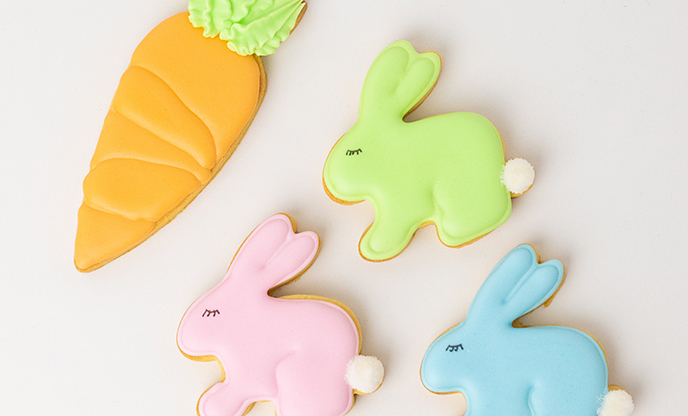 A recipe for some easy iced Easter biscuits to get stuck into...
Ingredients (makes around 18 biscuits)
1 large egg
150g caster sugar
300g plain flour
150g salted butter
2 tsp vanilla extract
500g icing sugar and food colouring gels for decorating
Step by step
1. Mix the flour, sugar and butter in a bowl.
2. Beat the egg with the vanilla extract and combine with the flour, sugar and butter.
3. Knead the dough and then wrap in cling film and chill for approximately 15 minutes.
4. Heat the oven to 180c or 160c fan and line two baking trays with baking parchment.
5. Dust the surface with flour and use a cookie cutter to stamp out as many cookies as you like.
6. Bake for 12-15 minutes and then cool for 10 minutes.
7. Decorate as you wish! Enjoy...
2. Go for a picnic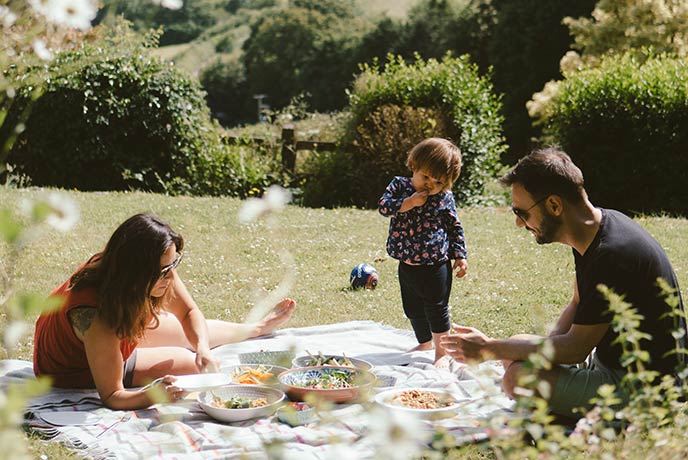 Pack a picnic blanket and your favourite treats in a hamper and head outdoors for an Easter picnic. Find your favourite spot and make lunch time that extra bit special!
3. Get crafting
Create an egg box chick using your old egg boxes and making use of those items you usually throw away! Take an empty egg box and cut off two of the egg holders that are next to each other, fold them together so one is on top of the other and paint. Allow to dry and add eyes, a beak, feet and wings!
4. Explore somewhere new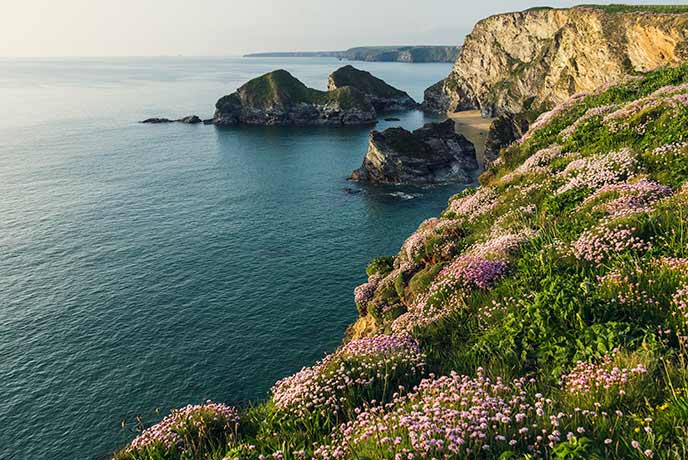 Enjoy the best of spring with an Easter weekend walk. Perhaps there's somewhere close to you that you've been meaning to explore? Admire the flowers in bloom, the gorgeous scenery and the sun on your face (we hope!). Perhaps you can go cycling, go for a long walk or even wild swimming.
5. Enjoy an Easter egg hunt in the garden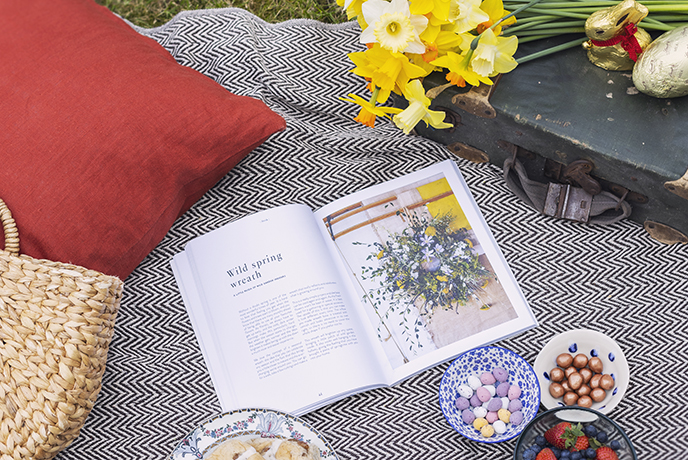 No matter your age, an Easter egg hunt is always fun. Take in turns to hide the eggs and see who can find them all the quickest!
And finally, perhaps you could get ahead of the crowd and start planning your Easter getaway for 2023? Take a look at our available holiday cottages here.
We hope you have a wonderful weekend...