Historically, Easter has seen much better weather than the supposed summer months of July and August even with the potential for April showers. So it would be worth planning a jaunt around the South and West, and with the kids in tow we've got lots of things to do down here.
A modern day take on Easter Egg Hunts – geocaching. Use a GPS device to find locations uploaded by others, or if you've the time, devise your own trail, to find hidden treasure (or Easter eggs) at the end of it. Search on-line for further details, but this is a great way to keep older children, or even adults, entertained.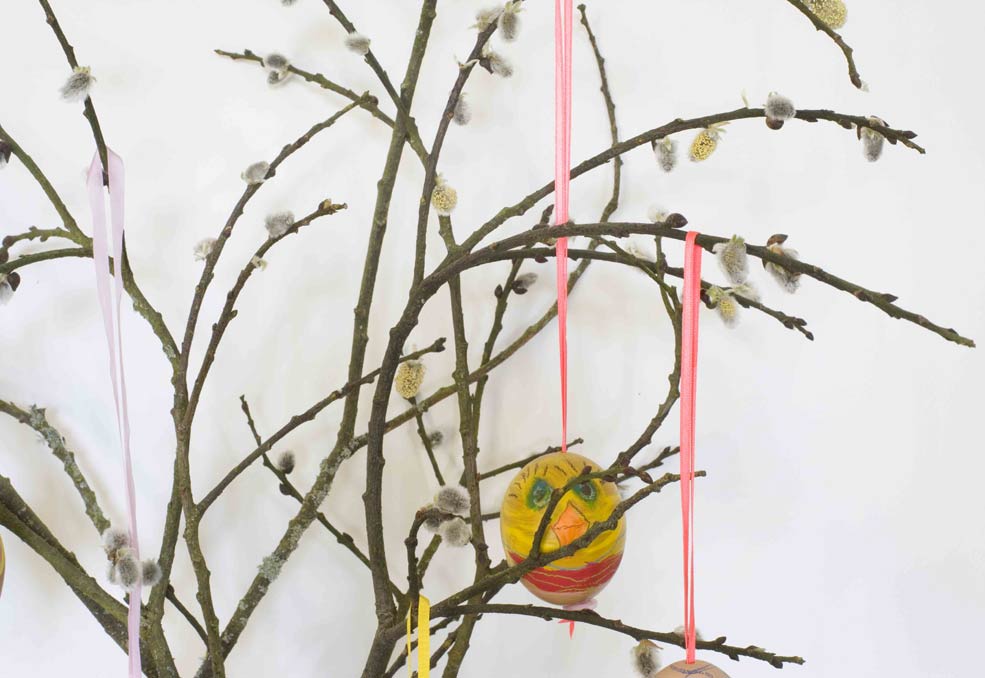 Down here is a different way of life. We take the time to hand-make things and there's a big artsy scene. So get creative and make some crafts. There are the traditional Easter Bonnets – have a family Easter parade; Decorations, like an egg tree – decorate a big branch in a pot with painted blown eggs strung up with ribbon; Make egg hunting paraphernalia – a cardboard and tissue paper basket; Seasons Greetings - hand made cards to give to friends and family, perhaps as invites to your egg hunt, or Sunday roast.
How to blow an egg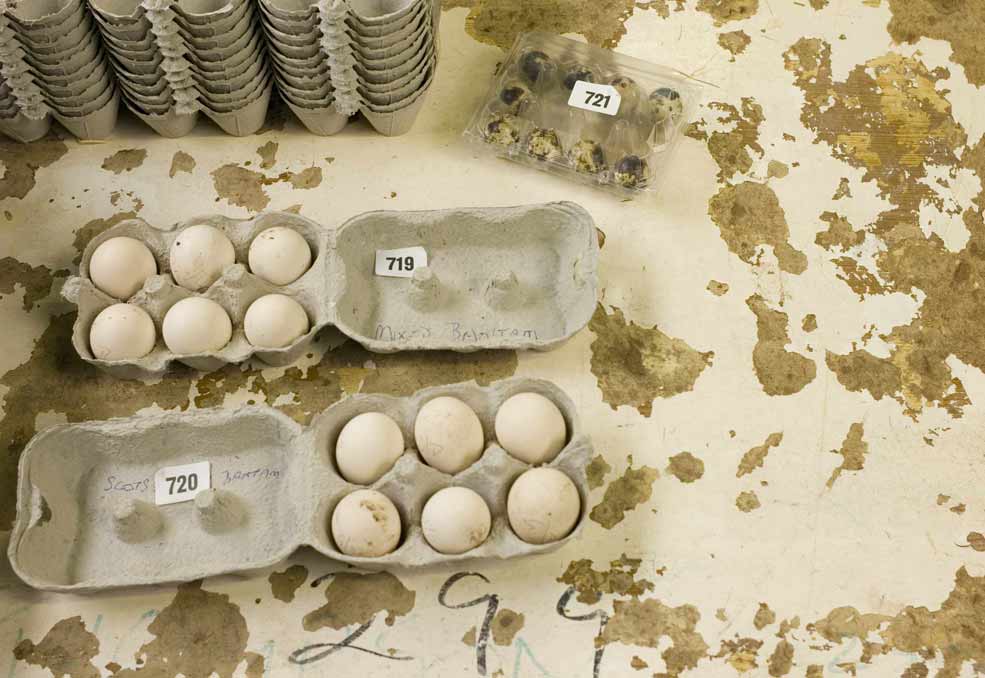 Take a standard egg and use a thumb tack to pierce a small hole in the top point of the egg, and a slightly larger one in the bottom.
Use a toothpick or similar to poke through one of the holes into the centre of the egg several times to break up the membranes inside.
Gently blow through the smaller hole to push the contents out into a bowl.
Rinse the empty egg in water and blow out again.
Dry the eggshells and sterilise them by baking them in a hot oven for ten minutes, or zap them in the microwave. This also makes them stronger.
Decorate!
Paper mache
A childhood favourite – cover balloons to make large decorative eggs. This is also a good exercise in recycling!
Tear up strips of old newspapers/leaflets/magazines and dip in a watered down solution of pva glue. Before layering them over a balloon. After three or four layers, leave to dry. To make it stronger and withstand small children stabbing at it with a paintbrush, add a few more layers and leave to dry. You can then pop the balloon inside with a needle (to stop it collapsing in as the balloon shrinks).
Decorate!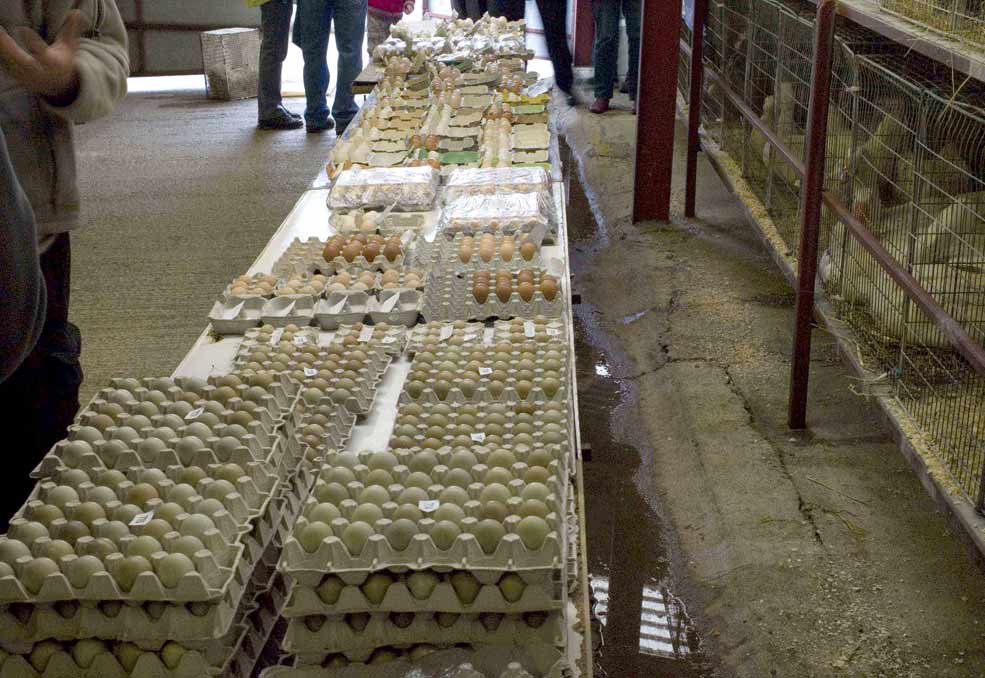 Pom pom chicks
Cut out two identical doughnuts of stiff card (a circle with a hole in the middle, that leaves about an inch of card disk). Place them together and tie your chosen (yellow?) wool through the centre so the card disks are stuck together. Wind the wool around and around the card, through the middle and out round then back through. Make sure the card is evenly covered. The more wool you use, the thicker your pom pom will be. When you have enough wool on it, take some scissors and push the point between the outside edge of the two disks of card. Cut through the wool all the way round. Take a length of wool/string/cotton and tie a knot around the wool, between the two card disks and know tightly. Cut off the card. Fluff up the pompom! Stick on eyes and beaks, or sew/glue two pom poms together as a head and body for a pom pom chick!
Of course the Eden Project is always going to be on the list of things to do, and they don't disappoint when it comes to seasonal events. They've been known to host a Freaky Nature event with, erm, poo. Keep an eye on The Eden Project calendar for festivities nearer the time.
For a more traditional local affair, how about going 'trigging'. On Good Friday, folk gather along the Helford River to gather 'trigg meat' – in English (as opposed to Cornish!) that is shellfish found at the point of low tide. So, go cockling!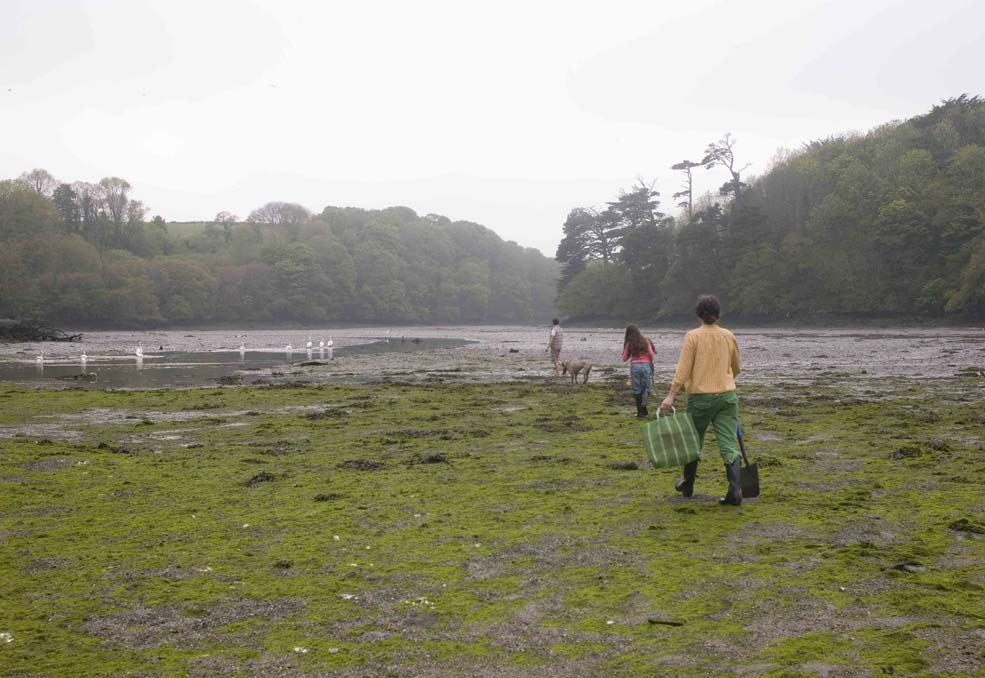 April is also the month of the Bolster Day celebrations in St Agnes on Cornwall's north coast, with processions of an evil giant, festivities and a barbecue. So if Cornish culture is appealing, head to this weird and wonderful festival.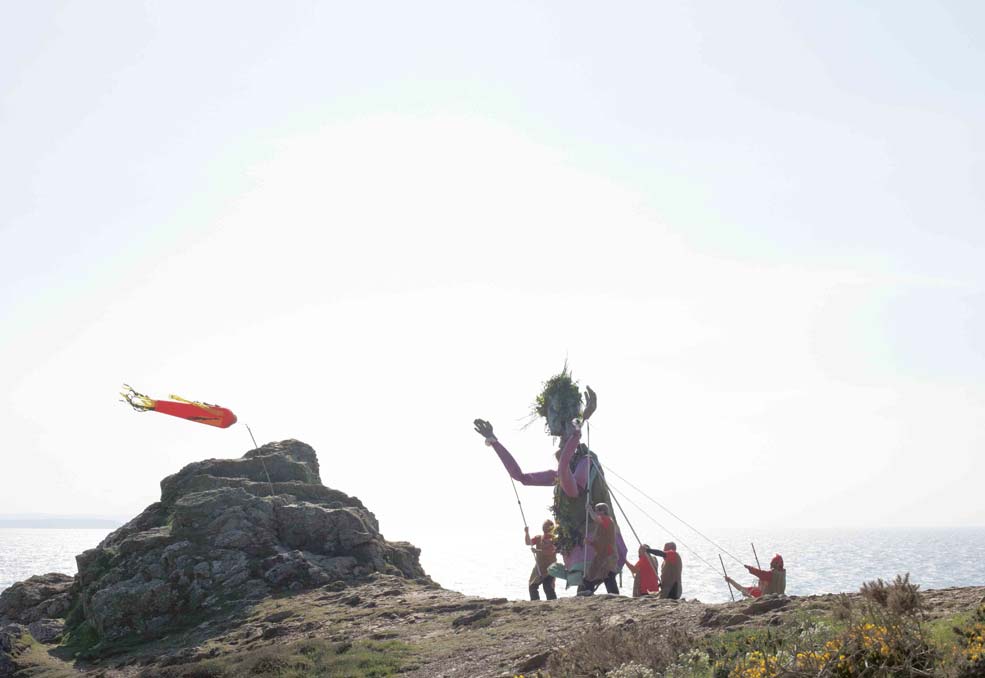 There are lots of National Trust and English Heritage places to visit throughout the county. Most of them are holding Easter events and activities including Castle Drogo on Dartmoor, Greenway near Brixham, Saltram near Plymouth and Killerton near Exeter.
The Big Sheep in Bideford is a family fun park devoted to sheep, and other animals. They run all sorts of family-focused activities including an Easter Egg Hunt, and once you've found yours, head over to the lambing area to feed some newborn Spring lambs.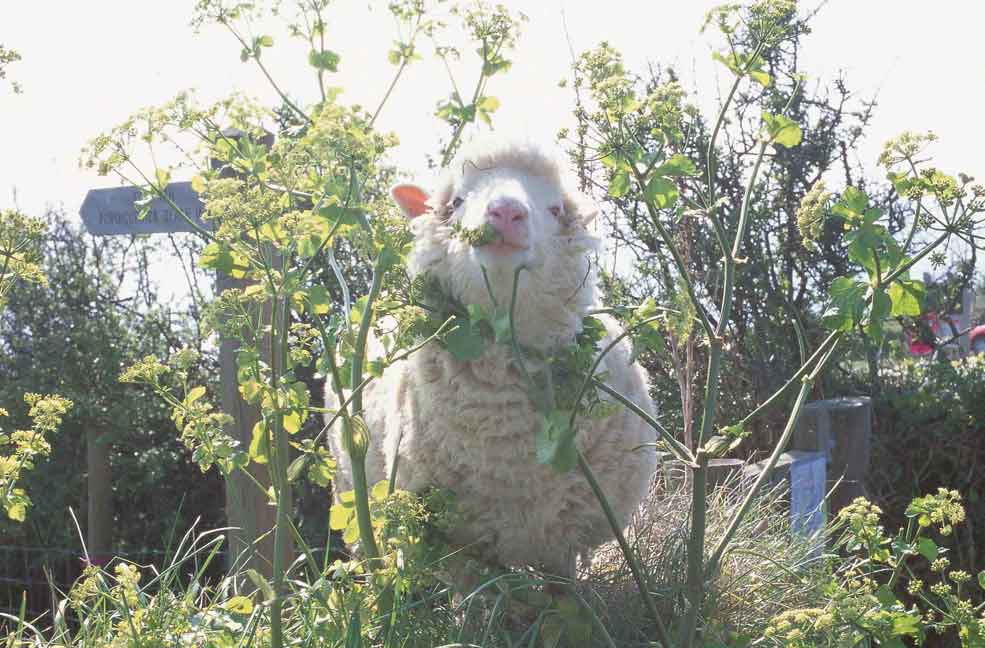 Look up the Somerset Space Walk. Make the most of the sunshine and don't worry about April showers, and go for a walk along the Bridgwater and Taunton Canal. Apparently people are surprised at what they see.
Among the many family attractions Somerset has to offer is Longleat Safari and Adventure Park where, on top of the permanent features always worth visiting, are seasonal extravaganzas. Or there's Montacute House, Glastonbury Tor, The Coleridge Way... The list is endless.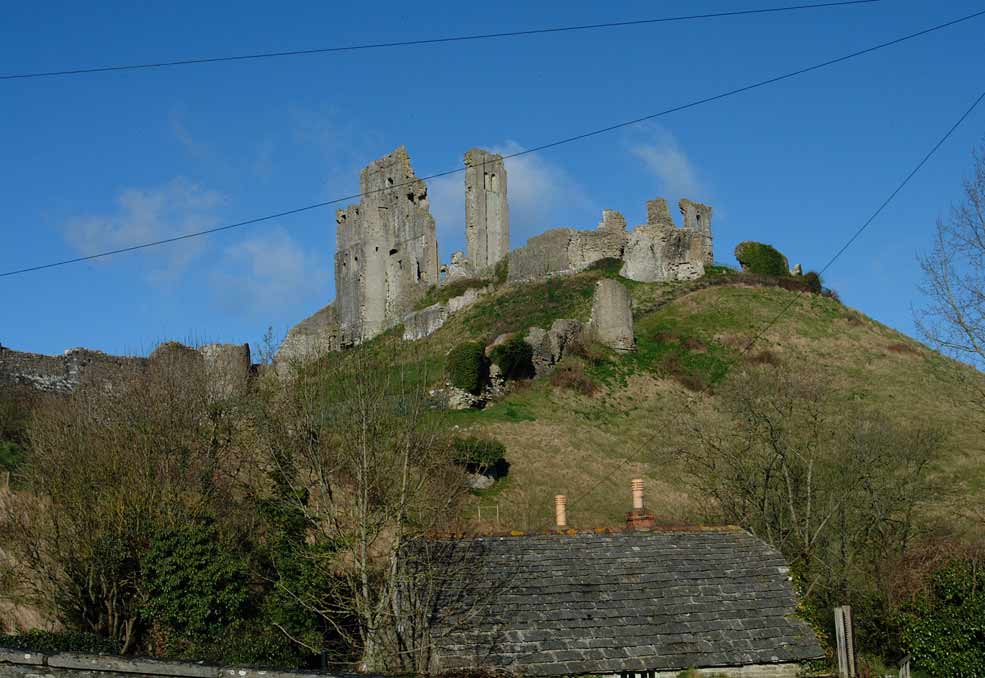 At Corfe Castle there are Easter Egg Hunts and Easter lunches along with an alternative trail through the model village. Or make the most of Easter sunshine and take a trip to Brownsea Island, which opens fully just in time for Easter. There is an Easter Trail in the gardens of Kingston Lacy and crafts in the study centre too.
With places like Monkey World and Nothe Fort, Dorset has a host of attractions to suit. Especially if you've a tribe of kids to keep entertained.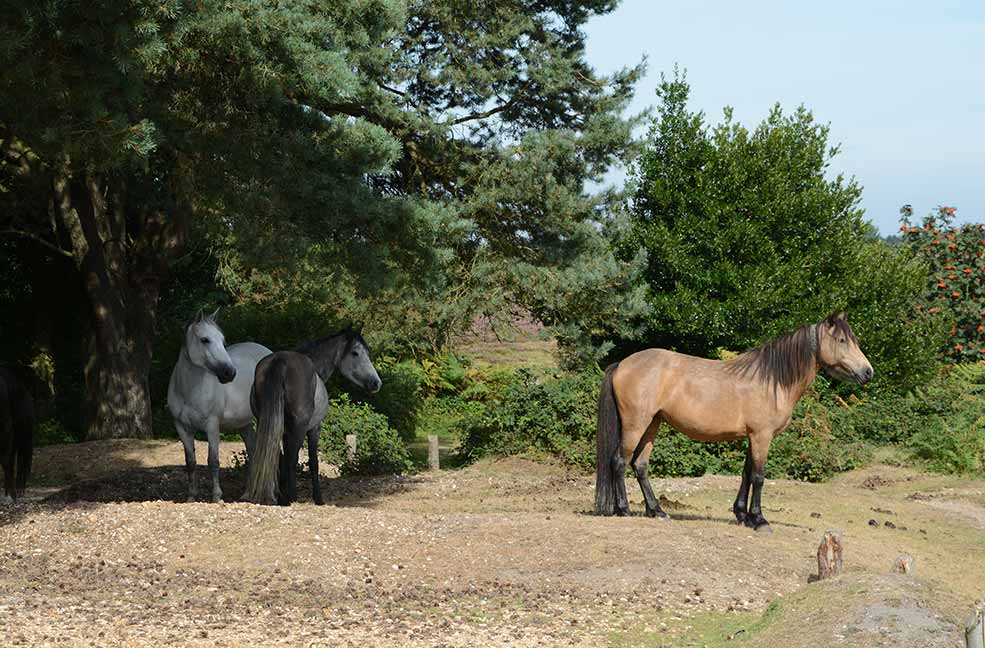 The New Forest is your natural adventure playground. Run and cycle through the trees, build dens, play pooh sticks, there's so much fun to be had in a forest. Or take some sailing lessons and find your sea legs. Try something new this Easter.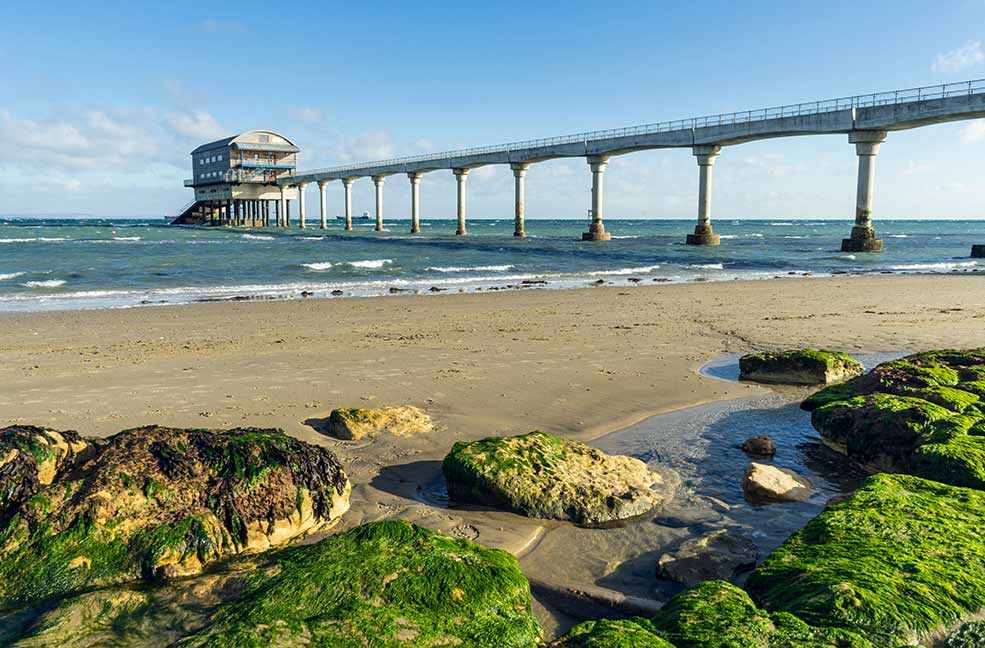 Visit one of the roman villas on the island for an adventure into roman history in the UK and some very well preserved archaeological artefacts. Or step out on to the Tennyson Downs for a bracing walk along the clifftops by Freshwater and far-reaching ocean views.
For more things to do and see throughout the South and West, every day of the year, have a look at the Classic Guide.