2021 will be a big (or should we say tall) year for Falmouth, as the town is set to host the Tall Ships once again! The race begins on the 19th August from Falmouth, with over 40 of the world's finest lofty vessels setting sail towards Spain.
The race is called the Magellan-Elcano 500 Series 2021 Tall Ships Race. There will be over 40 tall ships taking part in the race from Falmouth to Spain. The race starts from Falmouth on the 19th August and it is expected that all of the ships will be arriving in Falmouth up to a week before the race day. Therefore it is a perfect opportunity to holiday in Falmouth in August to take a look at these spectacular vessels!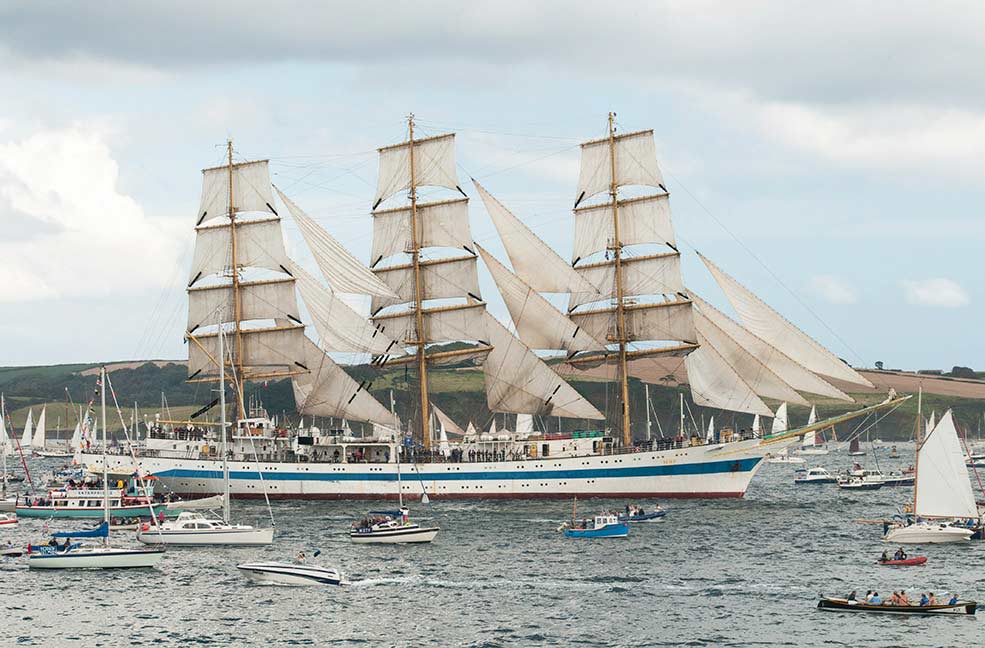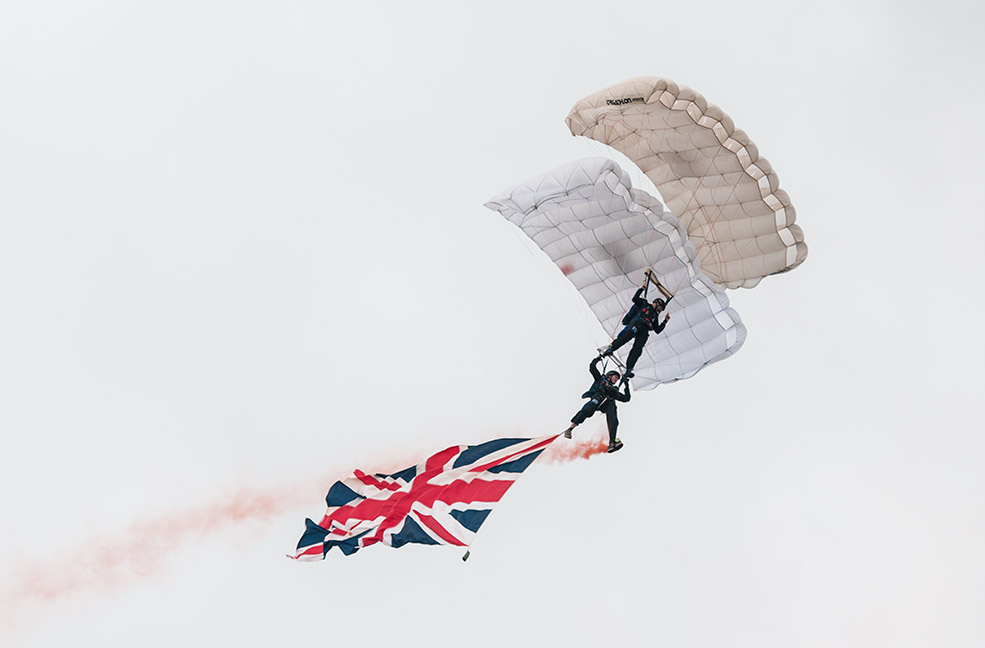 All the ships are within view from the town centre so are a must-see for anyone staying in a Falmouth cottage. The town will be planning carefully to make sure spectators can enjoy the ships in their full splendour whilst still keeping everyone safe, with distancing measures being put in place. You will be able to book a boat ride from Falmouth so you can get up close to the ships whilst they're docked. It's a popular and quite spectacular event, even if you're not a sailing enthusiast!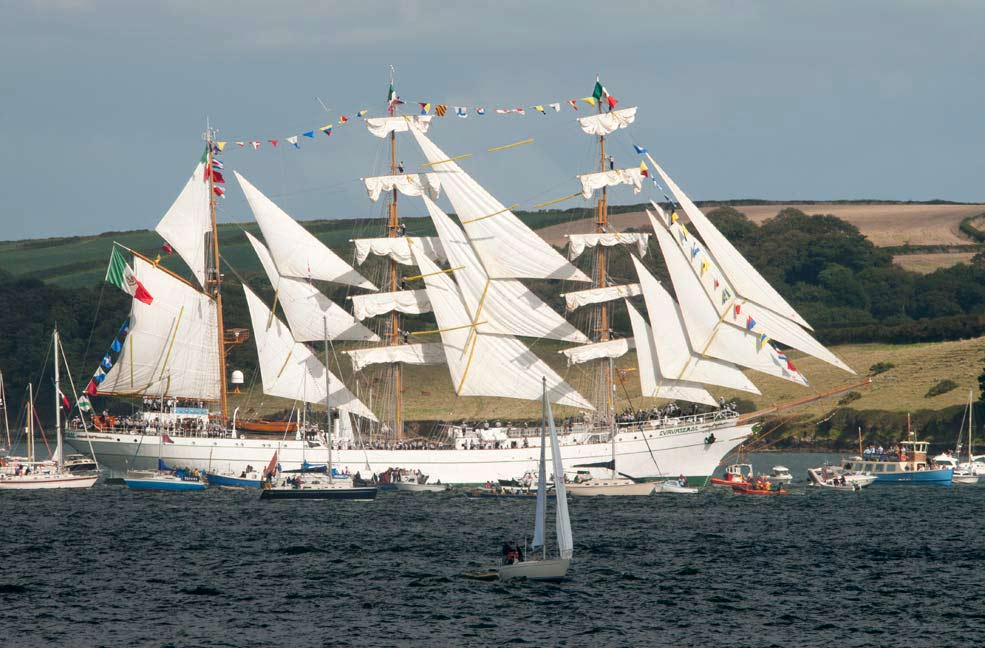 The race starts in Falmouth with the finishing line on the north-west coast of Spain in A Coruña.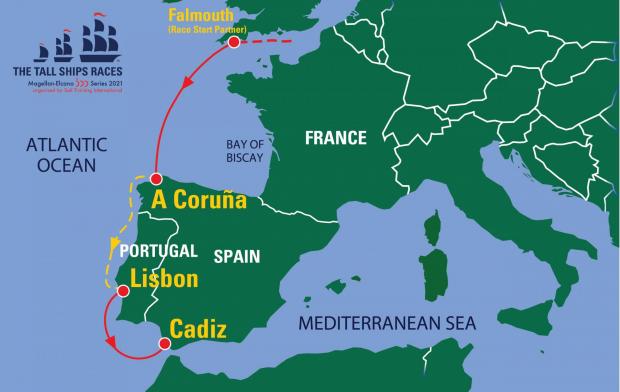 Where to stay to see the Tall Ships in Falmouth
With over 70 holiday cottages in Falmouth, many with views over the harbour, you will be able to spy on these beautiful ships from the comfort of your cottage. You will also get a good view from Flushing, looking towards Falmouth. If you fancied making the most of it but staying somewhere a little further away from the action, St Mawes is an idyllic place to stay. It is just across the water from Falmouth with regular ferries between the two towns, getting you up close and personal with the tall ships en-route.
If you can't make it to the event next year, you can always watch the action from the comfort of your own home with our live-stream webcam in Falmouth, positioned in the perfect harbour spot to see the ships from your home.
Images provided by Adam Ludnow