Join the freezing masses sans wetsuits and participate in the crazy tradition of the Christmas Day swim.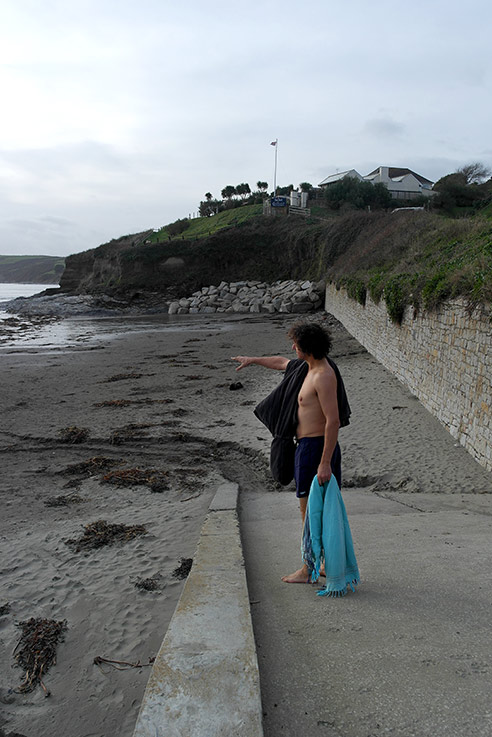 All over the south west, mad folk descend onto beaches and harbours at this time of year, don their swimsuits and fancy dress (wetsuits are definitely not an option) and take the plunge into icy waters. The big question of course is why? Well, some do it because they are charitable souls, some want to burn off excess Christmas calories and some are just plain potty.

If you fancy a dip or just want to go and spectate from the comfort of your anorak and woolly hat then here's what's going on in and around our area:
Exmouth Christmas Day Swim – meet at 11am on the dot and join the masses in front of the Clock Tower.
Polzeath Christmas Day Swim – Leave mum peeling the sprouts and head down to the beach for 11am. You are certain to work up a healthy appetite in the icy Atlantic waters and then head home because all the hard work will have been done and dinner will be ready!
If Christmas Day doesn't appeal then how about New Year's Day? At Bovisand New Year's Day Swim you can register on the day at Bovisand Park. Advertised to be the best hangover cure around….do let us know if it's true.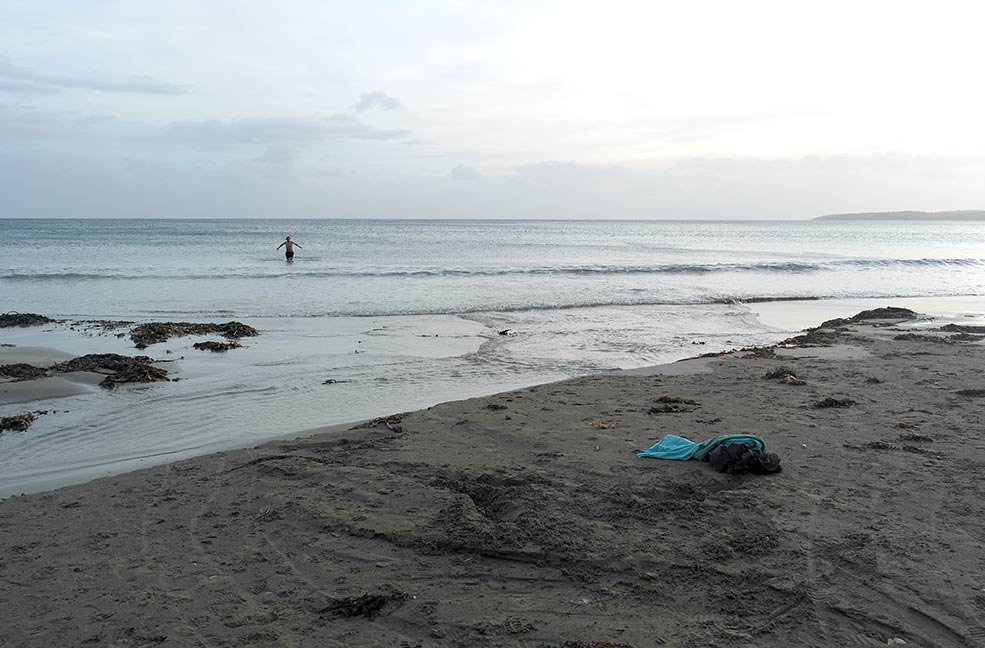 In Dorset head for Charmouth Christmas Day Swim where you will find lots of folk congregating at the beach for an 11am start. Fancy dress is very much recommended along with suitable footwear (those pebbles are a pain, literally)
A bit more of a challenge is to swim across the harbour at Weymouth and last year over two hundred folk did. This is a well organised charity event with a specially constructed landing beach at the other side to help you get out. Arrange for a mate to take your dry clothes to the other side for you Weymouth Harbour Christmas Day Swim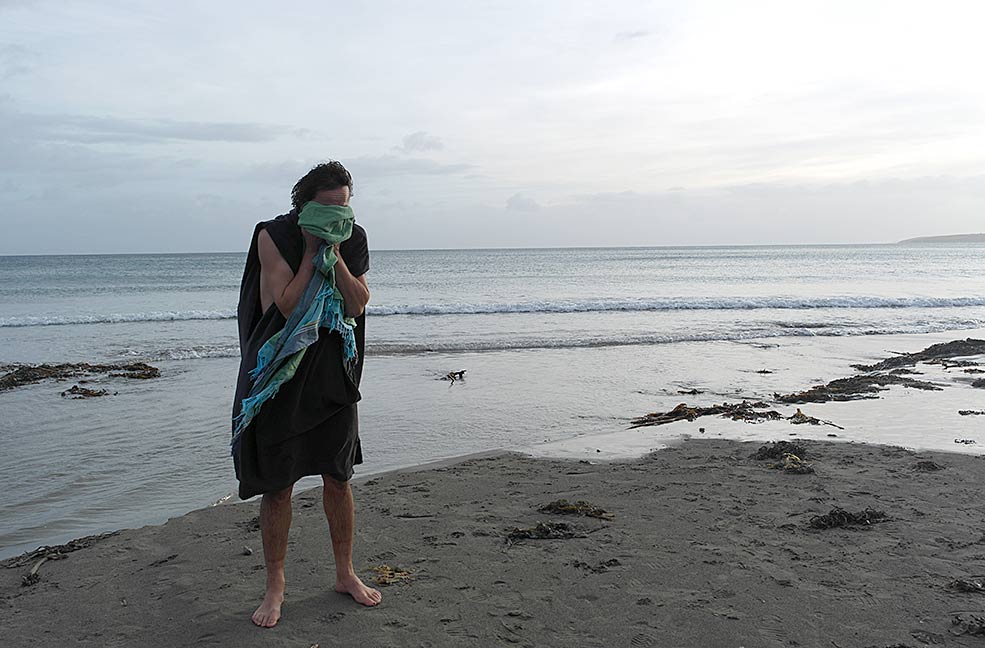 Sennen Christmas Day Swim – On a sunny summer's day the beach at Sennen would be bustling with surfers and sun worshippers alike. On Christmas Day we can pretty well guarantee it will be quieter although at 11am watch yourself or you could be taken along with the masses for a quick plunge into the icy waters.
Wherever you go, enjoy the festive spirit at any of these events and if you are taking part, respect!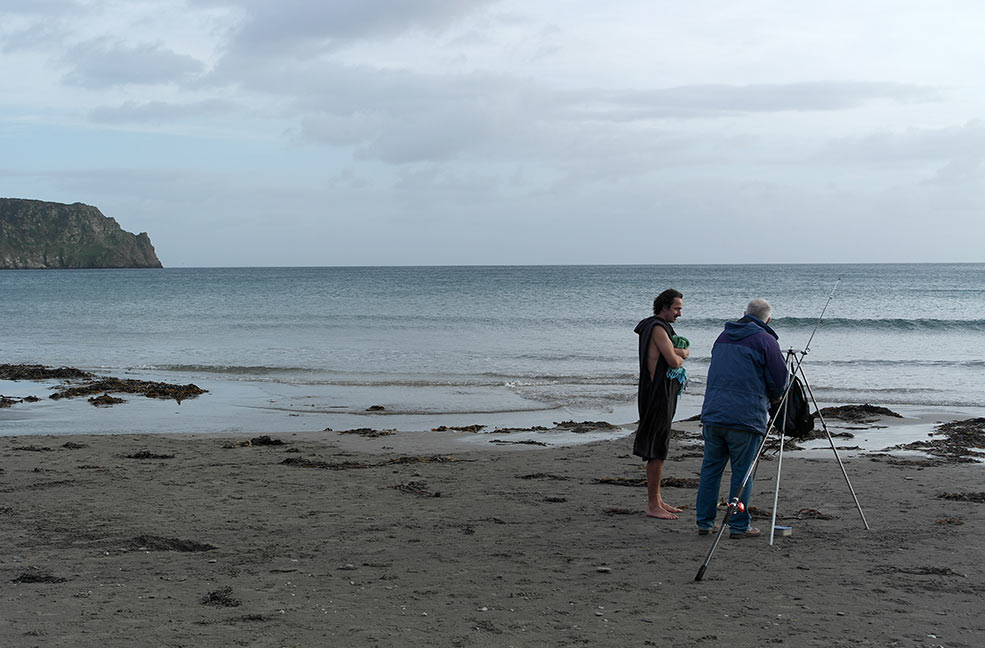 A holiday cottage for Christmas or New Year is a great way to get the family together but if you've left it too late this year, and still fancy an ocean dip, have a look at our holiday cottages by the sea.