Ok so we've all been there; promising ourselves that we will be good and count the calories right up until Christmas. But there's always 'just one more', and before you know it, your belt needs to be loosened a few notches and you haven't even contemplated the turkey or the trimmings, Christmas pudding and all the other festive delicacies yet to come. Then there's the leftovers leading us well into the New Year...
Fear not, because whilst none of us want to admit it, and we all set ourselves up for a fail, in the new year we are always overcome by the desire to follow diet plans, obsessive exercise routines that we can't possibly hope to uphold, and the promise to ourselves that we won't let another chocolate or sweet morsel pass our lips for at least six months.
I am here to tell you that there is in fact hope! Whether you started your resolutions and then lapsed, or never actually got round to starting, there is no time like the present - or no time like when you're on holiday in Dorset...
Someone came up with a genius website call 'Borrow My Doggy', where you can, as the name suggests, borrow people's dogs in the absence of your own and get out and about walking. If you have your own dog, all the better, as your four-legged friend is the key to trimming off excess weight and starting to tighten your belt. First things first, a dog-friendly holiday cottage in Dorset.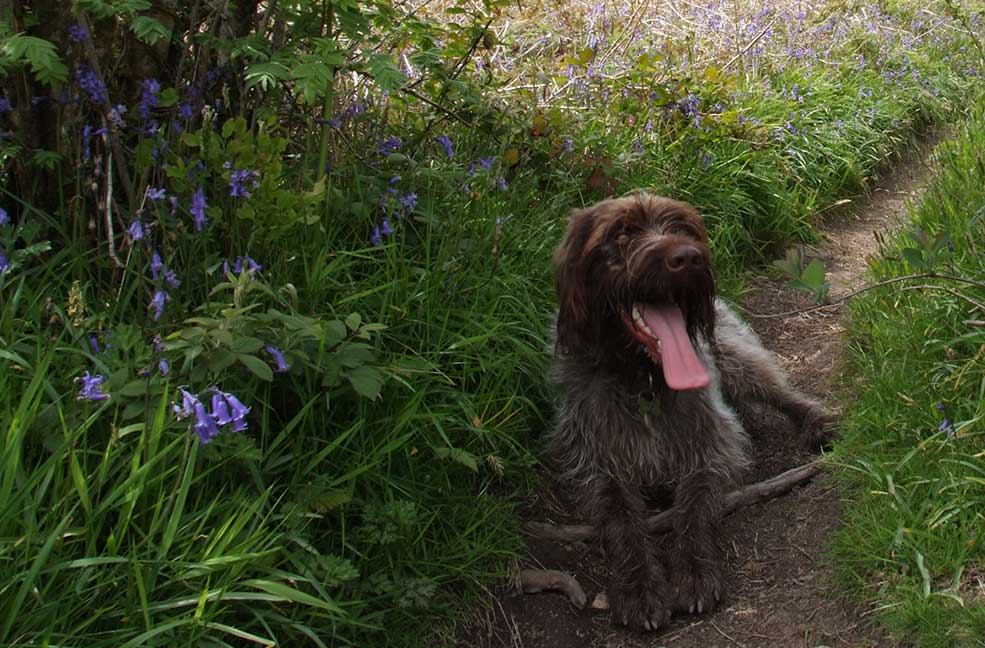 Secondly, fathoming where to walk off the weight. In Dorset there is a plethora of beautiful walks, whether you and man's best friend fancy a walk along the coast, in the woods, or rambling down country lanes. Over the winter, National Trust attractions are far more dog-friendly, when the tourist numbers are fewer, so be sure to check ahead if you fancy a walk around the fabulous gardens at Stourhead for example.
One of the best early Spring walks to welcome in the new year, in my opinion, is the walk from Swanage through Durlston Country Park, giving you a 1.13 square kilometre nature reserve to explore with the most fantastic cliff top views.
Across the border in my new hometown of Salisbury in Wiltshire, there are some stunning countryside and river walks to keep you and your pooch active. If you're on holiday in East Dorset it's good to know there are plenty of day trip options, or even stop offs on a journey further east.
Currently my favourite walk in Wiltshire to do with the dogs is through Grovely Woods, where the dogs can have free reign off their leads and follow wherever their noses may take them but if you want somewhere a bit more scenic, the walk between Salisbury and Harnham winds alongside the river and passes through the water meadows. You'll have the chance to see many different kinds of wildlife and reward yourself with a good drink at The Old Mill pub once you reach Harnham. The pub is dog friendly and you'll have stunning views of the river when sitting down to quench your thirst.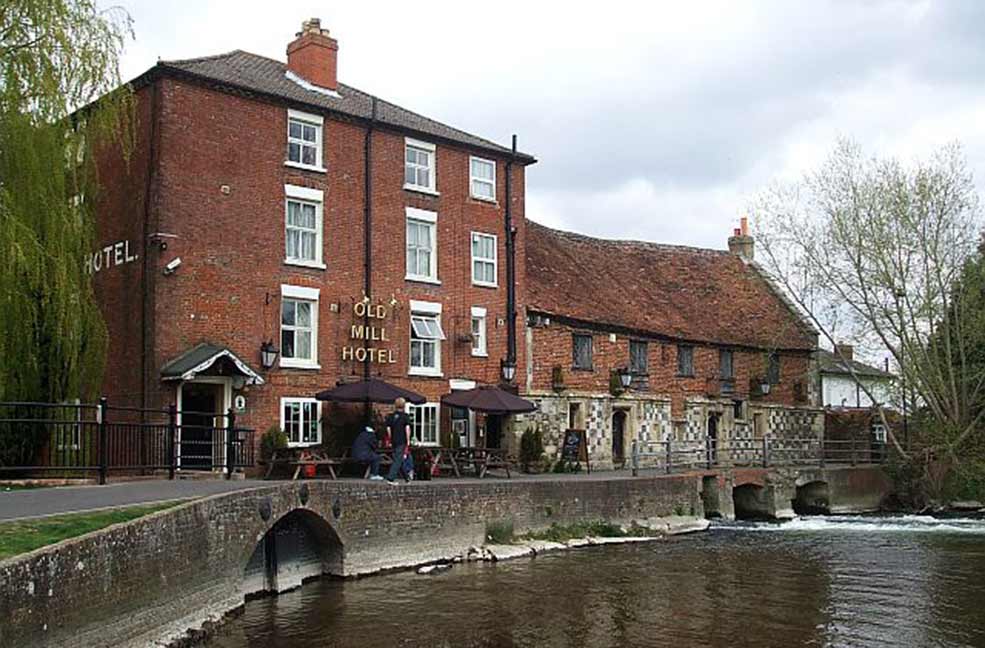 Another spectacular walk, if we head back into Dorset, is Maiden Castle (main picture); one of the most complex Iron Age hillforts in Europe, giving you an equivalent of 50 football pitches to explore. Not only great exercise for your four legged friend, but undoubtedly helpful in shedding some lingering turkey pounds...
The quest for the former slimline waist really doesn't have to mean hours sweating it out in the gym; simply get out and about and appreciate some of the beautiful scenery that we are spoilt with in Dorset and Wiltshire and you'll soon be walking your way back into those one-size-smaller jeans.