We're not short of World Heritage Sites.
Four, if you're counting.
But let's get serious and talk prehistoric monuments.
We have more giant granite megaliths per random field than anywhere else we know.
Over the ages, they've performed many a role in the Pagan calendar, from lunar rituals to seed sowing, and even served the odd stint as loofahs for cattle.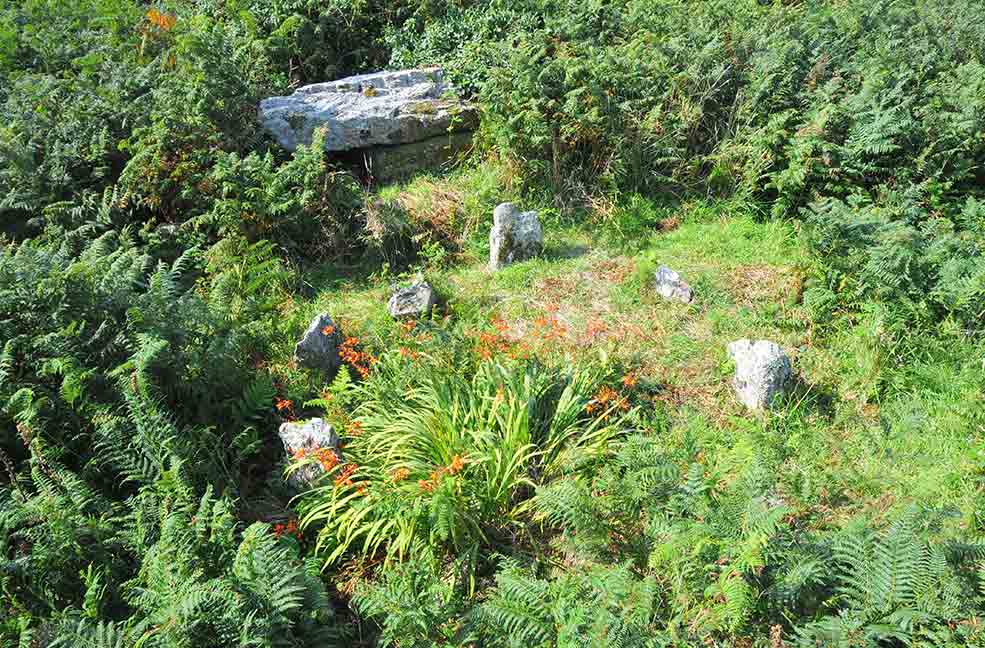 They come in all shapes and sizes, from Scorhill Circle, the Stonehenge of Dartmoor visible from an altitude of 39,737 feet, to Toblerone triangles with a Polo mint hole through the middle (Tolvan Cross).
Our all-time favourite is a 24 metre circle of 19 standing stones off the B3315 between Newlyn and Land's End, with a name to make you jig: The Merry Maidens (below).
Your fidgety knee may be on to something.
Legend tells of the 19 maidens who were turned to stone for dancing on a Sunday.
So, if you're passing and fancy a quick round of Hokey-Cokey, just make sure you choose the right day.