The sun is shining and memories of canvas and campfires are at the forefront of your mind. But erecting a tent and sleeping on the floor hardly makes for a relaxing getaway.

You don't have to endure the hassle that camping can bring – no more struggling with guy ropes and bent tent pegs, no more flimsy wet canvas slapping against your cheek as you sleep, and no more old foam sleep mats seemingly amplifying the bumps of the stony field. Glamorous camping means camping in style. All the adventure and fun of the outdoors, but with a decent bed to sleep in at the end of the day. Plus the main advantage – no stumbling through the unknown in the darkness to find the communal bathroom at midnight! Our safari tents have their own separate WC and shower-room attached to the back of the spacious living-area.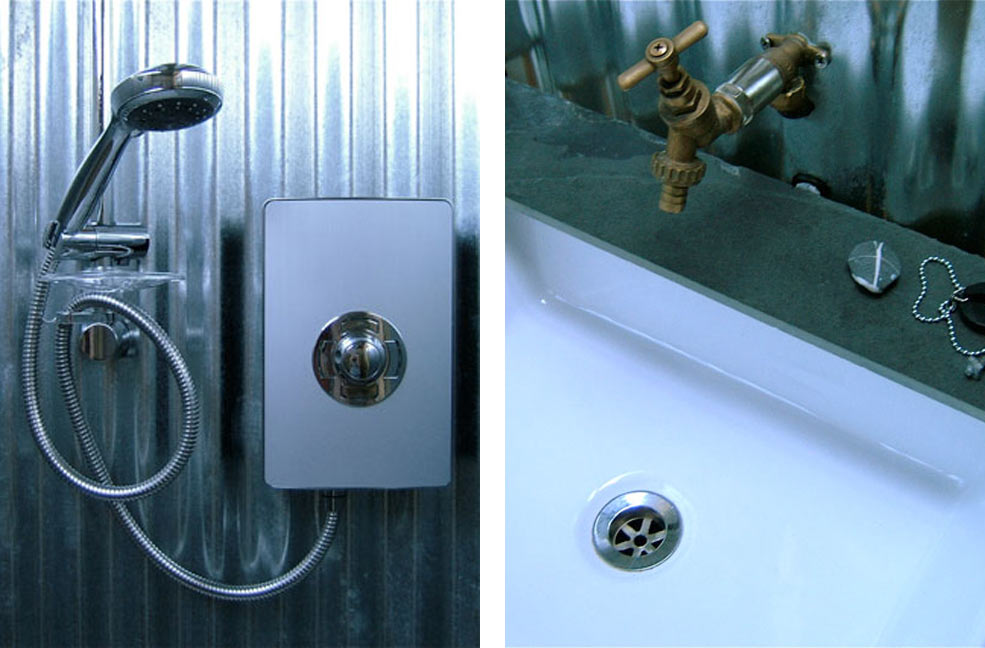 And the living-area is very spacious, with room for a full size dining-table, sitting-area and kitchenette, plus enough full-size beds for six adults, not to mention the surrounding open countryside for the children to run around in. Set in an Area of Outstanding Natural Beauty on the Lizard peninsula, there are lovely views across wildflower meadows with a hammock to relax in and a grass seating arena around a fire pit with views out over the field to the sea. Toast marshmallows as the sun sets, then gaze at the stars and enjoy the tranquility before sinking into a comfy bed.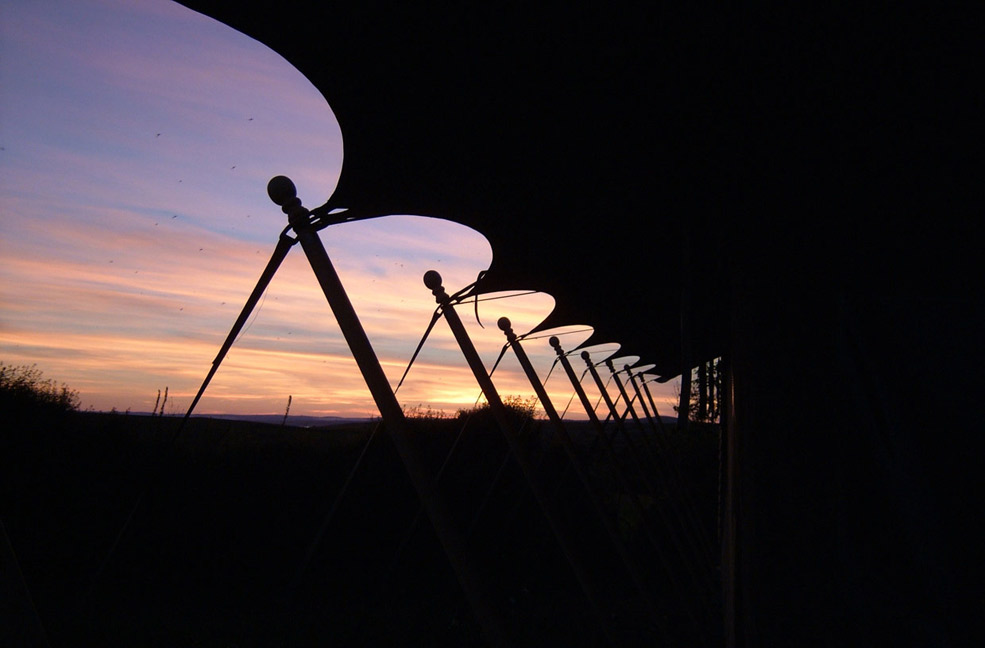 When you rise with the birdsong, pop into the little honesty shop on the edge of the field to stock up on local produce for a morning feast, cooked on the wood-fired stove, before setting out along the coast to forage for nibbles to lunch upon alongside the Barefoot barbecue. Teach the children campfire tricks and let them experience the difference eating off a charred twig can make – every task is an adventure!
Memories will be made on a daily basis that will be remembered for years to come. And the children can take with them their Bear Gryll's style life skills that saved them from being sat in front of the television, without having the chore of fitting the tent back in the car afterwards.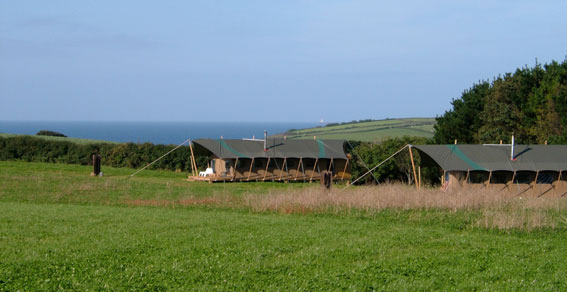 For more information about glamping in Cornwall, have a look on our Web site at Glamping Holidays.