Being with the people you love is what Christmas and New Year is all about, whether that is just two of you or the family. While you are with those nearest and dearest to you this year, why not have a think about what you might like to do and where you might go next year? This is where Classic Cottages comes in. We have a fabulous promotion happening until 12th January.
£30 Reservation Offer
With just a small reservation fee of £30 and the remaining deposit not due until March, you can have your holiday for next Christmas or New Year organised before the end of the season. Perfect!
Simply select your favourite cottage and preferred dates and complete the reservation form before 12th January 2021. We will then email you with a reservation confirmation and invite you to take up our £30 reservation offer. Then opt in via the email and you're set!
And don't worry, there's no catch! This offer simply allows us to extend your reservation until March for you.
Terms and conditions:
The £30 offer extends your reservation until the 1st March 2021 when your full deposit is then due and your booking is confirmed. Prior to a full deposit our booking conditions do not apply.
Offer valid on any holiday starting between the 10th December to 31st December 2021.
Offer excludes the following properties: 202, 1432, 1680, 1767, 2940, 3106, 3117, 3121, 3167, 3254, 3255, 3256, 3344, 3355, 3356, 3665, 3580, 3581, 3728, 3810, 4033, 4124, 4153, 4157, 4163, 4198, 4232, 4322, 4391, 4469, 4485, 4486, 4487, 4494, 4495, 4519, 4629, 4818.
How about some inspiration?
Well, before we get into cottage inspiration, how about a little holiday game inspiration? The Box Game has got to be a holiday must!
Question... How low can you go?
Now onto the fun part. Picking your favourite place. To make it a little easier we've selected a range of handpicked properties to make your staycation extra special, from the far reaches of Cornwall all the way to the Isle of Wight.
St Agnes | Sleeps 8
Spend your festive holiday looking out to sea surrounded by your loved ones, while lovely and cosy at Goofyfoot.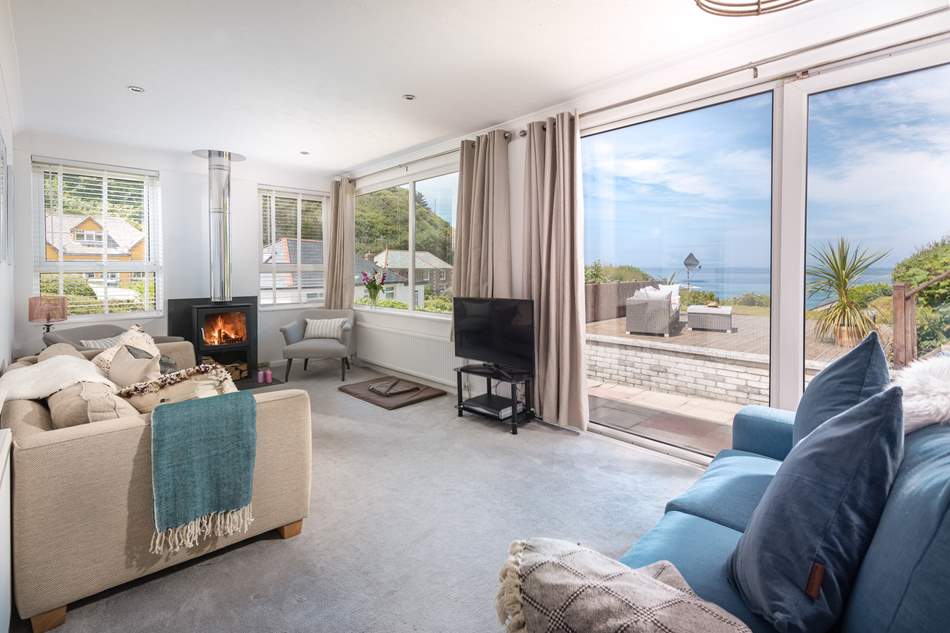 East Cowes | Sleeps 9
Spend next Christmas on part of the original estate that belongs to Osborne House. There is ample room for Christmas and New Year celebrations and vast estate land to explore to cure those hangovers (food or drink, up to you).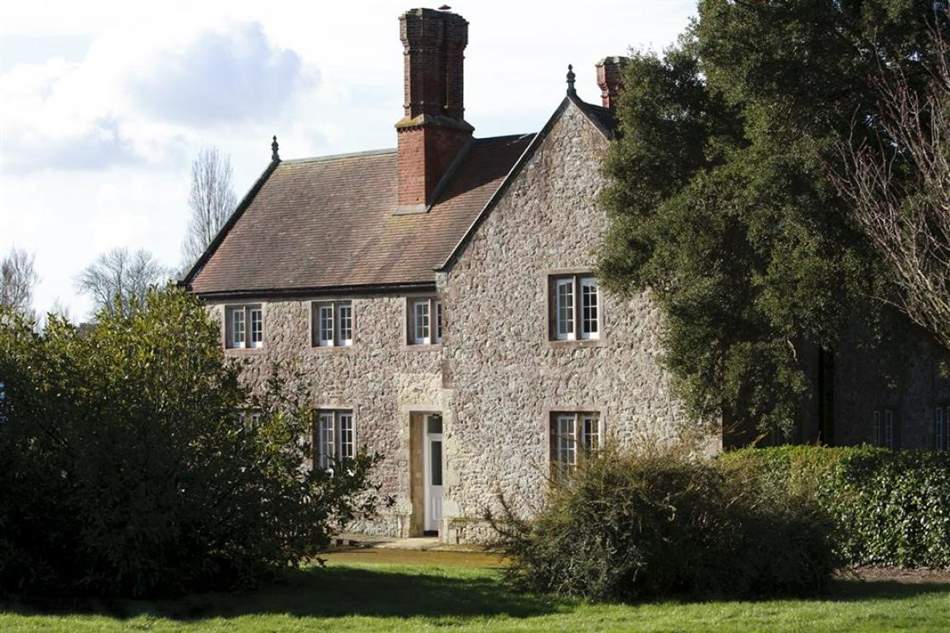 To see more cottages available next Christmas and New Year click here.