Happy Chinese New Year! 2019 is the year of the Pig so here are some of our properties related to this year's animal.
Our owners and guests love animals, from dog friendly cottages to properties with farm animals, all creatures big and small can be catered for. If you love animals, why not stay in one of these cottages with curly-tailed neighbours?
Sunrise Barn & Sunset Barn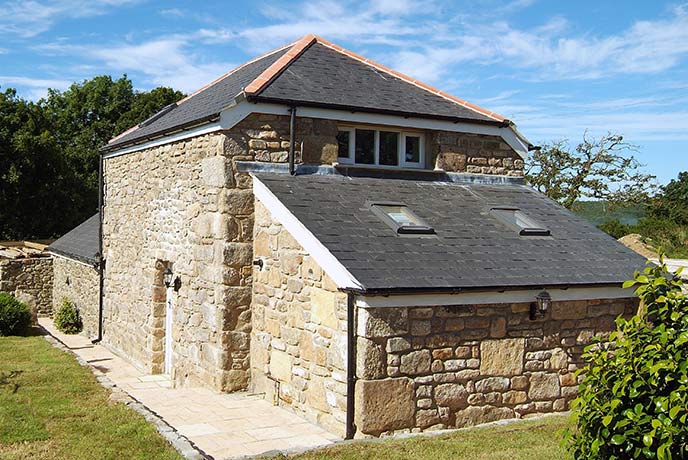 Set in the heart of Cornwall, not far from the north coast towns of Hayle and Gwithian, these two properties are part of a working farm. Home to horses, chickens, goats, a cat and a pony as well as two Kunekune pigs, you're spoilt for choice with you to greet first when you wake up in this countryside haven.
See more about Sunrise Barn and Sunset Barn.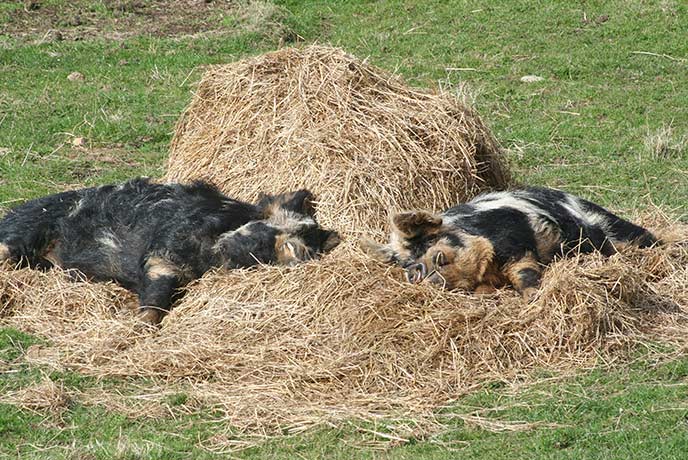 Cherryblossom Cottage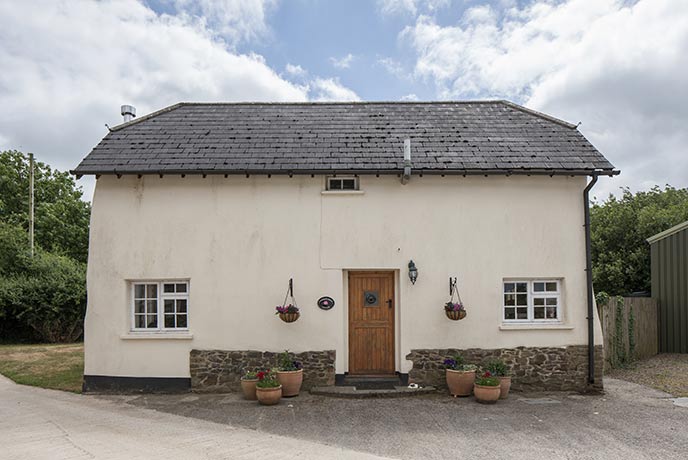 Peace and privacy surround this mid-Devon cottage along with 32 acres of woodland to explore. Included in that is a paddock with two Kunekune pigs named Charles and Camilla. Make some new friends on your next holiday!
Find out more about Cherryblossom Cottage.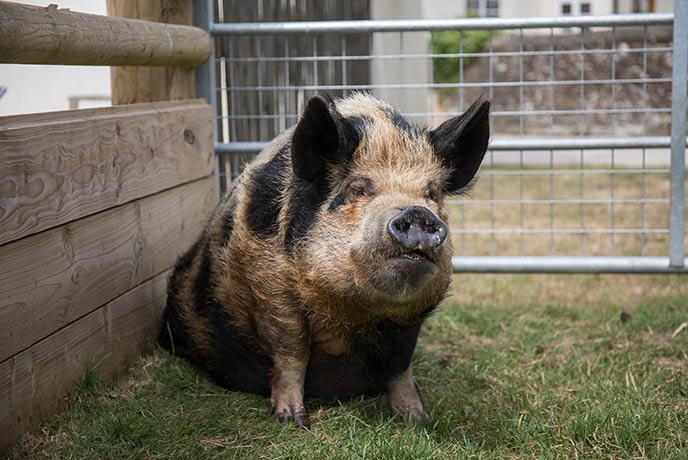 Little Tregerry & Coombe Cottage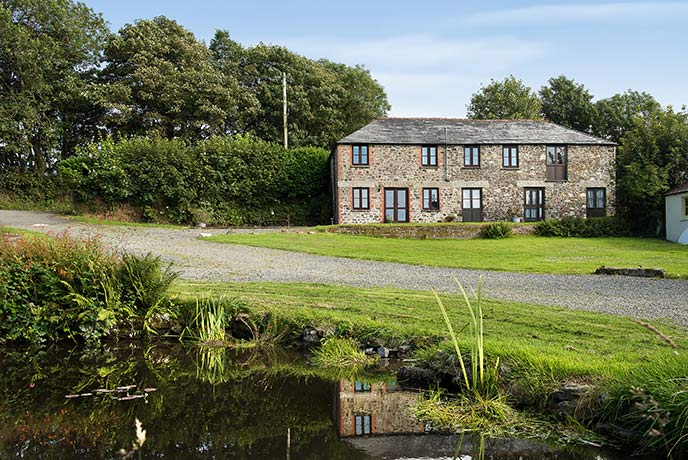 These two properties are positioned in a serene countryside setting, 23 acres of Cornish meadow, woodland and stream to explore. Don't forget to say hello to the adorable animals who also call this place home, including a duo of Kunekune pigs named Margot and Boris.
Take a tour of Little Tregerry and Coombe Cottage.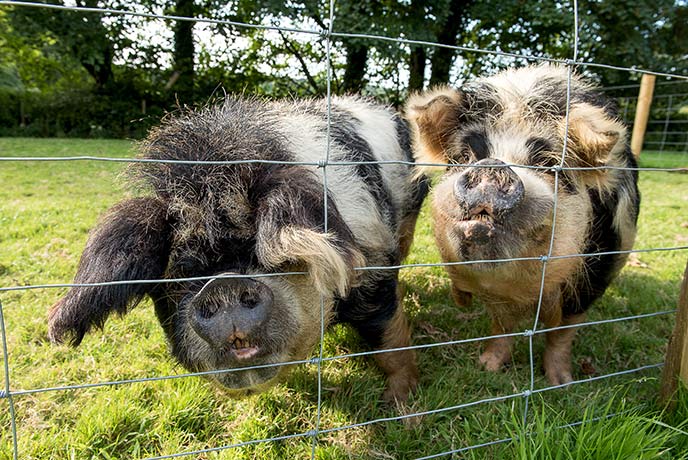 Find out more about holidays in the South West.