It seems that Dolly Parton and I have a couple of things in common: we're both country girls at heart and we both appreciate the simple things in life.
Cast your mind back to a life that was carefree and easy - the Victorians had the right idea. Unsurprisingly, back in the day, a trip to the seaside was the standard prescription for the health-giving properties of the fresh, salty sea air, guaranteed to invigorate, energise and revitalise. Whizz forward several decades and things haven't changed all that much. The simple, seaside staples such as the gentle stroll along the promenade or the dipping of a tentative toe in the water may have evolved into something slightly more strenuous and sophisticated such as power-walking, jet-skiing or parasailing but fundamentally, the great British tradition of a seaside holiday remains a simple pleasure that our children's children's children will continue to enjoy.
An aeon ago when I was a wee wisp of a girl, I seem to remember long, hot, sunny days of cloudless, cerulean blue skies when I, along with my brothers and sister, would be bundled into the car along with all the usual beach paraphernalia of buckets, spades, fishing nets, bats, balls and, of course, a substantial picnic ready for a day of fun at the seaside with perhaps extended family or friends in tow.
Were there sibling squabbles on the journey about who was sitting next to the window and the odd dig in the ribs from my brothers on the way? More than likely - but I don't remember those. Were there teardrops and tantrums when the best sand castle and moat were 'accidentally' demolished? Probably - but I don't remember those. Was there even the odd raindrop on our parade? No doubt - but I surely don't remember those. After a day full of splashing and larking about, sand castle designing, dam building, rock-pooling and pier fishing, tummies would be rewarded with a salt and vinegar-y supper of fresh fish and chips (wrapped in newspaper naturally) before we all tumbled back in the car, exhausted and pink-cheeked, bemoaning the 'mum and dad' songs on the radio but sleepily singing along nonetheless. Rose-tinted reminisces of a blissfully blinkered bygone age yet a nostalgic nudge of how it's always the simple pleasures that somehow bring the most joy.
Simplify your life, pack up your bucket and spade and elope to one of these seaside sanctuaries - perhaps it could be the start of your own family holiday tradition.
This luxurious, delightful apartment has spectacular views and is perched above a peach of a beach. Buckets and spades at the ready!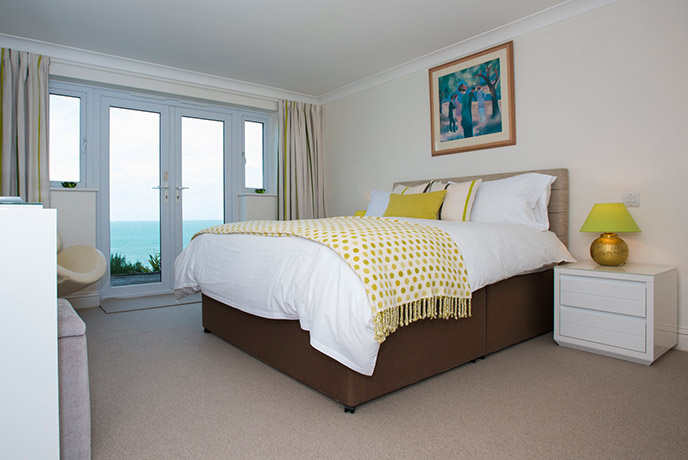 A holiday idyll in an idyllic spot. With breathtaking sea views it's the perfect place for getting the whole family together and just down the lane - ssh, a little, practically unknown beach, rock-pool heaven.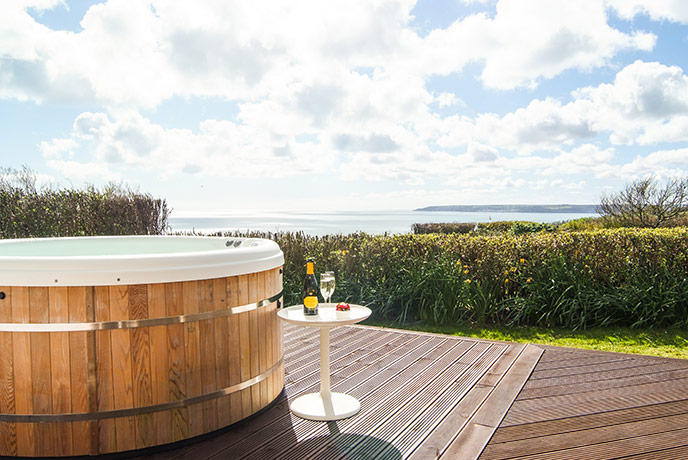 Ideal for families to share with masses of space inside and out, venture through the garden gate for private access to the beach - a children's paradise and great for four-legged companions too.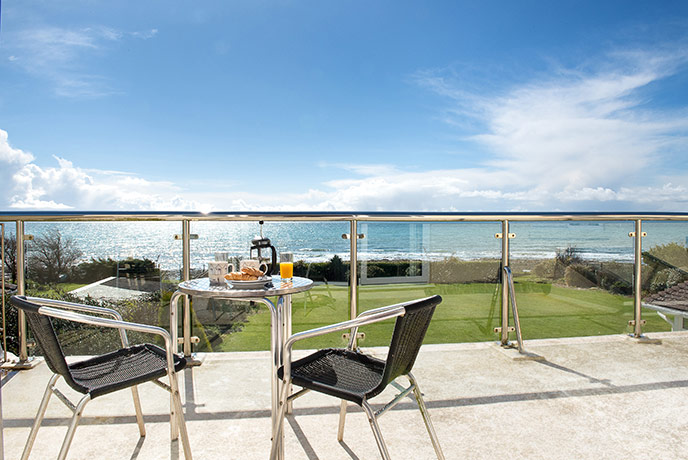 A peaceful, private setting in a coastal village - the perfect spot for 'Famous Five' type adventures exploring the sheltered sandy bay and the wonderful cliff-top walks.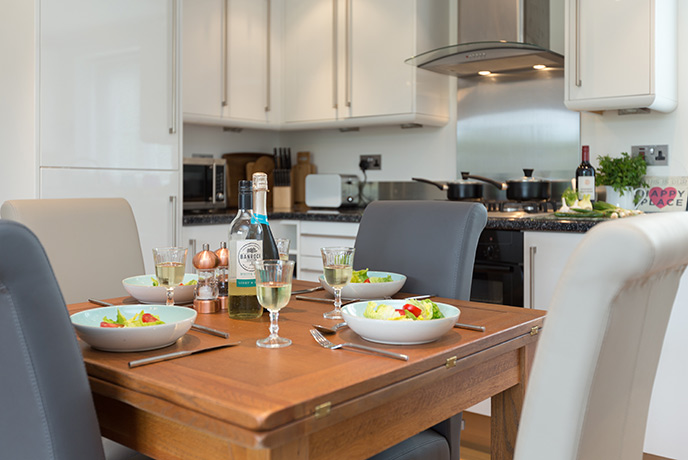 A fabulous house, a special location and wow views from almost every room. Pack up the picnic hamper and it's a short stroll along the coastal path for fun and games on the sandy beach.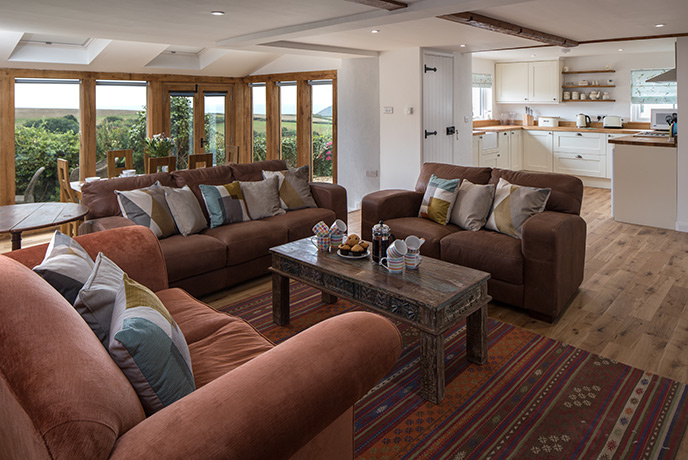 A home for all occasions, wonderfully spacious and sitting proud right on top of a beautiful beach. 'Sandy toes and salty kisses', the recipe for reminisces.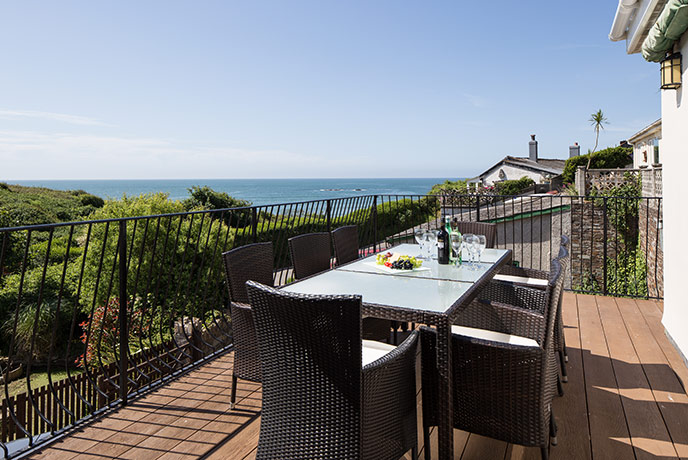 A beautiful period cottage with spectacular sea views and just steps from the coastal path, the esplanade, the wide, sandy beaches and the traditional seaside town of Minehead.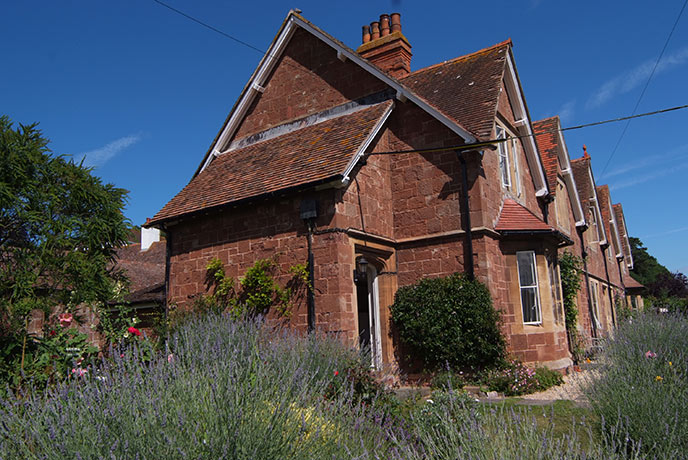 A fabulous family home with history. Just metres from the water's edge - beach heaven on the doorstep.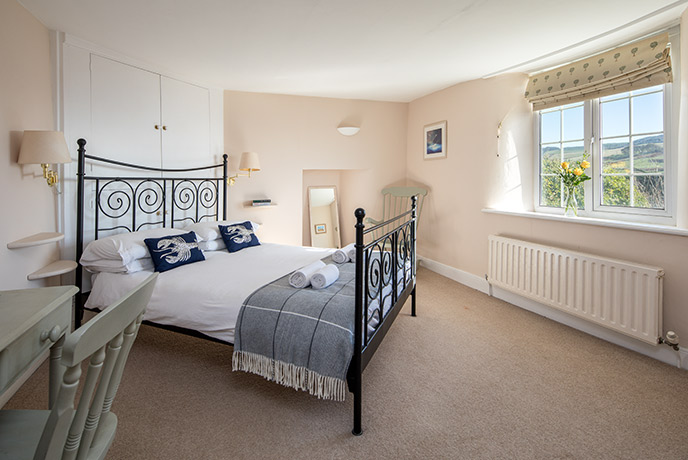 Beautifully renovated and just steps from the beach - quirky beach huts, white sand, rock pools, cafes - all the ingredients for the perfect family seaside getaway.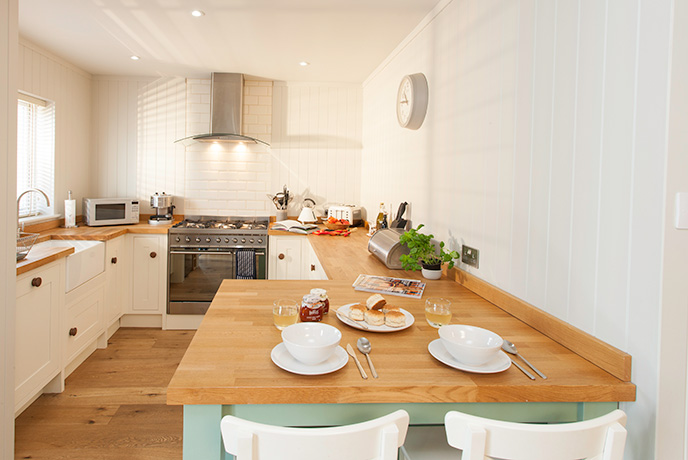 Impressive and immaculate 150 year old farmhouse with acres of woodland for two-legged and four-legged adventurers to explore with access to a private beach - Swallows and Amazons forever!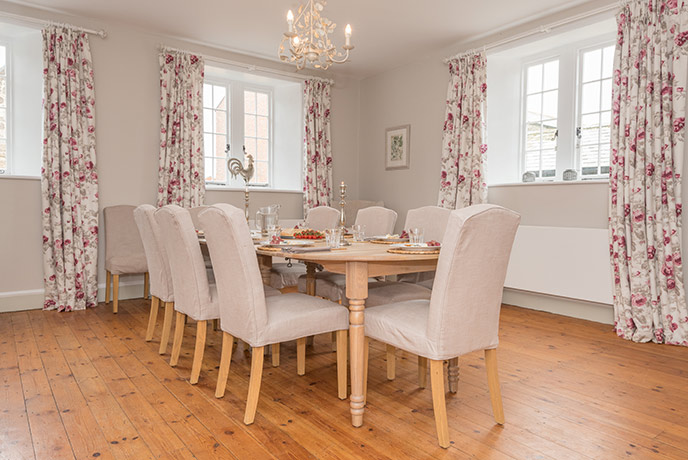 Feeling inspired? Take a look at the rest of our holiday cottages.