2021 holidays are live!
2021… It just sounds like a year for making it the best it can be. And as we creep towards the second half of 2020, there's no better time to get ahead of the crowd and book your 2021 holiday.
£30 Reservation Offer
With just a small reservation fee of £30 and the remaining deposit not due until December, you can have your holiday for next year organised before the summer's even begun. Perfect!
Simply select your favourite cottage and preferred dates and complete the reservation form. We will then email you with a reservation confirmation and invite you to take up our £30 reservation offer. Then opt in via the email and you're set!
Terms and conditions:
The £30 deposit is non-refundable. For reservations made in September 2021, the full deposit amount is due on the 1 November 2020. Offer valid on any holiday in 2021. Offer excludes the following properties: 1767, 2940, 3117, 3121, 3167, 3254, 2962, 2963, 2964, 2965, 3255, 3256, 3344, 3355, 3356, 3728, 3810, 4033, 4124, 4153, 4157, 4163, 4198, 4232, 4255, 4256, 4257, 4322, 4391, 4494, 4495
Holiday Inspiration
Now you've got all the information you need we're onto the fun part. Picking your favourite place. To make it a little easier we've selected a range of handpicked properties to make your staycation extra special, from the far reaches of Cornwall all the way to the Isle of Wight.
Set in the picturesque fishing village of Port Isaac, this gorgeous cottage sleeps 4 and has a delightful wood burner, making it a cosy retreat all year round.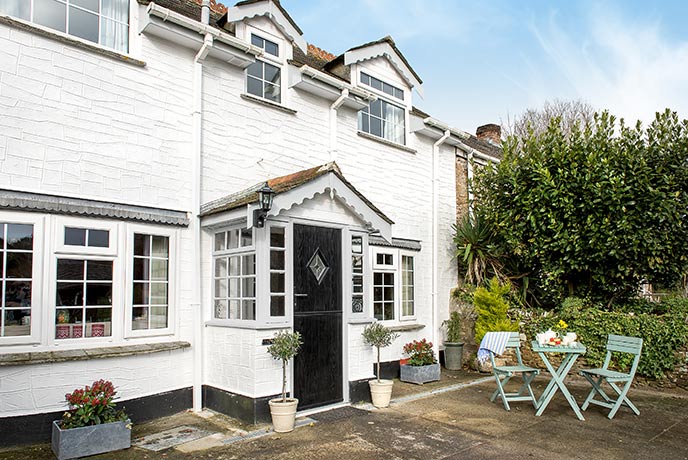 With breath-taking views of the stunning coastline, Gulls Roost is a secluded haven in the perfect place for a peaceful retreat.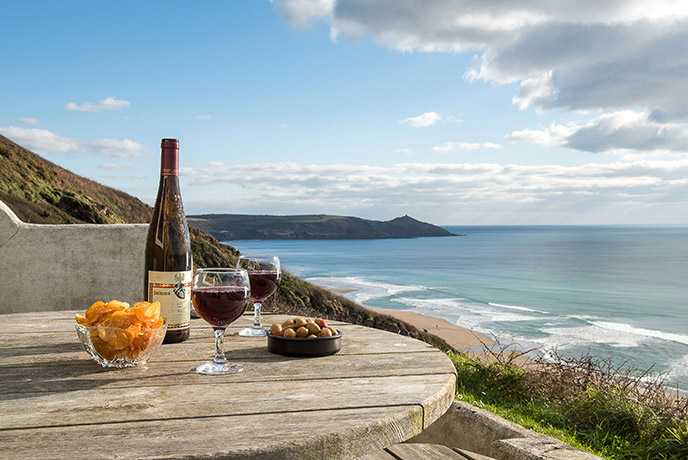 Based in the charming Helford River, Barvanjack is a delightful cottage ideally situated for exploring and unwinding with family or friends.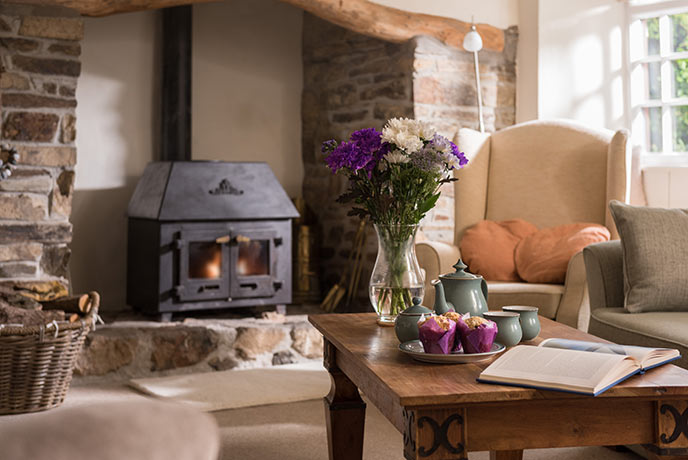 If you're looking for peace and quiet, look no further. The Old Stables is a tranquil escape, with its beautiful furnishings, wood burner and private outdoor area for dining al fresco.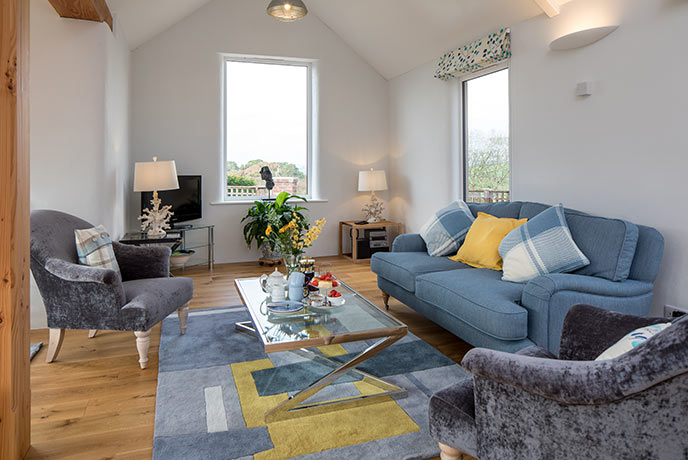 Based on the North Devon coast and just a short walk away from the Blue Flag beach, The Willows is a beautifully presented property with an enclosed courtyard and room to sleep six people.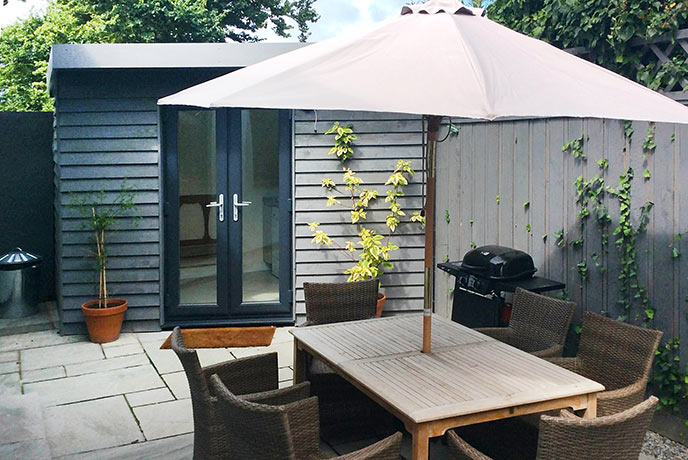 With an indoor heated swimming pool and five bedrooms, this stunning detached house is perfect for a family gathering based in the pretty village of Bembridge.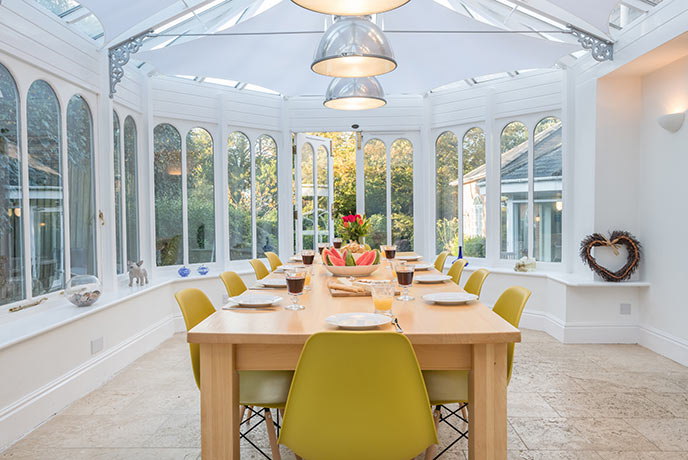 Our 2020 collection is now live on our website. Go on, take a peek at our holiday cottages for next year.