The Easter holidays are for everyone! Come to the South and West to enjoy a cornucopia of springy lambs, sunshine yellow flowers and lush greenery all the way down to the seaside in a cottage for Easter. Hot tubs are the cherry on the simnel cake so we've picked a few to tempt.
We'll start our offering with a quirky little getaway for two - perfect for adults this Easter, or a first holiday with baby in tow:
8.4 miles SW of St Ives | Sleeps 2 + cot (no children from 1 to 4) | Price per week £389 - £846
If you're looking for a holiday with more of a 'time for two' theme, Nancy's House has a 'super duper Cornish Spa hydrotherapy hot tub'. And being set on a bio diverse farm that focuses on all things natural, the hot tub is run completely by renewable energy. So you can relax as you leave a low carbon footprint.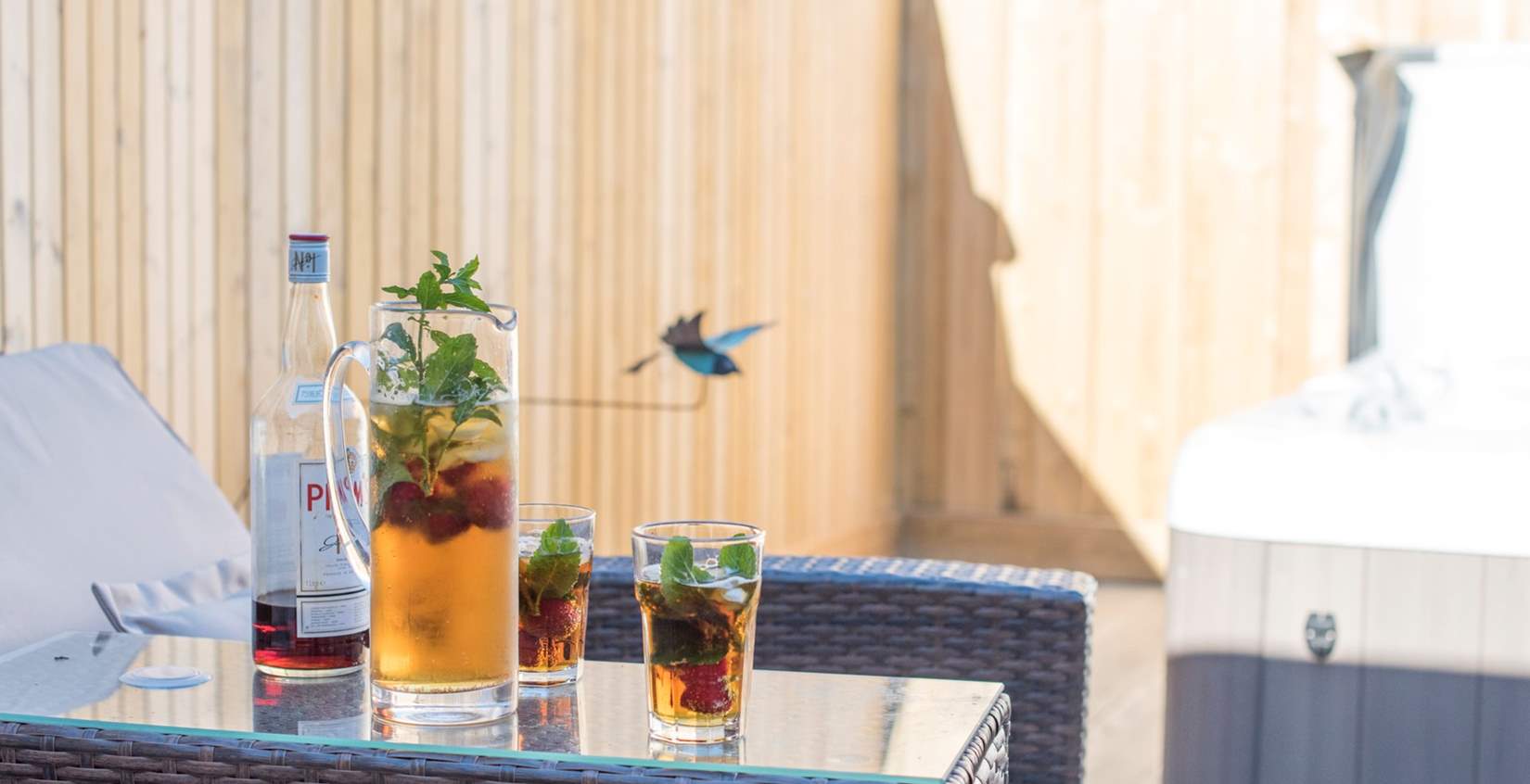 1 mile S of Sennen | Sleeps 4 + cot | Price per week £517 - £1416
If you need a day off from the beach, the four of you can take to the hot tub instead - or leave the kids to the outdoor pool while you enjoy the bubbles...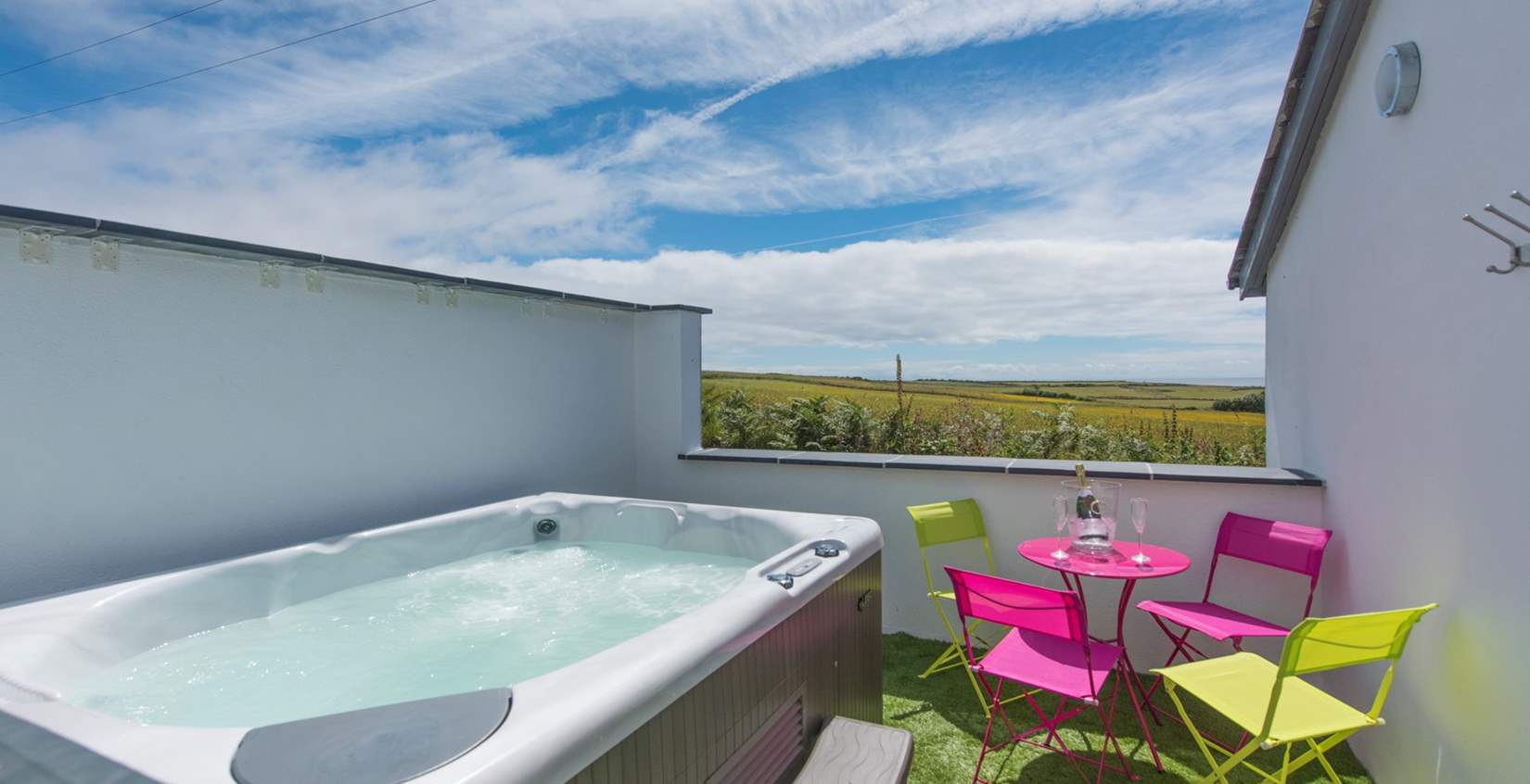 2.5 miles SW of South Molton | Sleeps 2 | Price per week £390 - £695
A quaint cabin in the woods for a couples' retreat this Easter. The hot tub looks out over views of the rolling Devon hills, what could be more relaxing?
View all our Easter hot tub cottages.