Considering going away for Christmas and New Year and want the festive feeling? Some of our cottages have Christmas decorations as part of your visit. These are some of the cottages currently available who offer this added extra to make your trip a little more magical.
If you're feeling keen to deck the halls and fa la la this festive season, you'll want to stay in a cottage to match your enthusiasm for the Christmas period. We encourage our owners to do as much as they can to make you feel comfortable during your stay. Some owners really go the extra mile and offer to put up Christmas decorations as a festive treat for you to enjoy whilst staying in the South and West for Christmas and New Year.
Whether you want a couples getaway in Cornwall or family jaunt to Dorset, there's plenty of properties to choose from. Before you go, make sure you're fully planned and prepared with things to do over the festive season. You might like to try something new in the comforts of your cottage, like baking with the kids or attempting to use up the Christmas leftovers. Or head out and explore the South and West in the quiet time between Christmas and New Year.
If you're looking to book a last minute trip away for a special celebration this year, look no further than these wonderful cottages. All are currently available for Christmas and New Year and come with the added bonus of some fabulous decorations to make your stay a little more magical.
6.6 miles NW of Fowey | Sleeps 2 + cot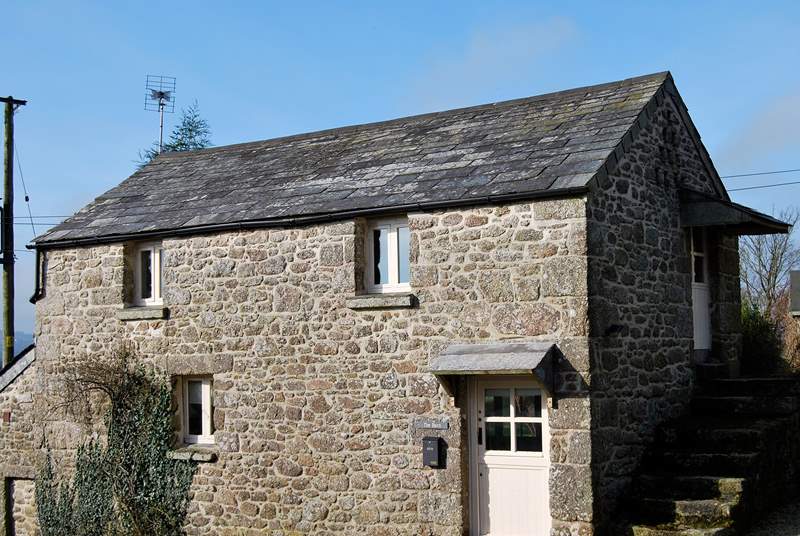 A beautiful couples bolthole in Cornwall, Roseney Barn is perfect for spending time away from home over Christmas and New Year. Plus, with the added benefit of Christmas decorations, this is an idyllic cottage to spend your festive break together or see in baby's first New Year.
5.1 miles W of Kingsbridge | Sleeps 6 (no children under 8)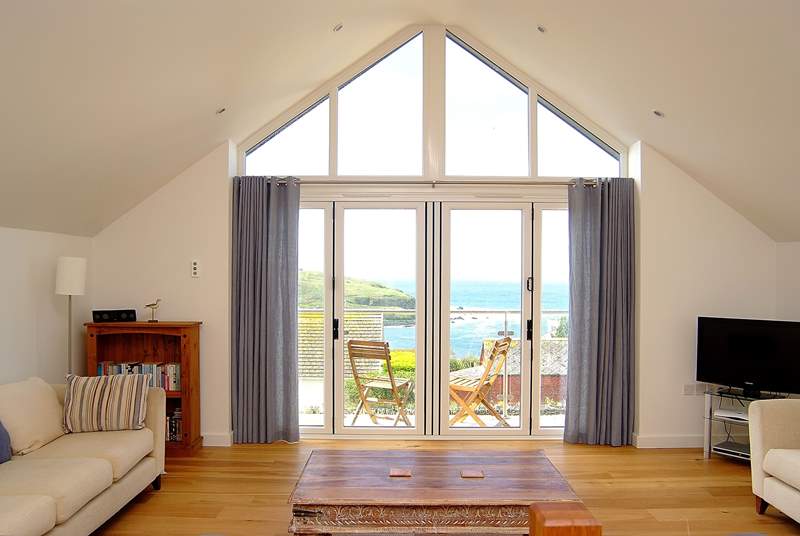 A gorgeous spot to bring together friends for celebrating Christmas and New Year. There's plenty of space to get your boogie on or gather everyone on the balcony to watch the fireworks lighting up the scenic ocean views.
Camelford | Sleeps 4 + cot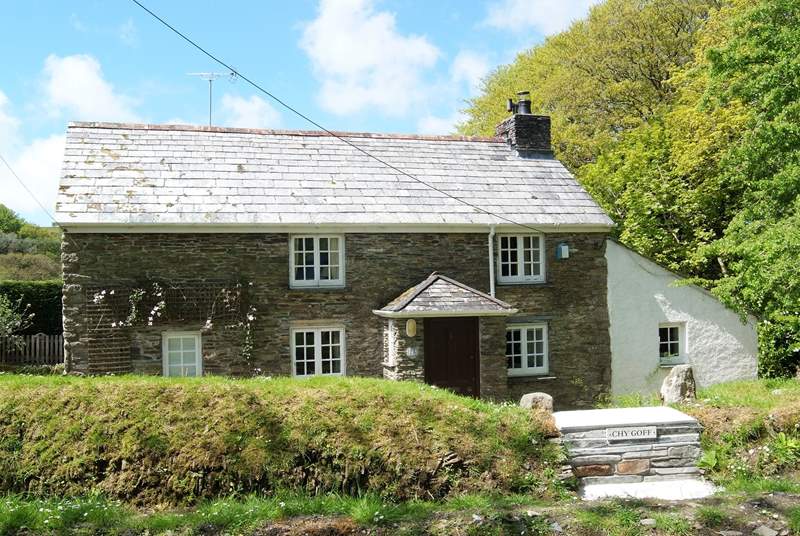 A simple yet charming home from home, Chy Goff has a woodburner and an aga for real rustic countryside charm. For a slightly smaller affair this year, bring your close family to spend your festive week walking, reading and relaxing in north Cornwall.
2.6 miles E of Ilfracombe | Sleeps 2 + cot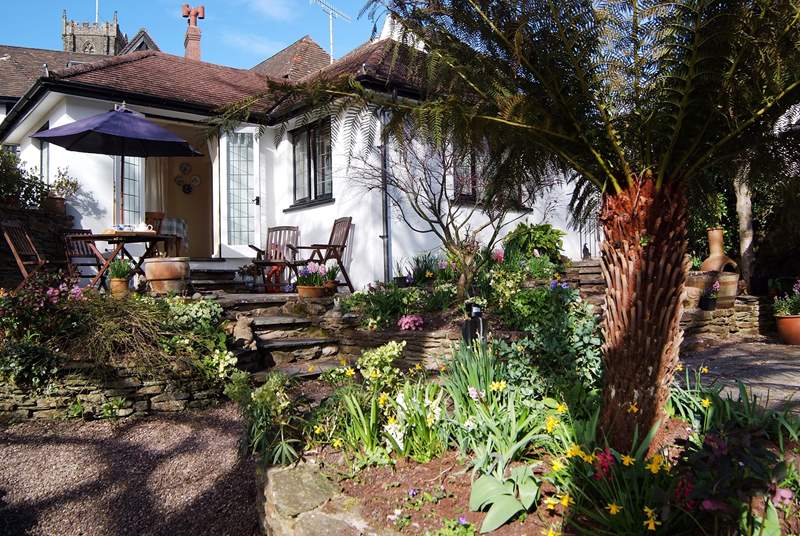 Little Bessemer is a pretty little couples cottage in Devon. This spot is ideally placed for exploring the coast and countryside so don't forget your wellies and a coat. If there's a little sunshine, be sure to enjoy the beautifully kept garden. A real home away from home.
5 miles NW of Fowey | Sleeps 7 + cot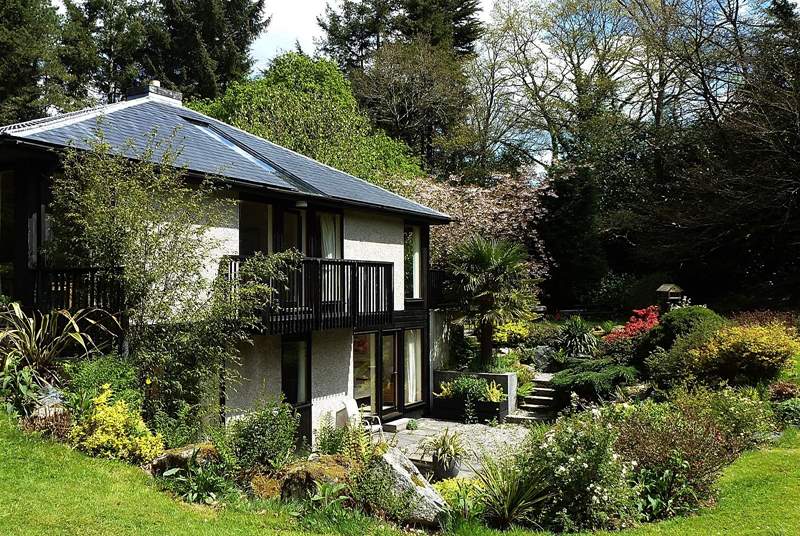 Trelengor is the ultimate property for your Christmas celebration. Sleeping 7 and positioned in private woodland for you to explore, this home gives you plenty to do without even leaving the grounds. There's plenty of space for celebrating or relaxing in your spare time between Christmas and New Year.
There are plenty of other properties available for Christmas and New Year. If you would like to book one with Christmas decorations, feel free give our booking office a call on 01326 555555.