Art in Holiday Cottages
How to holiday let

Every time a guest walks into your holiday cottage you want them to think, "wow". Carefully furnished, cleaned and polished, a lot of effort is put into creating the perfect self-catering accommodation. But what else could add that final je ne sais quoi?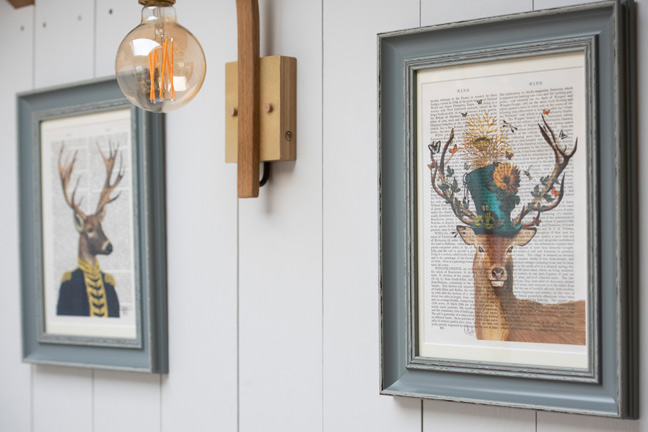 Seeing interesting artwork line the walls of a property is always a treat, and it's even more special when pieces have local significance. Displaying figurative artwork presents an opportunity to show off what's special about an area and bring the outside in. If your guests love the surrounding landscape, why not bring it inside and make the most of the South West's unrivaled aesthetics like this fantastic piece at Lavethan Mill, near Bodmin?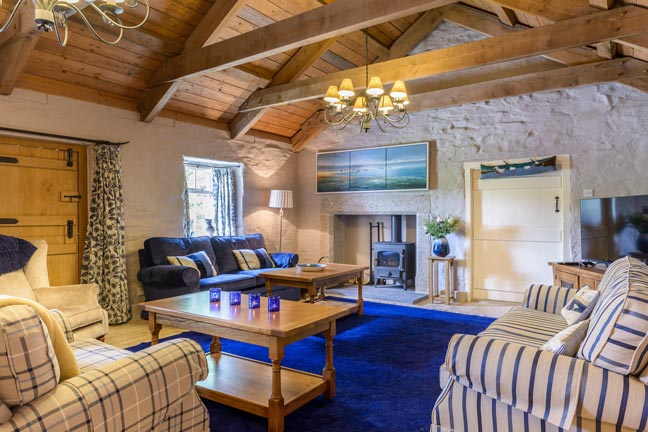 Authentic artwork makes your property unique, creating a focal point and something to talk about. It's not all so literal though. Abstract art is equally as popular, and creates a fantastic feature for any room. Woodend Farm near Honiton is set in an idyllic rural setting, and is home to a contemporary interior with striking abstract paintings, bringing the walls of the farmhouse alive.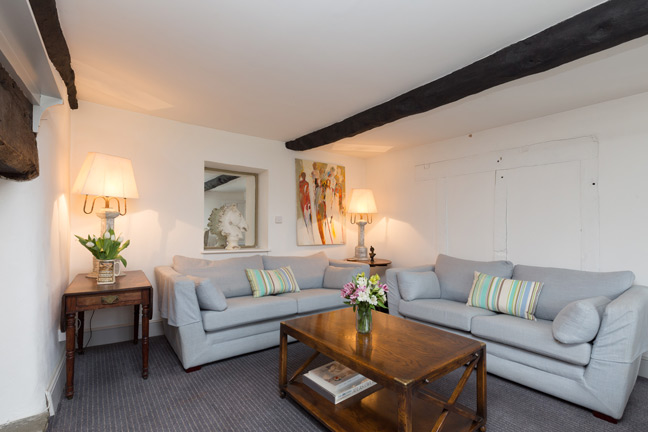 Some cottages just need an extra little touch to compliment its surroundings, like Hayley's Hut. With amazing views from the front door, you don't need to do much, just enough to compliment the surroundings. Often you'll find that keeping things simple is the way to go.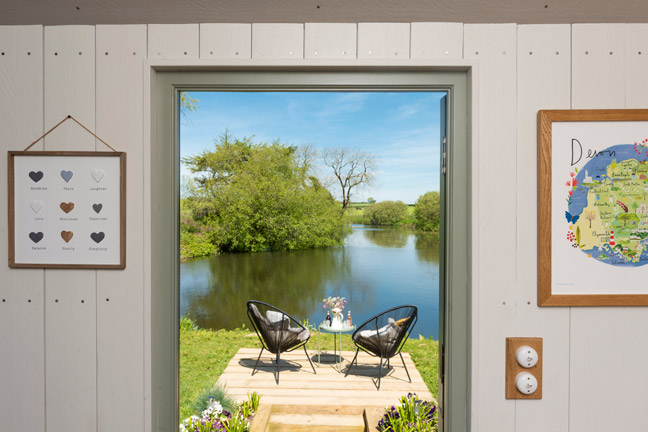 Whether you're an artist yourself, commission a piece from a local artist or simply purchase artwork from a gallery or shop, using art can add taste to your cottage and also support local people.
Get in touch with local galleries; you may be able to purchase unusual works directly from them or local artists may be willing to display their work for potential sale, whilst you can savour their beautiful creations on your walls. If you're local to Penzance, for example, there are often selling exhibitions in The Picture Room at Newlyn Art Gallery, where you can purchase affordable works to take home with you.
However you choose to feature it and through whichever medium, art can add a flare to your property that nothing else can. Whether you want to celebrate your surroundings or history or simply want to liven things up, a bit of artistic inspiration can go a long way in letting success.